DISCLOSURE POLICY
Thank you for taking time to read my disclosure policy. This blog is a personal blog written and edited by Kirsten Campbell. For questions about this blog, please contact kirsten at missfoodie dot com dot au. All content on this blog is based on personal experiences and opinions are that of my own. Posts are subjective to my own views, beliefs, tastes and background. I have worked hard to build up a rapport and trust with my readers. Not willing to jeopardise this trust, I promise all products, event tickets, sponsored posts or invitations offered to mewill be clearly disclosed to my readers.
SOCIAL MEDIA REACH 3,989
(Twitter 1,310) (Instagram 989) (Facebook 605) (LinkedIn 601) (Pinterest 220) (Mailchimp 264)
PR
Attending events such as restaurant openings, new menu samplings and foodie excursions, I continue to passionately develop my culinary knowledge and food awareness. In sharing these stories, I not only educate my readers, I also shine light on pioneers in the food and wine industry. I welcome with open arms the opportunity to learn more and I encourage you to contact me.
Fino Foods / Stone & Wood – Byron Field Trip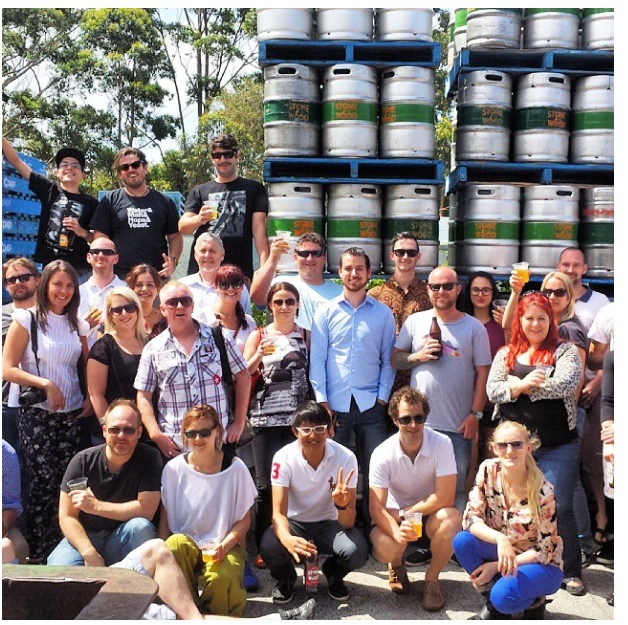 Oktoberfest Brisbane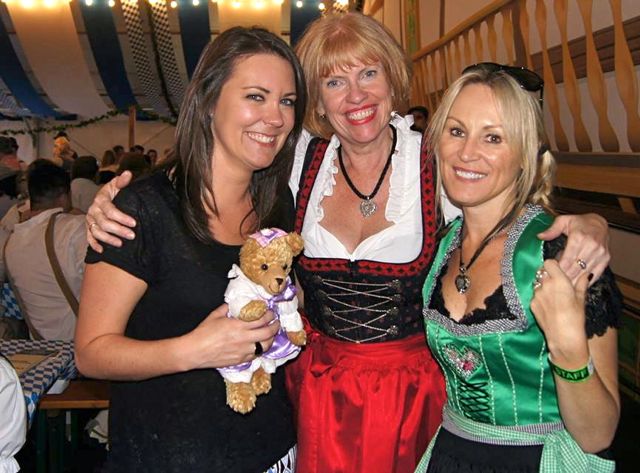 Primo Estate's 'Primo e Pizza Dinner'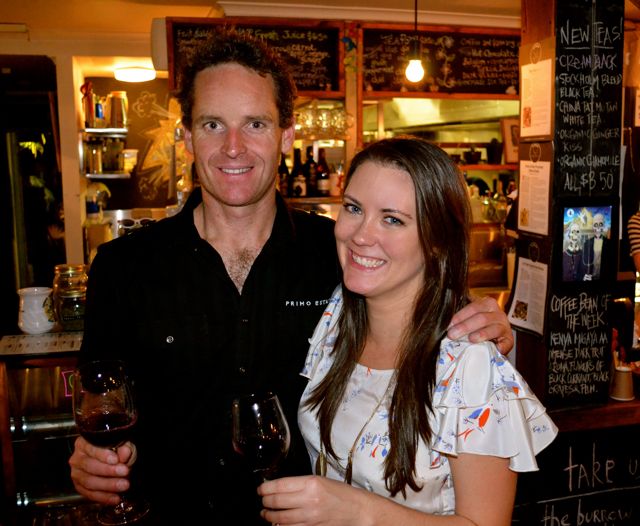 Noosa International Food & Wine Festival 2013 – Celebrating 10 years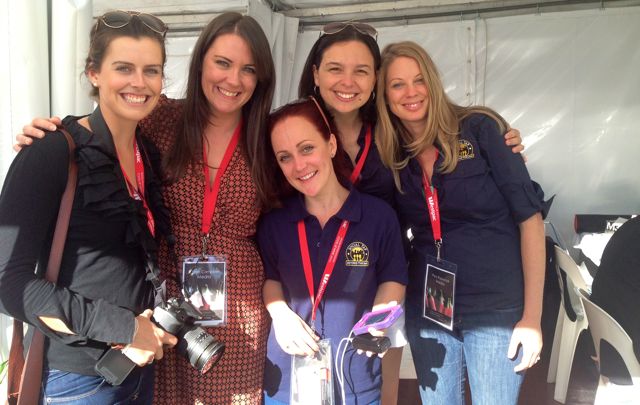 Paddock to Plate – A trip to Jocelyn Hancock's Farm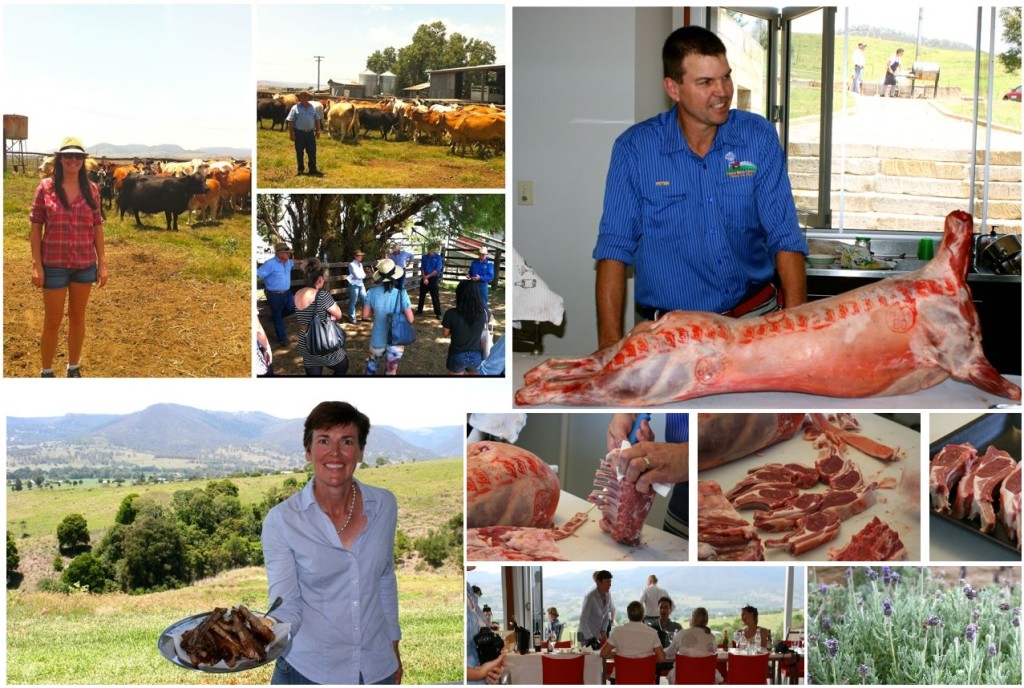 Qld Food & Wine Show's Branded Beef Awards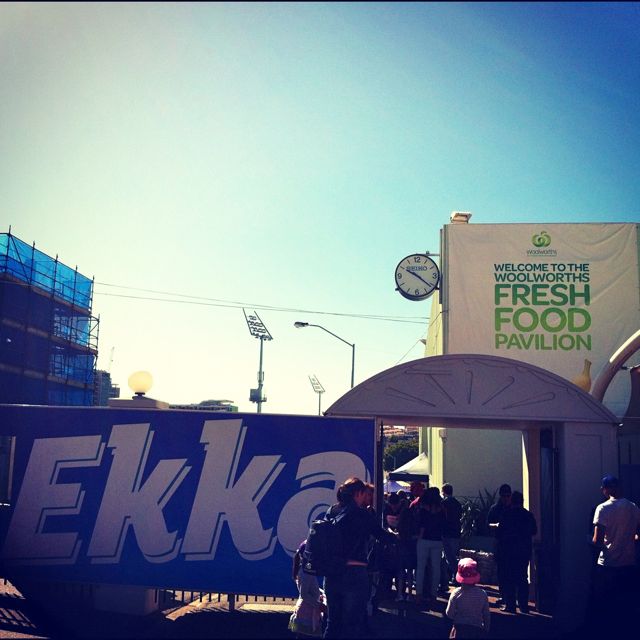 Friday Tea Club with May King Tsang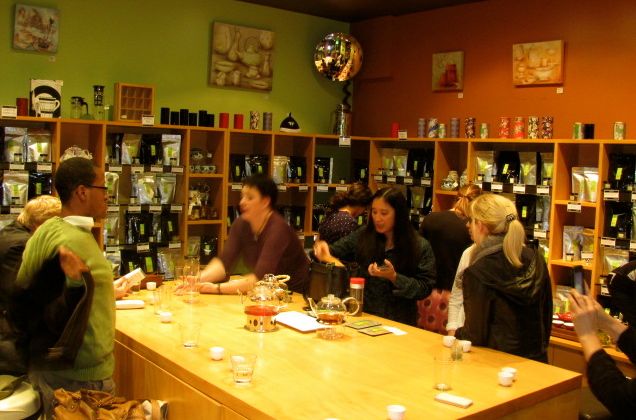 SPONSORED POSTS
I am happy to consider sponsored posts; to discuss sponsored posts, guest posts and product reviews, including my rates for sponsored posts and freelance writing, please contact me.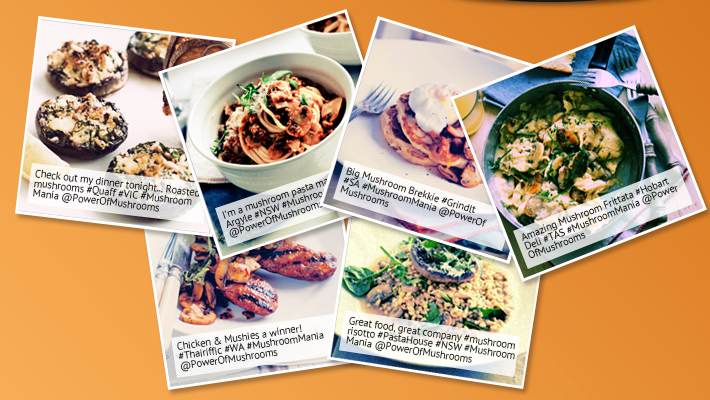 GIVEAWAYS/COMPETITIONS
 Giveaways and competitions are a fantastic way to promote events and products and I'm happy to be involved should it target my audience.
Brisbane Good Food and Wine Show Giveaway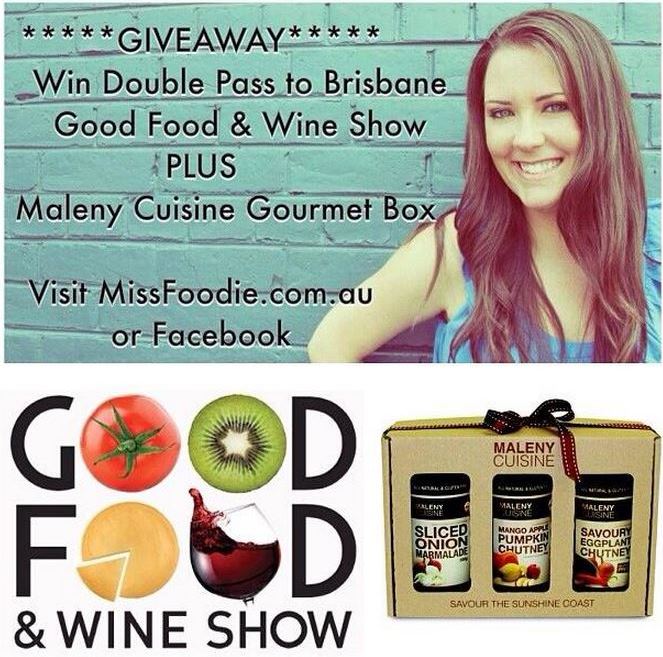 ADVERTISING
After careful consideration, I have decided to open up ad space/sponsorship on my blog. This space will support small businesses that make and sell products that I love or run a business that I adore and whose ethos I admire. If you think this might be a great fit for your business or know someone who might be interested then contact me and I will email you more information.  I'm opening ads up to Australian businesses with a focus on food, health, lifestyle and photography.