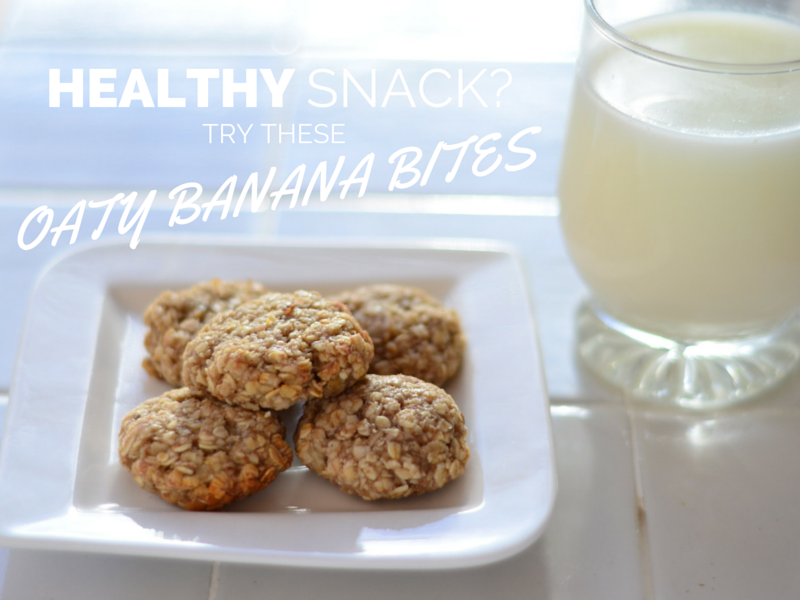 These pillow-like Oat Banana Bites are great for breakfast on the go, a healthy sweat treat – or in my sisters case, a much needed snack whilst battling morning sickness.
Release your inner wild child and get adventurous by adding sweet chocolate chips, blueberries or dried fruit to the mix – making them extra nutritious and delicious.
With a mere four ingredients and 15 minutes prepping time; there's really no reason you shouldn't find time to make some Oat Banana Bites for yourself.
They're best eaten straight away but store well refrigerated in an airtight container for a couple of days – should they they last that long. Enjoy!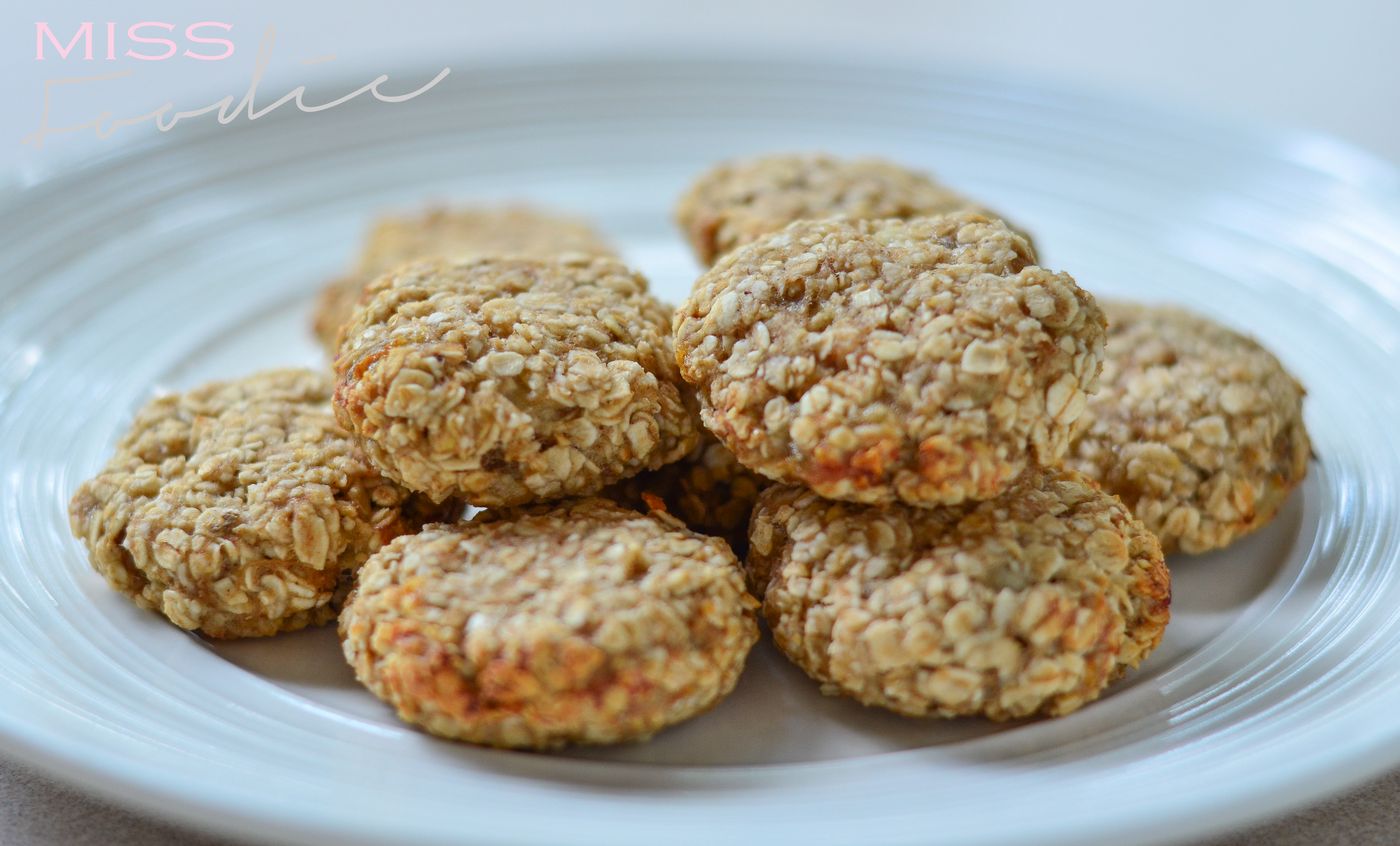 Oaty Banana Bites
2016-02-09 14:33:18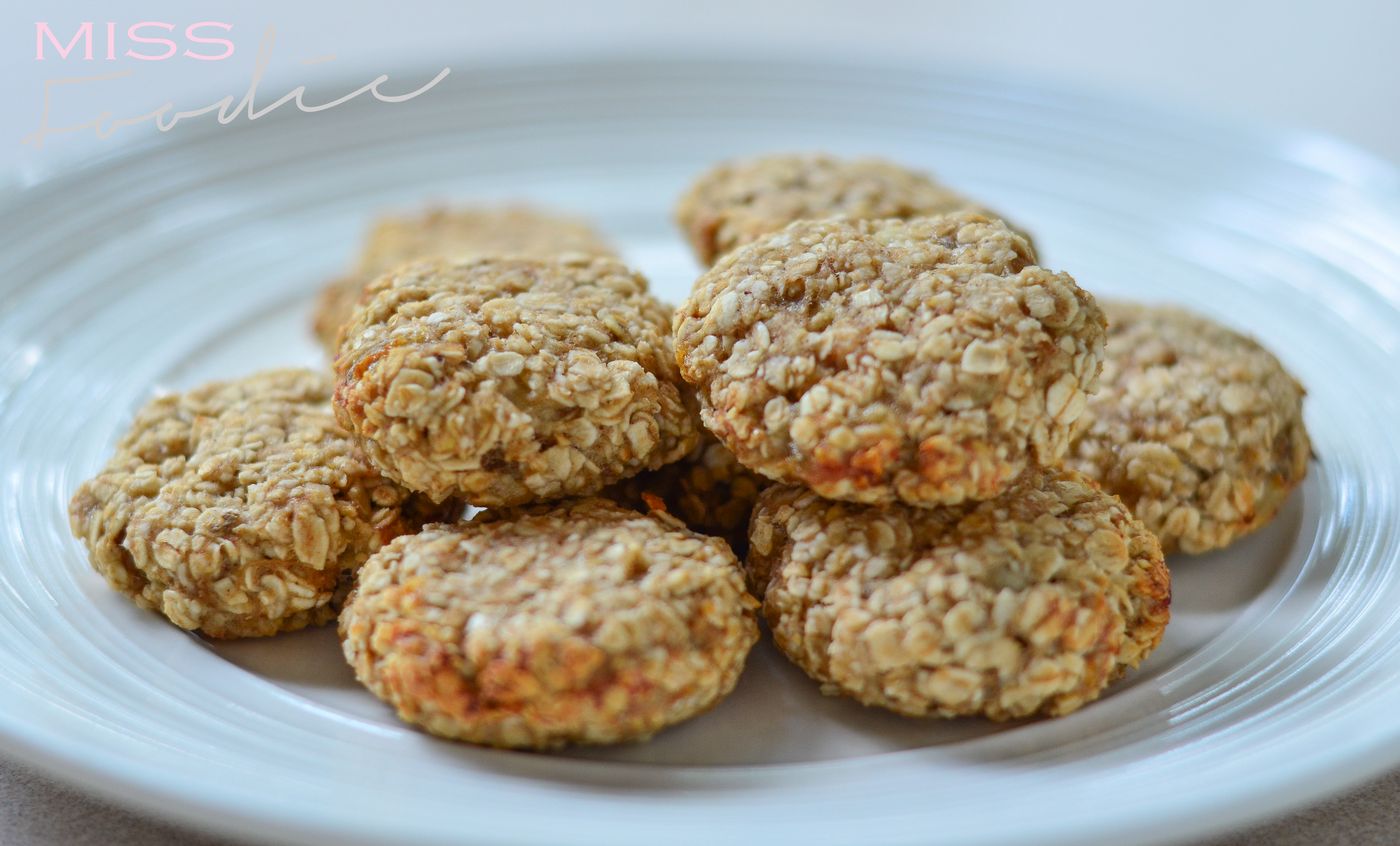 Ingredients
1 cup quick cooking oats
2 very ripe bananas (mashed)
1 teaspoon cinnamon
2 teaspoons of honey
Instructions
Preheat oven to 190 Degrees Celsius.
Lightly coat a baking tray with nonstick cooking spray.
In a bowl, mix together oats, mashed bananas, cinnamon and honey.
Spoon small amounts of mixture onto baking tray to form bite size pillows.
Bake in oven for 10-12 minutes until they are golden brown.
Serve immediately or store in an air-tight container in the fridge.
Add ins
Chocolate chips
Blueberries
Any dried fruit, chopped
MissFoodie http://missfoodie.com.au/
Oat banana bites