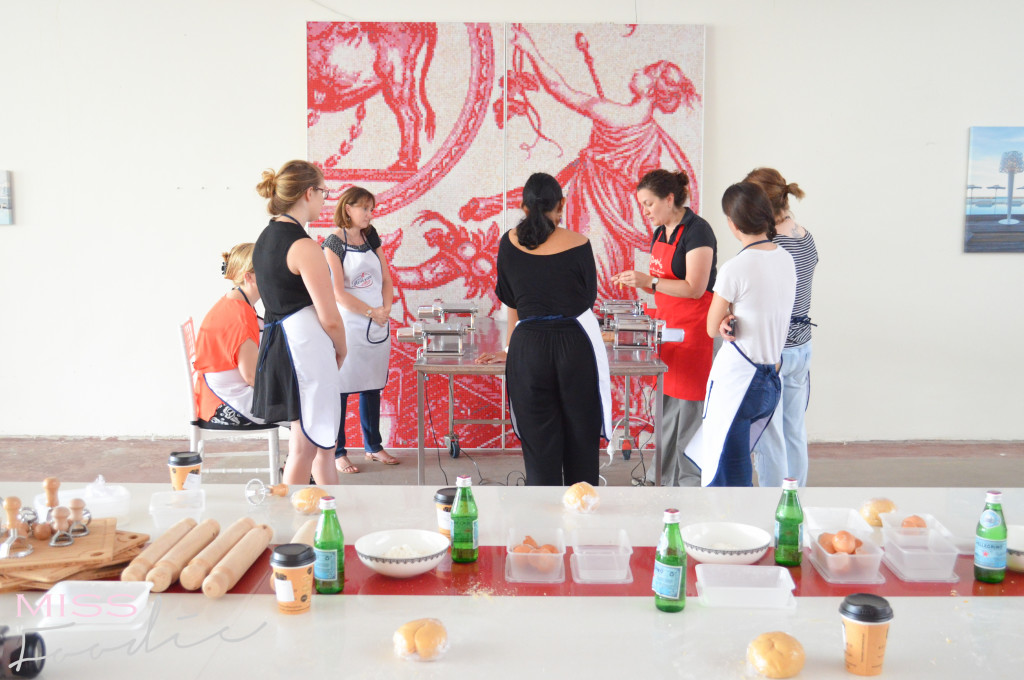 Join in the fun and learn how to make pasta the authentic Italian way with Angelo's Daughter, Donna, The Pasta Princess at Angelos Pasta Classes in Brisbane.
Each class runs for approximately 3 hours and is kept small with only 10 fellow foodies participating.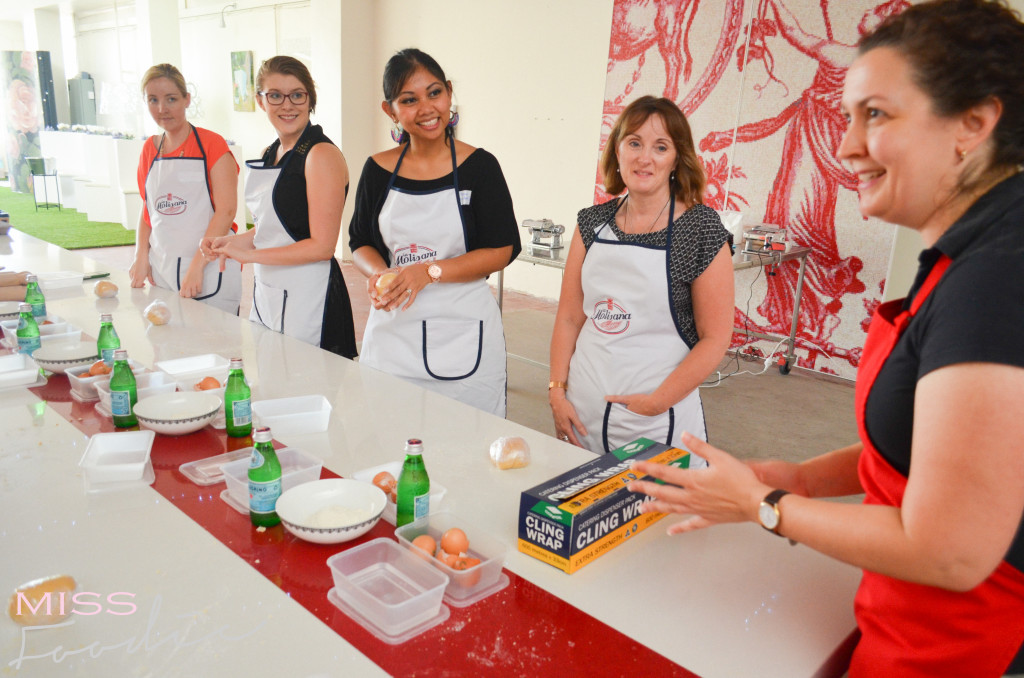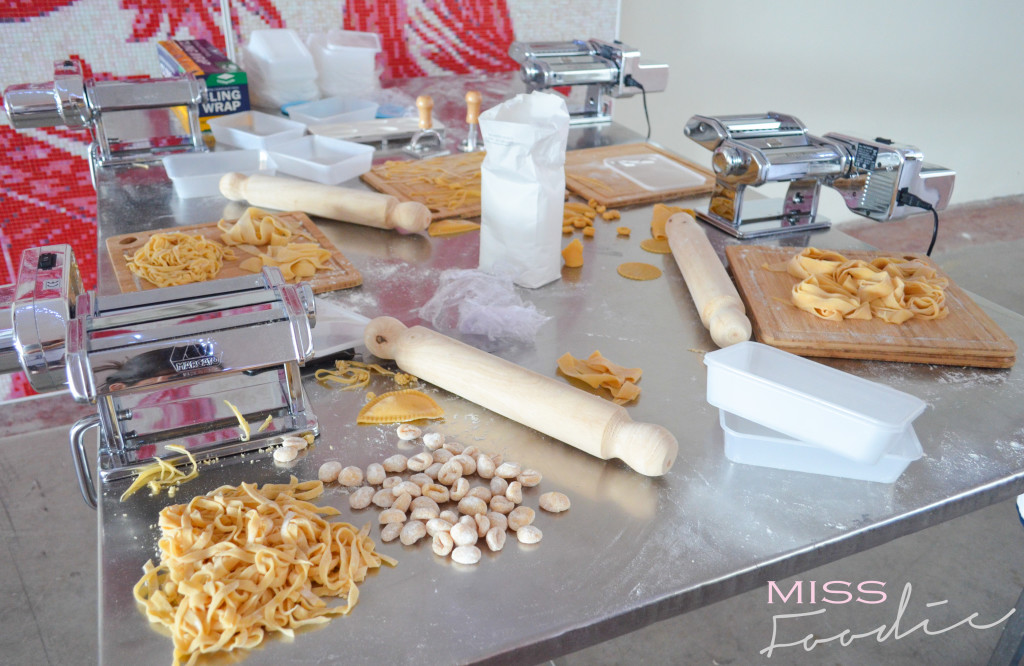 During the intimate hands on class, you will learn how to use that pasta machine gathering dust in the pantry. How to make foolproof pasta dough, the best flour to use and the secrets to making different styles of pasta, when to use them and how to cook them.
The day concludes with an Angelos pasta lunch, dessert and coffee. The relaxed setting offers the perfect chance to relish on the day's activities, chat with your new friends and an opportunity to get to know the Angelo family.
Everyone who attends Angelos Pasta Class proudly takes home their pasta made during class and each participate also receives a special gift pack which includes all the recipes made on the day.
DATES:
Saturday 30th & Sunday 31st May
Saturday 18th July
Saturday 12th September
Saturday 7th November
Classes start at 10am. Level 1, 28 Wandoo Street, Fortitude Valley.
BOOK
$130 per person – Call Angelo's on 07 3252 2482 or email orders@angelospasta.com.au to book.
Ever wanted to learn the skill of pasta making? Angelo's Fresh Pasta Products have extended a 10% discount to my foodie friends! Sign up for the class on 30 May and use the code 'pastapals' to receive the discount!
Here's a few photos taken during my Angelos Pasta Class a few weeks ago. Since then I have made homemade pasta twice and loving it!