Chester Street Kitchen in New Farm is currently undergoing floor to ceiling renovations. Not scheduled to re-open until June, my foodie friends and I were invited in for a sneak peak of what's to come.
Even though Chester Street Kitchen are still in construction mode, the space was still welcoming and offered a warmth and homely feel.
The Alan Scott-designed wood-fired oven is complete and its glossy blue tiles visually captivate you, luring you closer to the treasure trove of delights hidden within. The mammoth wood-fired oven took four weeks to build. Constructed in layers, the oven has very high heat insulation allowing stable cooking for long periods of time.
Jocelyn Hancock and Baker Phil explained the wood used to fire the wood-fired oven is most often Ironbark and sourced from the southern downs region. Wood from inland Australia is ideal because it's dry, burns really well and retains the heat. Wood sourced from coastal regions tends to let off a lot of sap and is wet which isn't what you want when burning wood.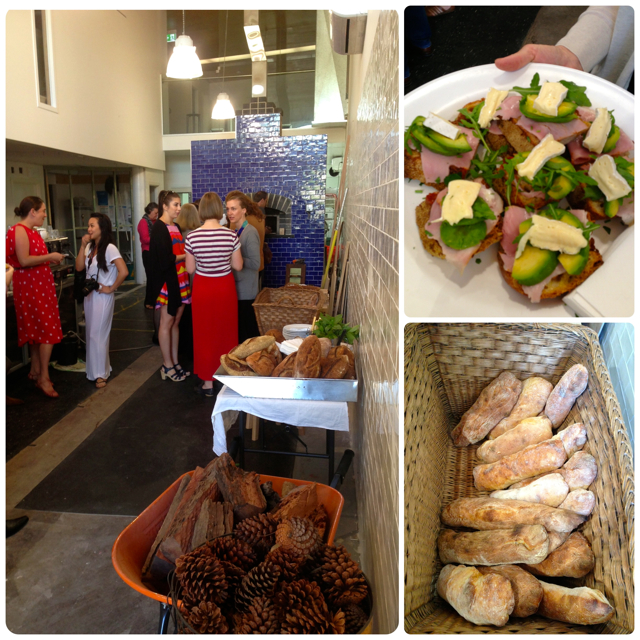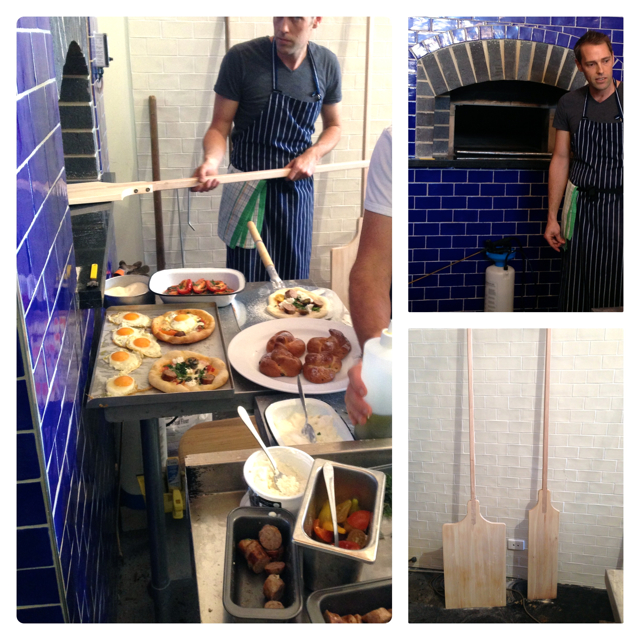 Chester Street Kitchen 's menu is set to be a sour-dough bakery by day and a neighbourhood bar with food by night. Baker Phil explained that although good quality stone milled flour has its benefits, by the time the consumer receives the packaged flour, most of the nutrients and flavour are lost. How does one avoid this? By milling on-site, of course! And that's exactly what Baker Phil is doing – I wonder how many other Brisbane bakeries are dedicated to this practice?
With breakfast bruschetta, breakfast pizzas, brioche pretzels, sweets and cakes on the menu I'm sure it's going to be a hit with locals once again. By night the menu will reflect the same homely style meals folks have grown to expect at Chester Street Kitchen.
Owner, Damian Griffiths (of Limes Hotel and Alfred & Constance) is certainly making a big imprint in 'The Valley' food scene. I love his continued philosophy of paddock to plate; he and the team are always supporting local produce and for that I admire them. I wonder what we'll see next….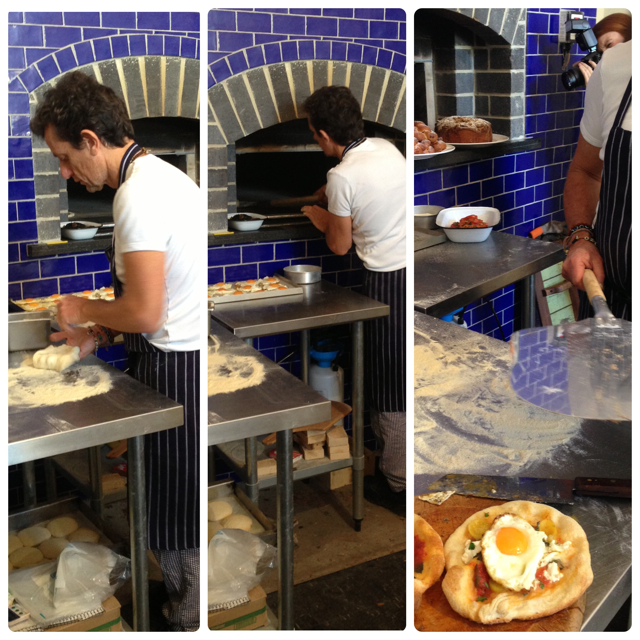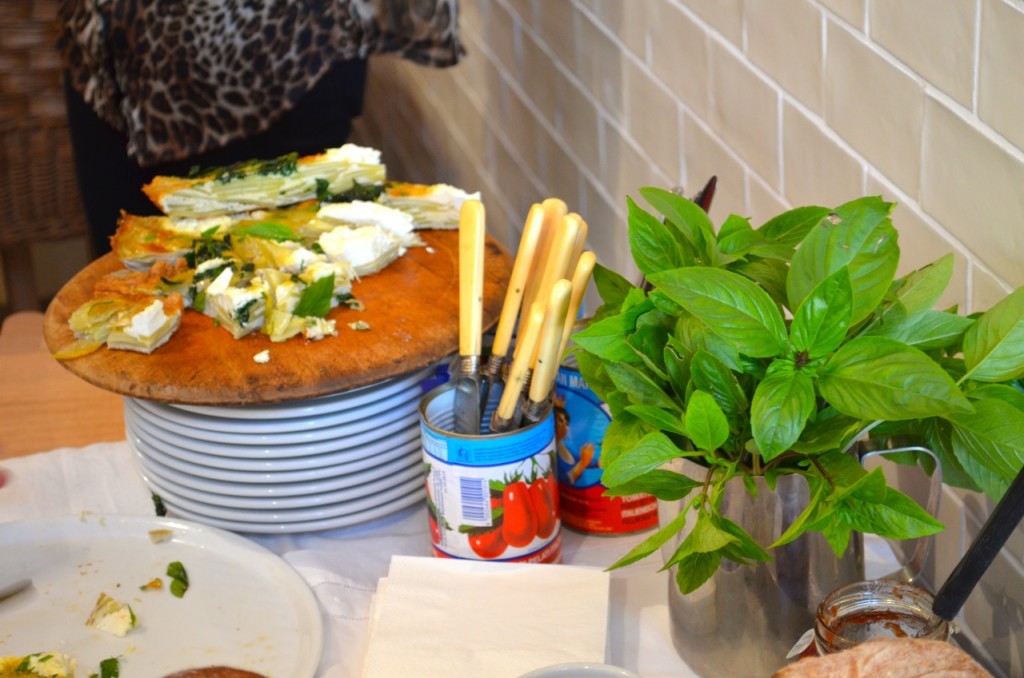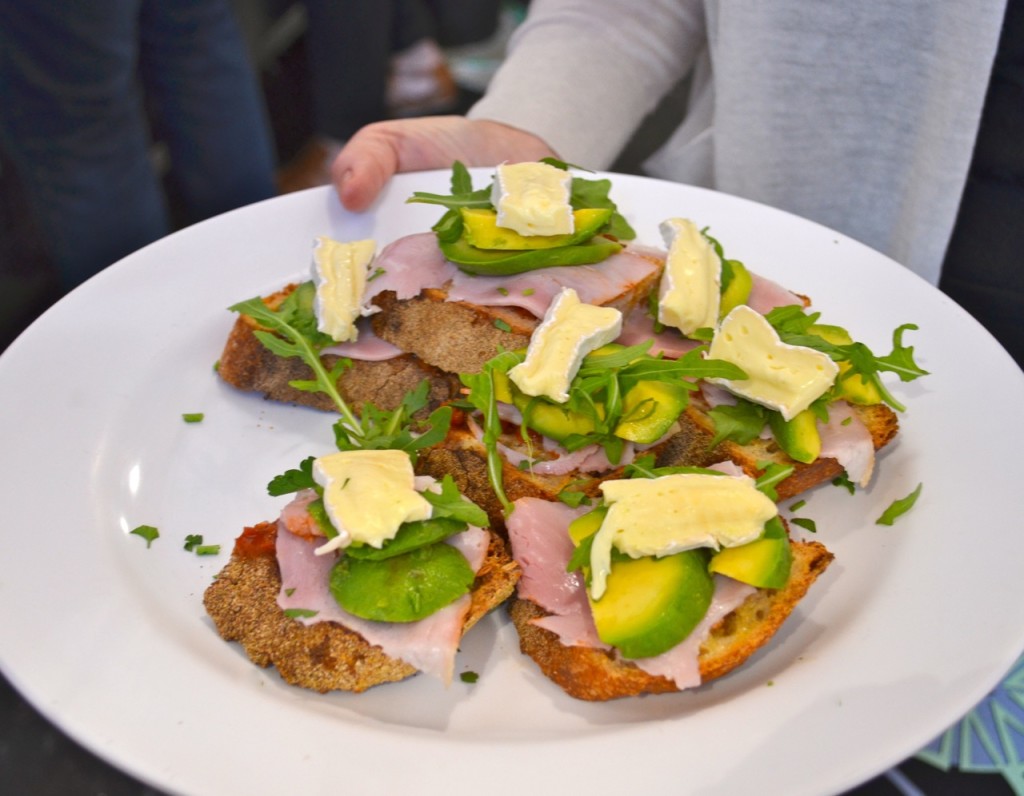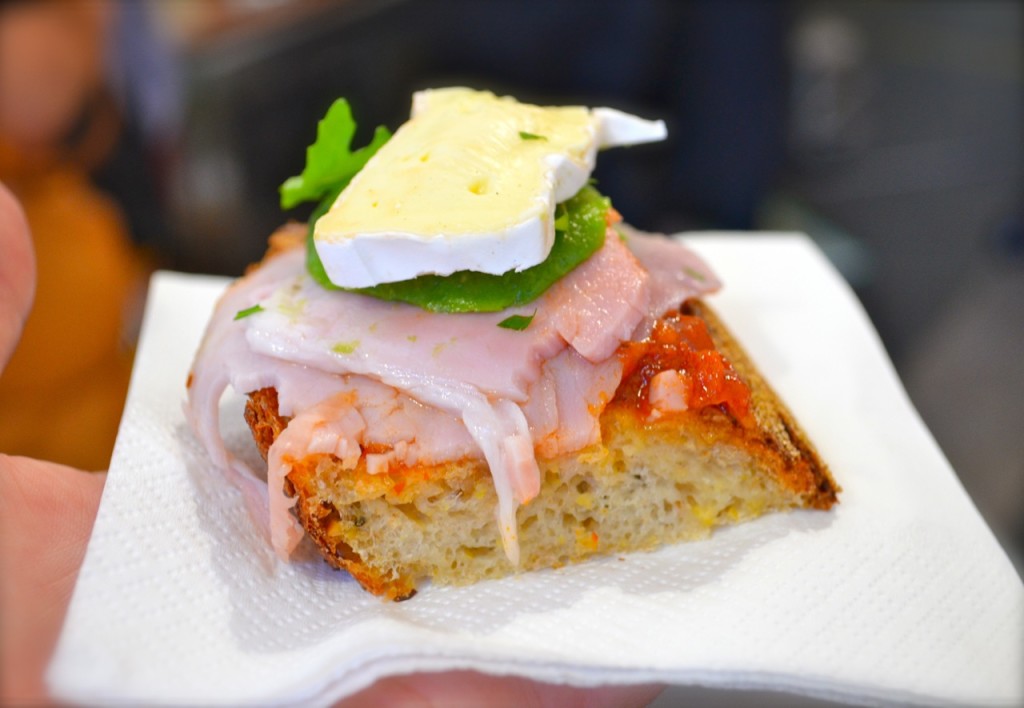 *HOT OFF THE PRESS* Chester Street Kitchen will hold a pop-up from 9:30am Tuesday-Friday until they re-open, with freshly baked bread from the blue-tiled wood-fired oven!