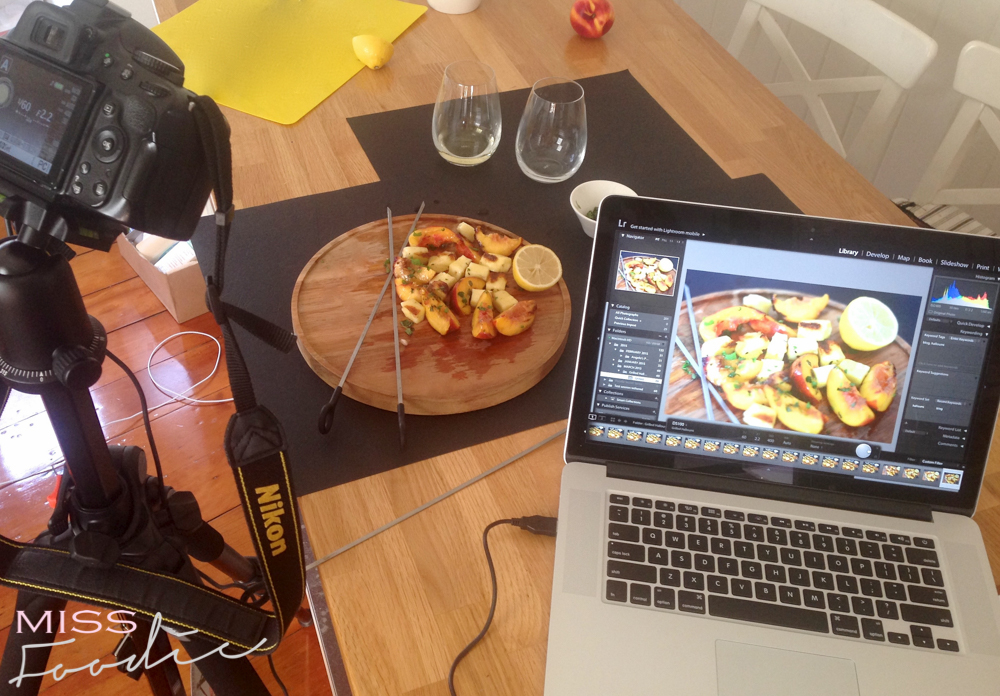 This year I'm focusing on refining my food photography skills. I've participated in a couple of photography courses already, but my private lesson with Dean Holland last week has been the most beneficial. Discovering how to use Tethered Capture in Lightroom in particular.
Tethered Capture is where your computer (and Lightroom) are connected directly to your camera during the shoot. This means no more peering through the camera, trying to figure out if my shots are in focus, no more big uploads at the end of my shoot, and much less guesswork on how the final image is going to look.
Adobe TV have an informative video about Tethered Capture with Lightroom you can watch here.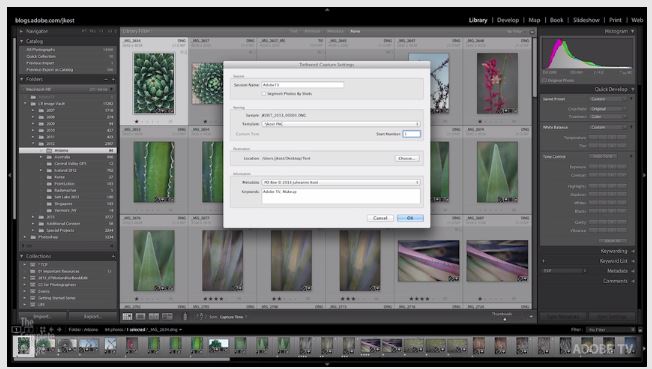 A tripod is a must when doing Tethered Capture (any advanced photography really), so I invested in one. I was told Manfrotto was the better brand, but wanting the tripods central column to move 0 to 180 degrees (for topographic shots) I needed Manfrotto 190XPRO3 and it was too expensive. In the end I went with the Vanguard Alta Pro 263AB 100 – a price difference of about $200. When I'm working for Gourmet Traveller and MiNDFOOD Magazine, I might reinvest 😉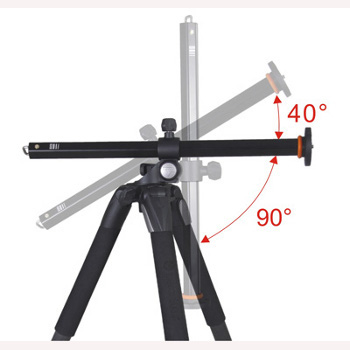 Dean also demonstrated how to make homemade light reflectors; who knew scrunched up alfoil wrapped around card could work so well.
The weekend came around and I devoted my Saturday to practising Tethered Capture, lighting and food styling. I had the house to myself, a sparkling new tripod and my seven Jewel albums were on shuffle – I was good to go! A mere five and half hours later, I produced this….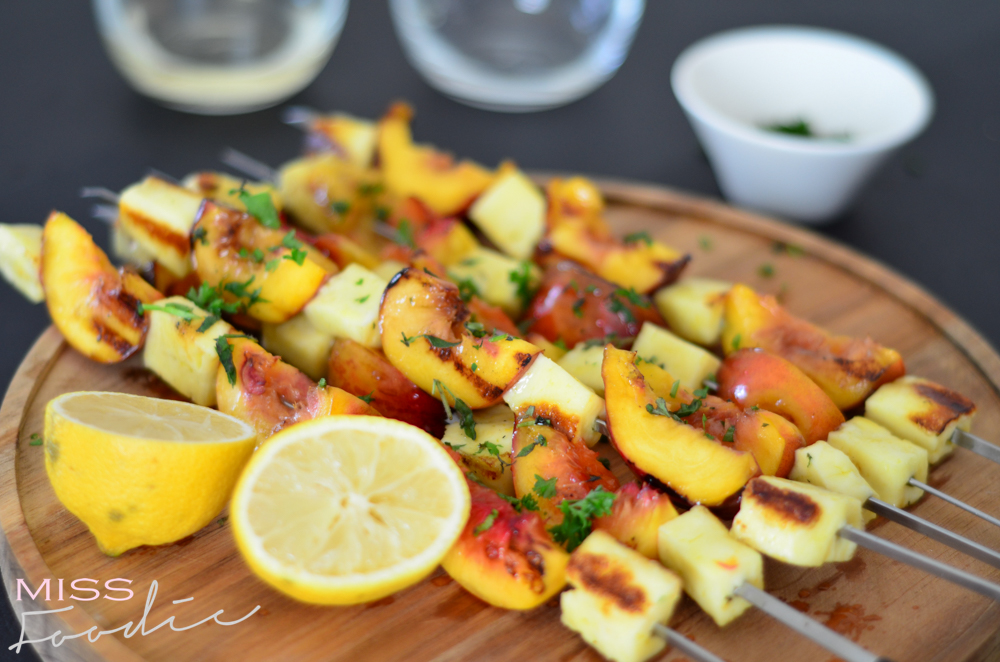 God knows why it took so long but it did and I assure you I was frustrated. I had the complete set up; why wasn't it working?! I wanted to be pro in five minutes, that's where I was going wrong. B arrived home later that afternoon to find the kitchen in a state; and me! B's wise words: "Just because you have a tripod, doesn't mean you're a professional". Thanks darling! But he did have a point; nothing good comes without practice, so practice I will.
This post ended up longer than anticipated, so if you would like my Grilled Nectarine and Halloumi Kebabs with Honey recipe, here it is.