BRISBANE ARE YOUR TASTEBUDS READY FOR
AUSTRALIA'S LARGEST FOOD FESTIVAL?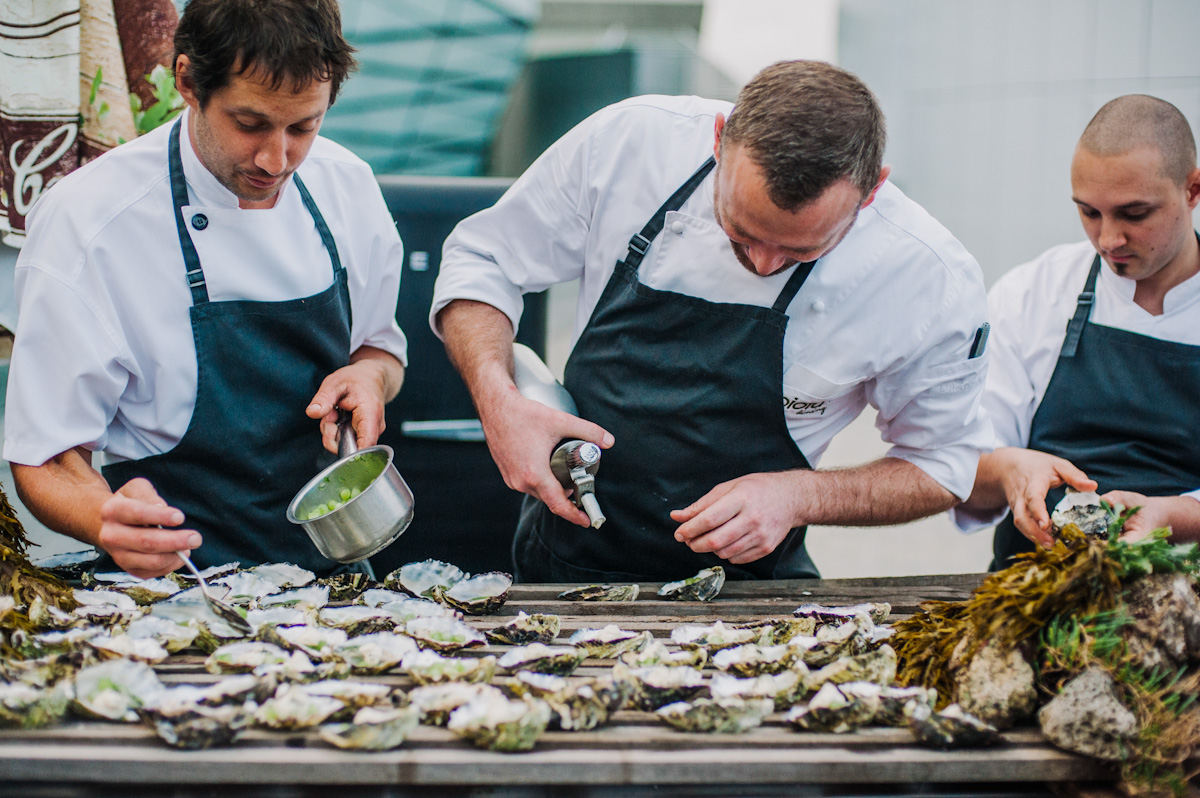 The countdown to the launch of Brisbane Times Good Food Month presented by Citi has begun, with over 150 food themed events on offer in the City and regions across the whole month of July. The full program launches this Sunday, June 8 and is available online at goodfoodmonth.com
Now the largest food festival in Australia, Good Food Month has been a regular event in Sydney for over 15 years and was launched in Melbourne last year.
Good Food Month Festival Director Joanna Savill said Brisbane will be spoilt for choice throughout the month, with events for all ages, including everything from free events to family-friendly celebrations.
"Good Food Month is all about showing off the best from restaurants, chefs, food producers, bars and cafes. And with its amazing fresh produce and vibrant food scene, Queensland is set to shine through July," Ms Savill said.
The anticipated festival boasts an impressive program of signature events, including the iconic Night Noodle Markets, Cocktail deals, special Let's do lunch menus and the quirky Hats off dinners.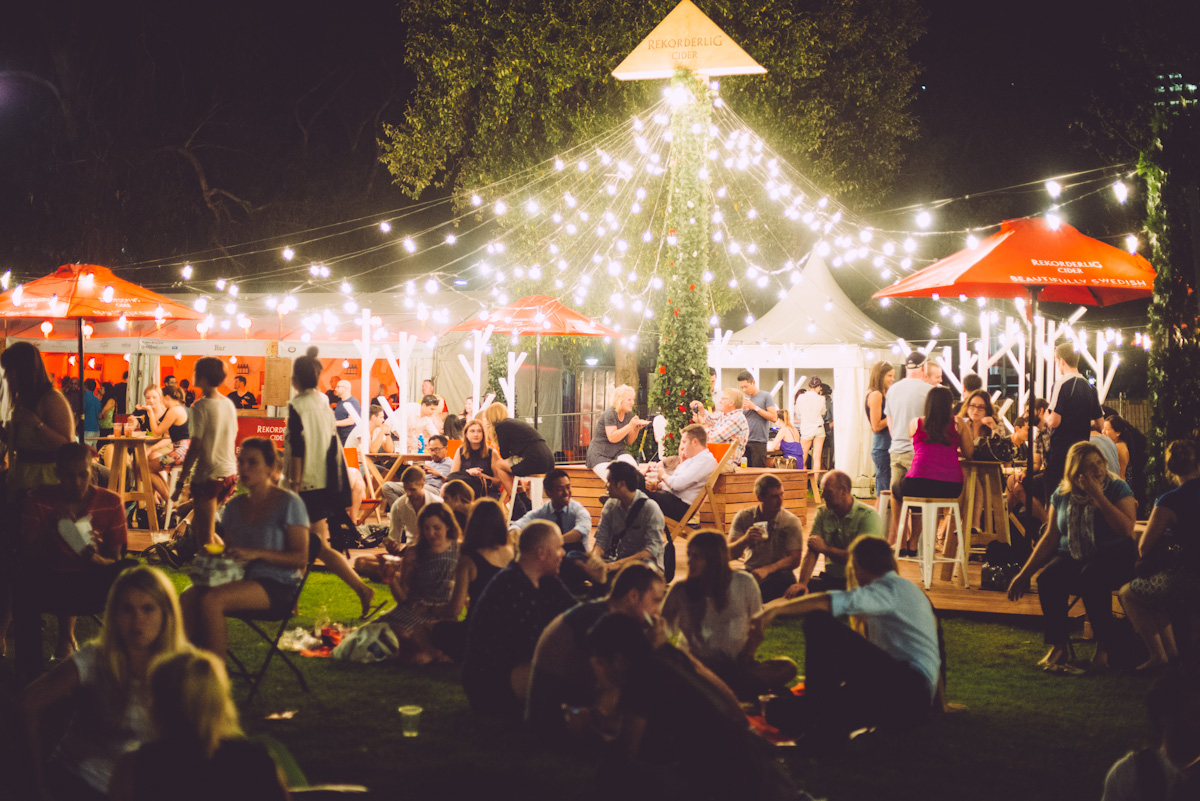 Hats off dinners ask hatted chefs from The Brisbane Times Good Food Guide to throw out their menus for one night only and indulge their culinary fantasies. 85 Miskin Street, normally offering contemporary Australian will showcase a modern Korean eight-course degustation with K-favourites, Gerard's Bistro will transport diners to the Middle East with a banquet from the ancient lands, and Public will embrace the 'caveman diet', offering a five-course Paleo banquet.
Food lovers on a budget are set to enjoy the festival's great value options, with the chance to eat a delicious lunch plus a glass of wine at some of Brisbane's best restaurants for just $38 through Let's do Lunch.
For those wanting a multi-sensory experience, Art & food delivers, with the Blackbird Bar and Restaurant's Great Gatsby themed six-course degustation dinner party celebrating the beautiful excesses of F. Scott Fitzgerald's novel.
Events will also pop up across the city and regions, with parties in unusual places such as Gastronomy After Dark at Queensland Museum & Sciencentre, featuring local providers and crafters as they demystify the science of everything from beer to chocolate, set against backdrop of the Museum.
The Asian-inspired Night Noodle Markets set up at South Bank Cultural Forecourt over 11 nights, July 17-27, offering everything from handmade Japanese noodles to pan-fried gyoza, entertainment, lantern light pathways and themed bars.
Good Food Month runs from July 1-31
The full Good Food Month program is available online at goodfoodmonth.com
Follow Good Food Month on Twitter and Instagram @goodfoodmonth #goodfoodmonth and Facebook