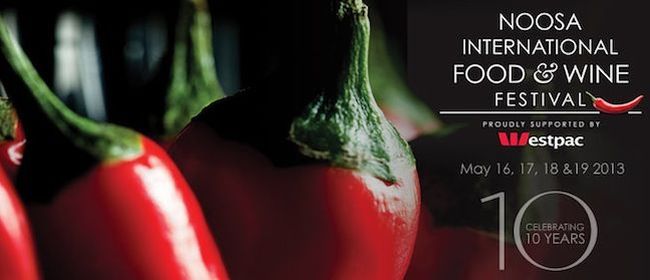 Noosa International Food and Wine Festival is just around the corner and I AM PUMPED!!
My accommodation's booked, my Friday leave has been approved, and there are only 11 more sleeps to go!
I tried-out to be a Noosa International Food and Wine Festival volunteer this year through their website. Some of the jobs listed included Chef, Service, Videographer (professional, student/volunteer), Photographer and Social Media (volunteer). Ticking the Social Media box, I was prompted to answer a few questions about myself, and why I wanted to join the Noosa International Food and Wine Festival team. My eagerness must have shone through in my application because a few weeks later I received a call from the lovely Tash Leong (The Nutrition Guru and the Chef) advising me that I'd got in! Needless-to-say I was super-stoked with the news and accepted the job without delay.
Noosa International Food and Wine Festival celebrate their 10th anniversary this year and they're celebrating in a big way! With Sunshine Coast Food Trails, Lifestyle Lunches, live cooking demonstrations, local and international chefs, Cocktail Dinners, Wine Master-classes, Live music, degustation's, Sunset Concerts, Cocktail Matching Dinners! No wonder my senses are in overload already!
The Noosa International Food and Wine Festival program can be a little daunting on first glance, so allow me to guide you through a few things. The festival itself is located at Lions Park, Noosa Heads. General Admission is $40 and you get….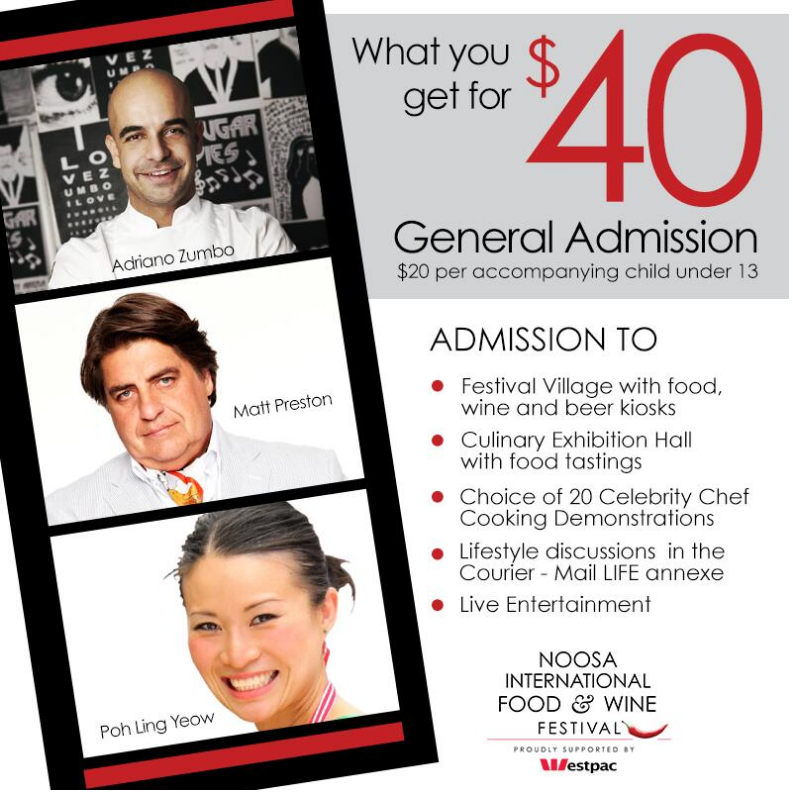 Indulge yourself with the fantastic Food Trails on offer (prices range from $195-$595) with banquet lunches, food markets, wine and more. Some Food Trails even have you travel off-site to places like Garnisha Spice Farm, 4WD'ing to Blackall Ranges, even cruise up the Noosa River by boat.
Covering the Hinterland Trail 2 -Strings & Straw on Friday May 17th, guests and I will 4WD to Martin Duncan's Freestyle Escape in the Blackall Ranges near Mapleton. There will be a mini farmers market and live music there and we'll enjoy a stroll around the picturesque orchard too. While we gaze the sweeping views of the Sunshine Coast, we'll relish in a long lunch created by chefs Matt Wilkinson, Mark Jensen, Cameron Matthews and Martin Duncan with T'Gallant wines by Kevin McCarthy to wash it all down.
Have a swayed you to join me at this year's Noosa International Food and Wine Festival? I hope so; it would be lovely to see you there!
I'll have loads of fabulous photos and stories to tell, and my twitter, Facebook and Instagram accounts will be flourishing with visual delights, so stay tuned.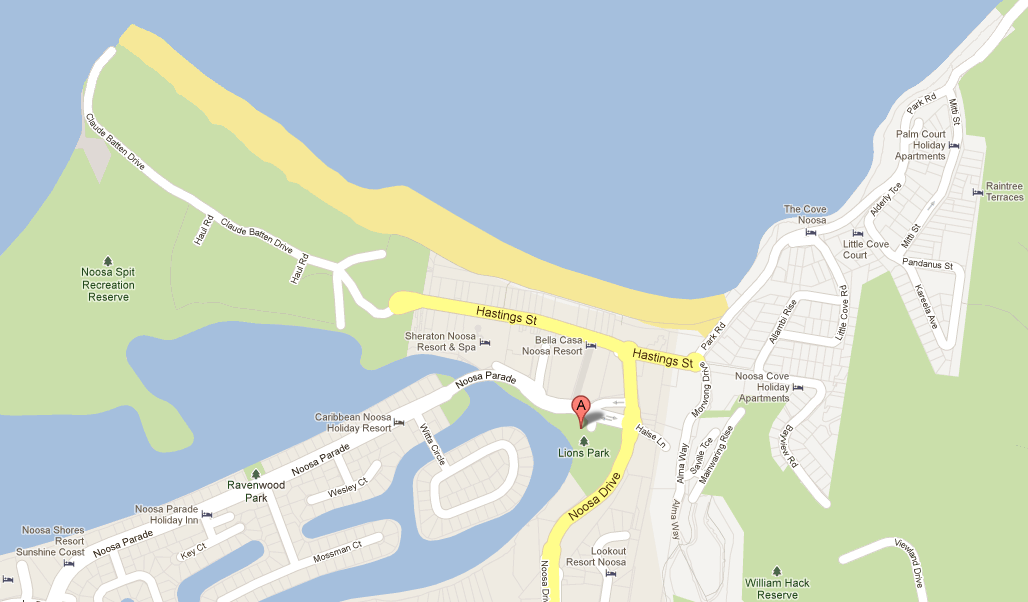 Check out the fun from last years
Noosa International Food and Wine Festival