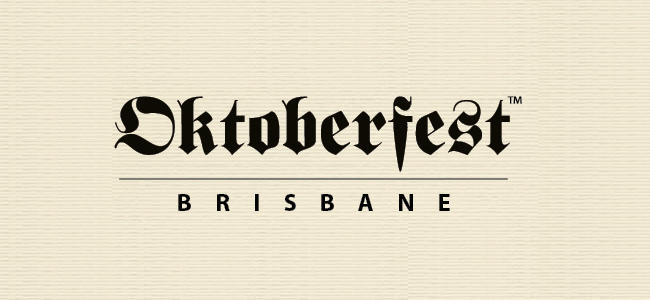 In this, their fifth year, and the 202nd anniversary of the original Oktoberfest in Munich, Brisbane has already been nominated as one of the Top 10 Oktoberfest's around the world.
To celebrate, the y plan on making this year's Oktoberfest the best one yet!
Over two weekends in October, you'll have the chance to sample the absolute finest in German food, to taste hand-crafted beers made from 200 year old recipes, to enjoy traditional music and entertainment, to learn more about Bavarian culture and history, and to generally get in on plenty of fun for the whole family.