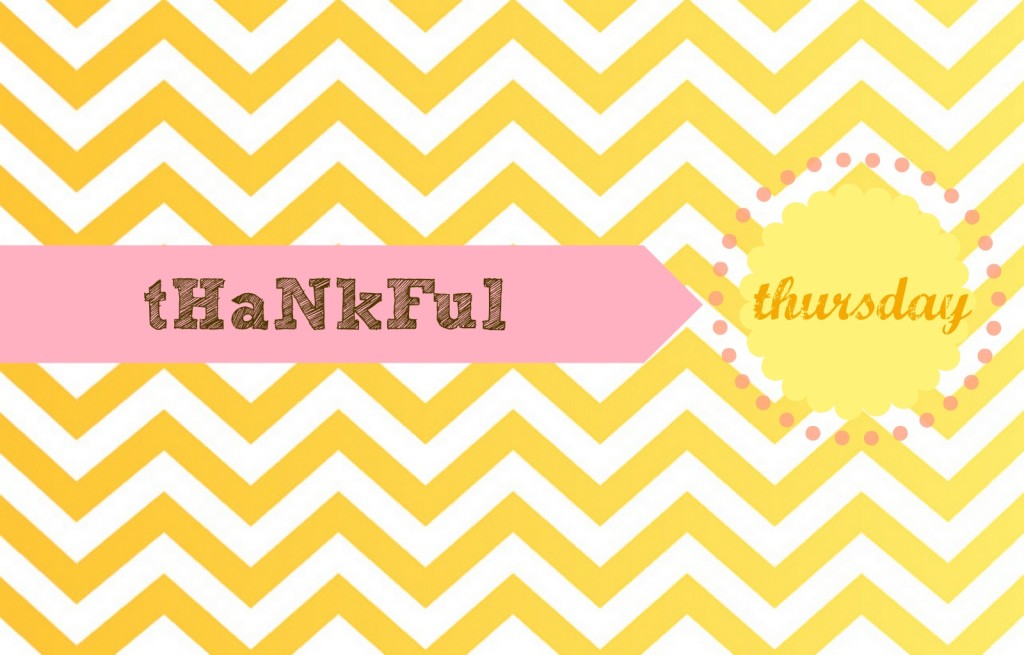 I've just returned from an early brisk Autumn walk, tousled and red-cheeked. The air was refreshingly crisp and the streets lazily awakening as my neighbours began emerging from their cosy Queenslanders. Walking amongst the morning birds and ducking the dewy spider webs, I pondered what each household was waking up to today. Hopefully most are joyful for the day ahead, others nervous with excitement, or perhaps even sad or alone. We all have our days, good and bad, but today I can't help but think how lucky I am. This got me thinking, how about acknowledging all the things we are grateful for each and every Thursday? Be amazed at all the goodness we take for granted. Let's say 5 thankful items each # OurThankfulThursday – Who's in?!
I am thankful for……
The warm autumn weather
Having a loving partner that cares for me and makes me laugh
Living in a beautiful house in which I own
The availability I have to fresh food and clean running water
And the fresh sunflowers next to me that are brightening my morning
Being thankful for what we have will put many things into perspective. When we can see the good as well as the bad, it becomes more difficult to complain. Being thankful reminds us of what we have. It strengthens relationships, improves health, reduces stress, and, in general, makes us happier! Now who doesn't want that 🙂
What are you thankful for today…..