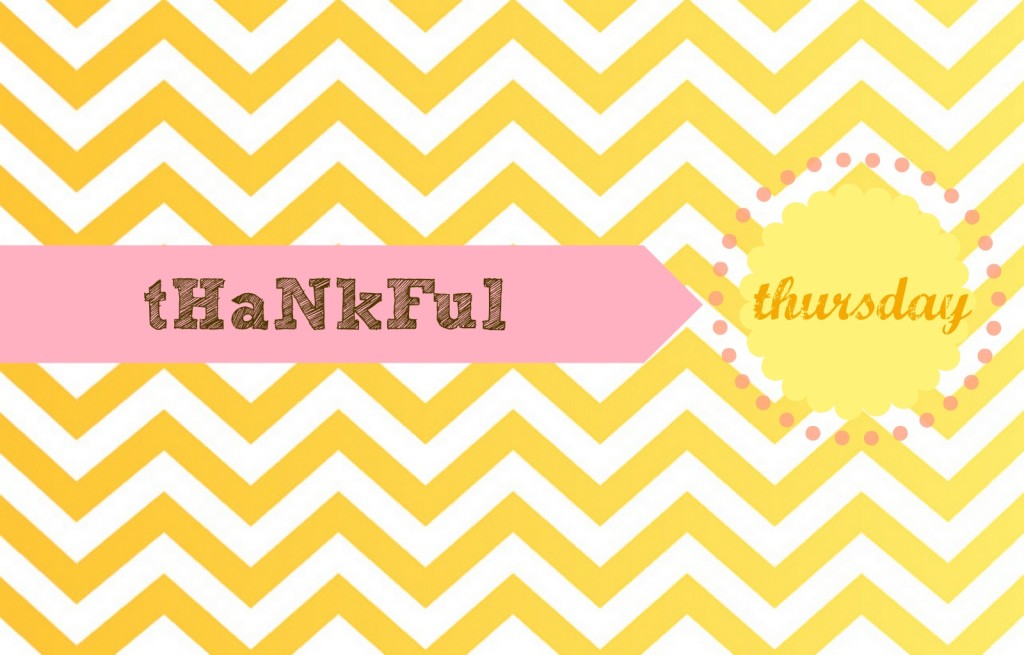 Good morning and welcome to week 2 of # OurThankfulThursday. Are you still on board?
I am thankful ……
For the long weekend approaching, where I'll spend days camping by the beach
I have a job; and not just any job. A job filled with diversity, lifelong friends and opportunities
For my cosy bed where I can sleep safely and sound
Of Blogs, for without them Miss Foodie would not exist
For the many people in my life that genuinely love and care for me
Being thankful for what we have will put many things into perspective. When we can acknowledge the things we do have, it becomes difficult to complain. 
What are you thankful for?…..
Here's where I'll be set up camp this long weekend….. I'm Thankful I live in a beautiful country 🙂