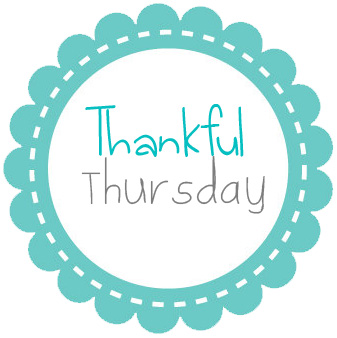 Week 3 of # OurThankfulThursday. Have you started noticing a change in the way the think?
I am thankful ……
I could go to the movies with my Mum last night; these moments are so special
For the clothes on my back to keep me warm
To experience four seasons a year, each offering it's own uniqueness
I paid off my VW Golf this week
I don't have to go camping again in some time (isn't that a story and a half)
Being thankful for what we have will put many things into perspective. When we can acknowledge the things we do have, it becomes difficult to complain. What are you thankful for?…..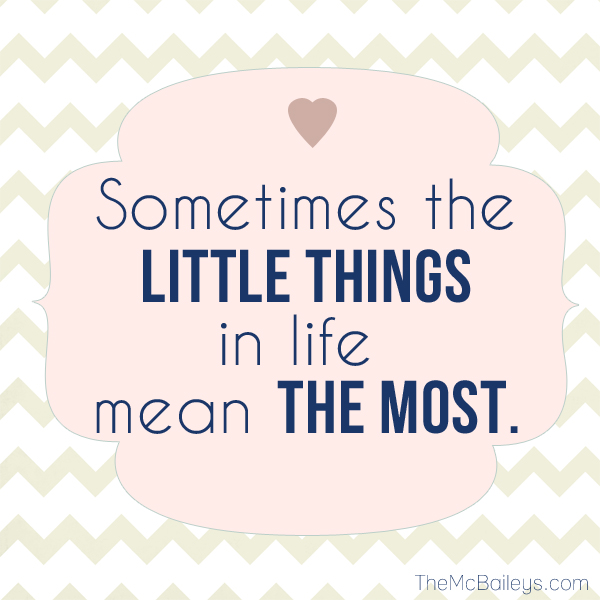 ourthankfulthursday