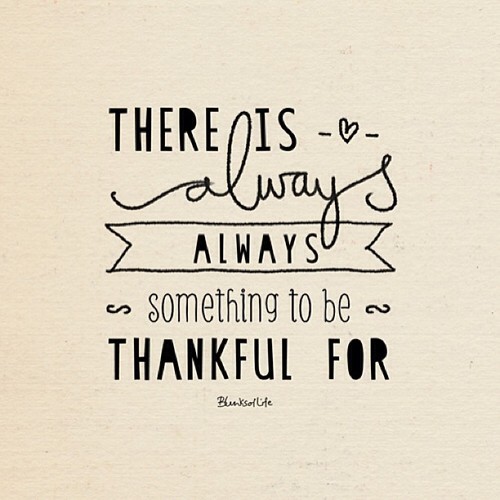 #OurThankfulThursday is about having an attitude of gratitude.
If you can stop and take a moment to admire the beautiful things in your life you will realise how much you take for granted.
I am thankful….
To my girlfriends for helping me through these difficult times, even if it's just sharing a vino and talking about something else.
For the heaters in my house to keep my toes warm on this cold winter morning.
I finally get to go to Seaworld this weekend, I'm looking forward to running around like a kid, going on rides and visiting the Polar Bears.
To my Aunty Kathy, who although is shorter than me, has the heart and strength of a lion.
What are you thankful for today?