It's pretty simple….I love all things food!
For as long as I can remember I have been drawn to food. Food simply brings joy to my life and without it I would be lost.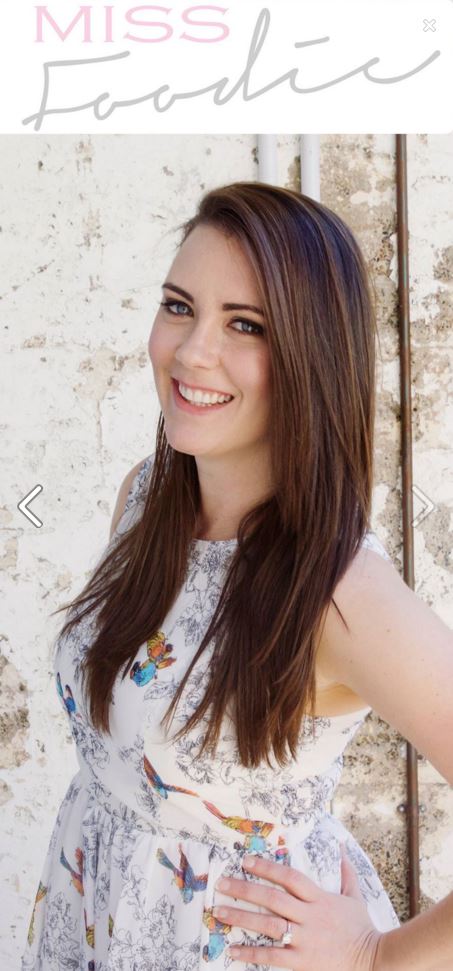 Cooks and chefs often talk of growing up in cooking oriented households, reminiscing about how magnificent their parents cooking was, mine too was much the same. I was exposed to a diverse range of flavours as a child, both at home and whilst travelling. Our family fridge was never without olives, pate, gherkins, numerous cheese varieties, salty plums and salted liquorice (can you tell my grandmother's Dutch?). Having lived in Darwin's Northern Territory until I was 9, the Mindal Markets were a regular Friday night outing. While the sun set over Mindal Beach, we feasted on BBQ sate with peanut sauce, BBQ Fish stuffed with Mango, Vietnamese coleslaw, Lebanese meatballs, venison sausages, rice paper rolls, beef rendang; the list goes on. There is no wonder Asian cuisines quickly entered my Mum's cooking repertoire and why today Vietnamese is one of my favourite cuisines to cook, and even more so to eat.
I've thoroughly enjoyed watching a myriad of cooking shows; I've cooked hundreds of dishes and I've read a very diverse range of cookbooks. In early primary school, I loved cooking shows more than I did cartoons.
The joy I get from cooking; especially for the people I love, will never fade. I'm always catching up with friends and family; whether it be in the comfort of home, or the newest restaurant, cafe, bistro or bar in Queensland's Great South East. I'm always on the prowl for 'What's On' so if you love food and life as much as moi'! Then join me, Miss Foodie on my delicious adventures.
Did you know that…
My favourite cuisines are Asian and French.
I drink wine. I love Salt and Pepper High Balls. (The Bowery Bar ones are my favourite)
I love pretty dresses.
Fireworks make me so happy that I cry every time.
I'm a sick romantic.
I adore music, all sorts. Jewel is my favourite.
And…. give me a holiday every year and I'll be happy for the rest of my life.