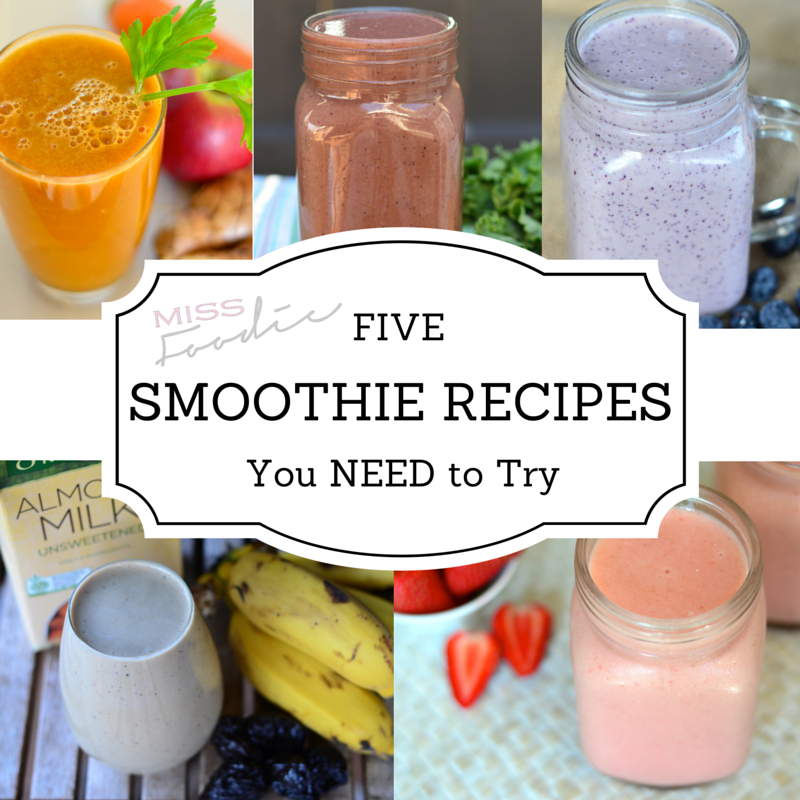 Smoothies have come along way since the humble banana smoothie; blended with the almighty hand wand mixer.
I remember making a banana smoothie for my sister and I nearly everyday after school. In would go the banana, milk, way too much honey, and if we had any — a good dollop of ice-cream. A trick I learnt later in life was to add a comforting sprinkle of nutmeg to your chilled glass of goodness.
From the hand wand came the 900+Watt Food Processors. I started off with a Cuisinart Compact Blender which I LOVED and had for a couple of years. I tended to overfill it though and eventually I blew out the motor. My darling Mumsy-in-law gave me a NutraBullet-Pro for Christmas this year and so far so good.
I thought I would put a few of my trusted smoothie recipes together for you to enjoy.
If you have any award winning blends yourself, pop me a line – I would love to grow my smoothie collection.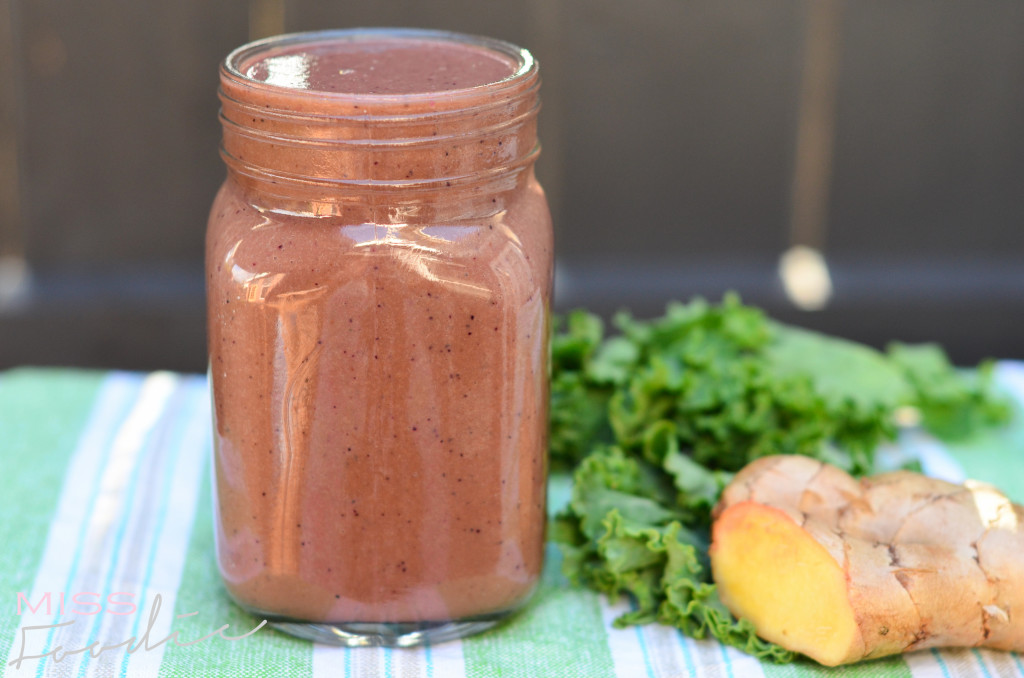 Morning Machine
2016-01-16 07:32:24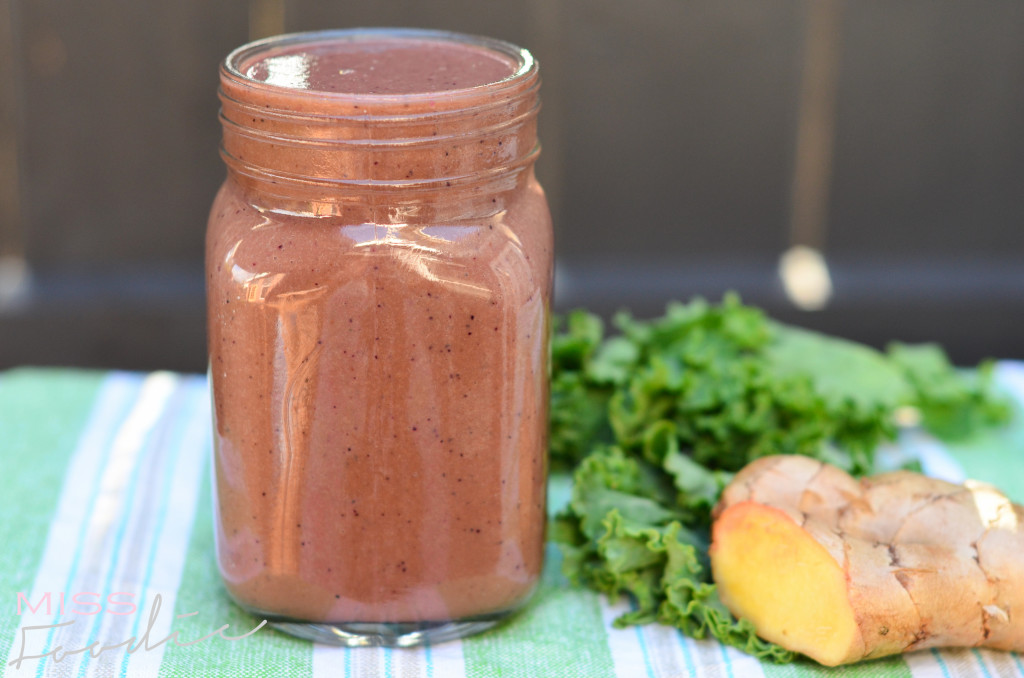 My Morning Machine smoothie recipe has been my pre work breakfast for 2 years. Not only is it extremely healthy, it fills me up. The hubby can't stomach this one; he hates kale. So if you're not a fan either you may find it a bit much; hence my honey suggestion.
Ingredients
1 cup coconut water
2 stalks of kale (discard the stalk and use the leaves)
1 frozen banana
1/4 cup blueberries/strawberries
Beetroot, 2cm slice
Ginger, 1cm slice
1 teaspoon chia seeds
Ice
Honey optional
MissFoodie http://missfoodie.com.au/