Some people just aren't fans of hot drinks; each to their own. But what morning pick me up does one offer someone who falls under this category? A cool, refreshing Espresso Banana Smoothie.
My friend and I were feeling rather parched from perhaps one too many vino's the night before, and with our hot drink predicament, an iced coffee seemed the perfect solution. Craving a further boost of energy I added a frozen banana and sneaky spoon of chia seeds to the mix. Now we had the extra hit of nutrients we needed to brave the day. Wine, what wine?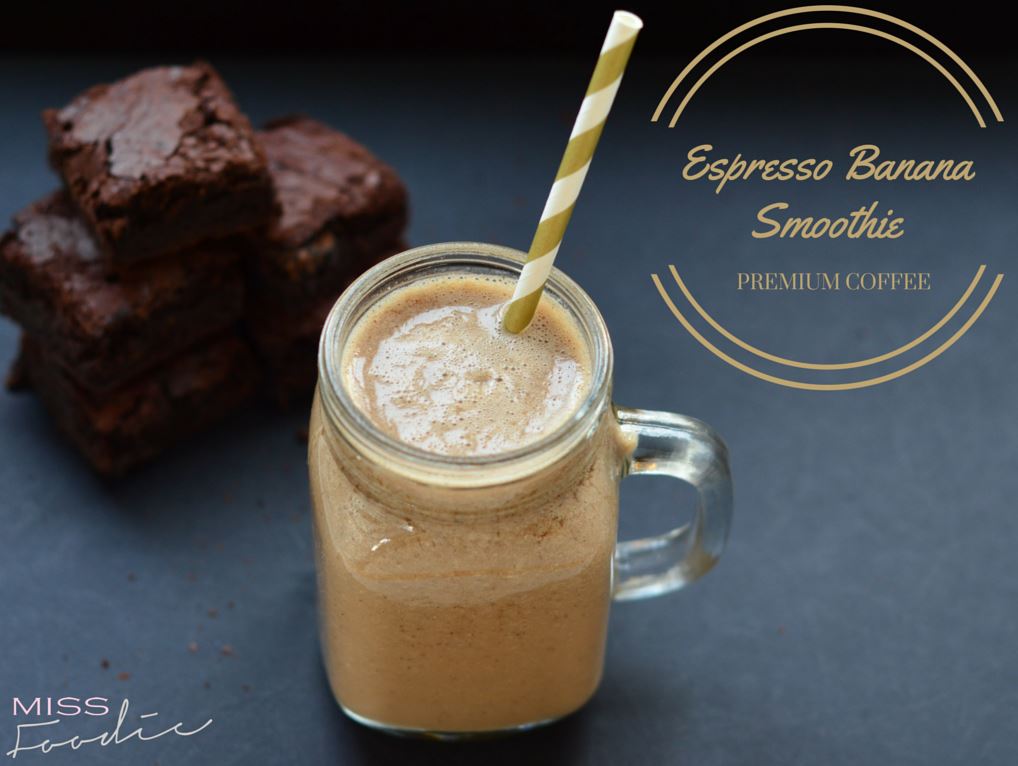 Espresso Banana Smoothie
2015-06-26 16:53:13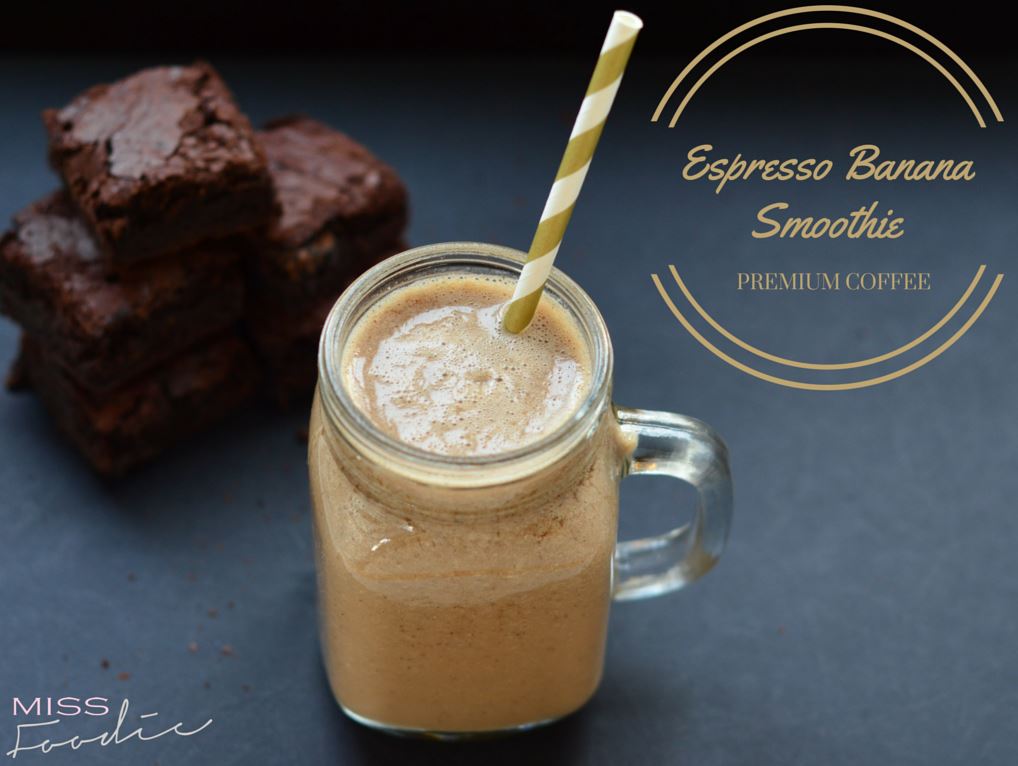 This should get you up in the morning!
Ingredients
1 frozen banana
1 teaspoon chia seeds
1 cup milk of choice
1 shot of espresso
1 scoop of ice-cream (depends how healthy you want to be)
Instructions
It's a hard one.... put everything into a blender and blitz away!
Notes
Make sure you peel the banana before freezing - it's good to cut it into chunks too.
MissFoodie http://missfoodie.com.au/
Espresso Banana Smoothie