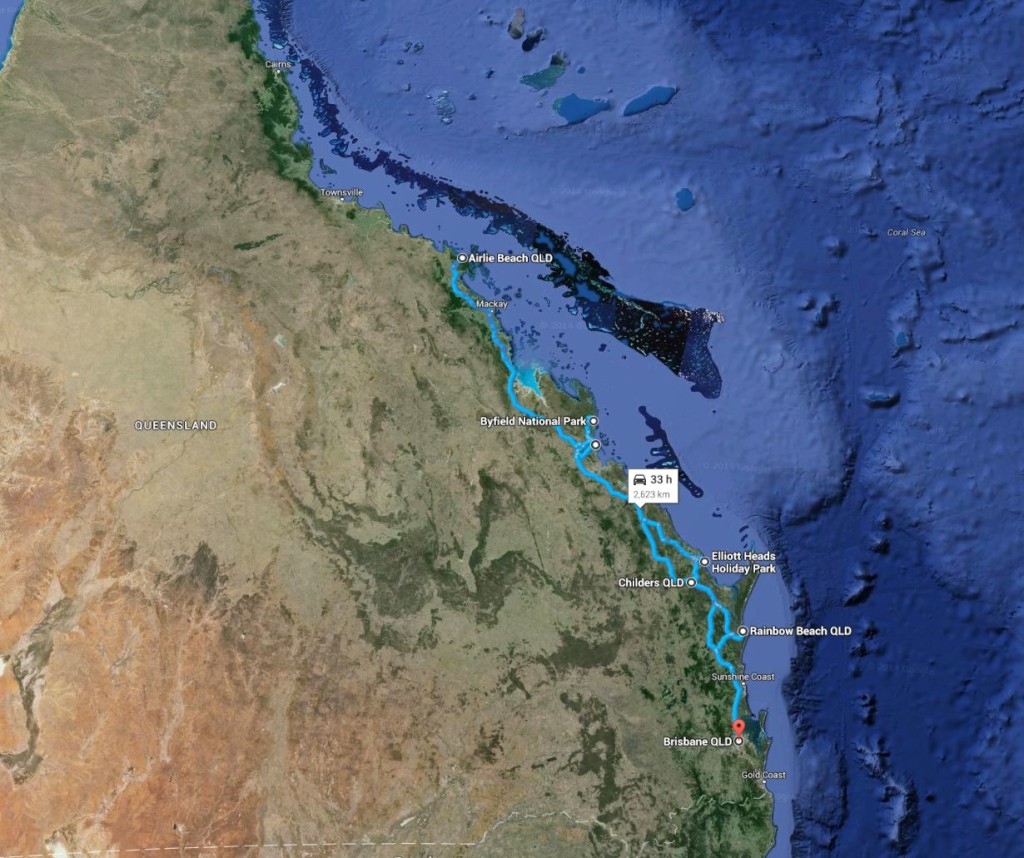 Ok I admit it. I like camping….. On the proviso that everything is set up well, it's not raining, the tent's on grass, I'm under a shady tree during summer, there's no march flies, no midges… you get the picture.
My latest 4WD camping adventure from Brisbane to Airlie Beach had its moments, but was fantastic overall.
Before our 27 December 2014 departure date, B and I researched places to stay overnight that coincided with safe travel time each day. Both having driven to Airlie Beach before, we still wanted to take our time driving up as we wanted to discover towns we had not previously visited.
Brisbane to Airlie Beach is approximately 1,300km (without detours) and equates to approximately 15 hours driving time (one way). We worked out 5-6 hours driving time per day was suffice and booked campsites on that guide; which I've shared with you below.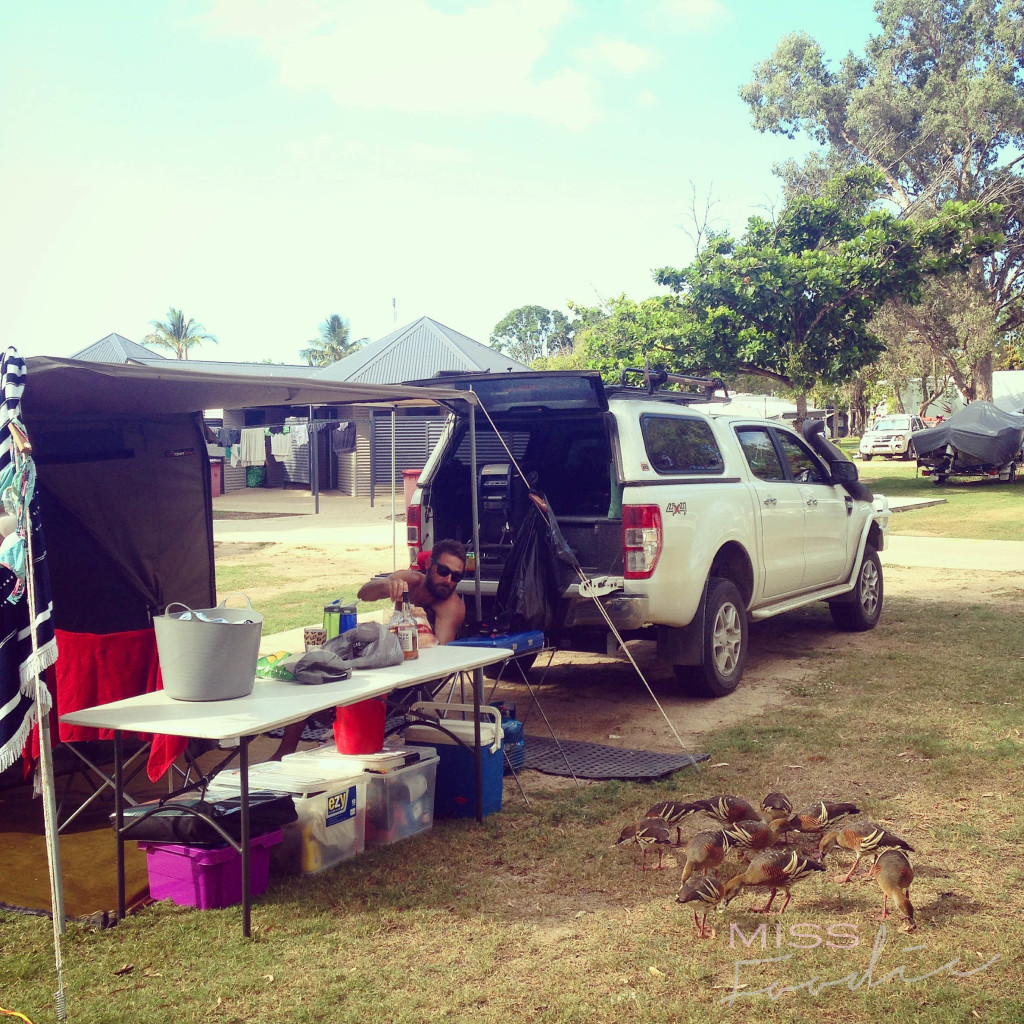 Brisbane to Elliot Heads – 378km 4h 30mins
Elliot Heads is 15 minutes from Bundaberg and was a favourite discovery of ours. We left Brisbane at 5:30am and arrived at 10am – we could fit that in a weekend! Elliot Heads Holiday Park is a lovely campground with beautiful secluded walks close by and the ocean there is lovely.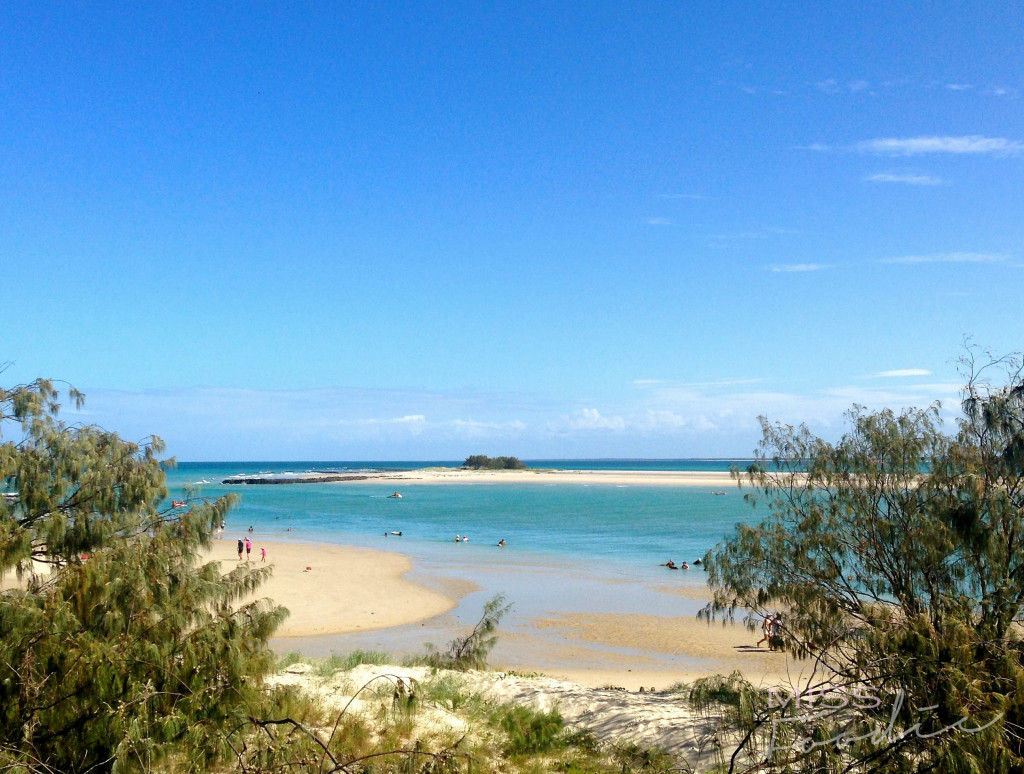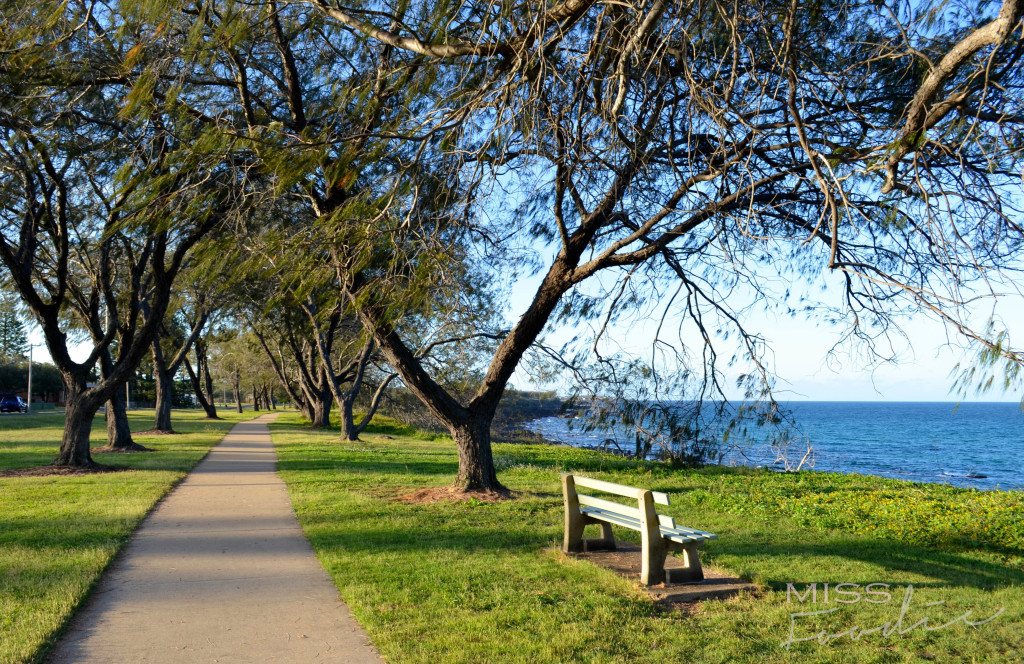 Elliot Heads to Byfield National Park – 408km 6h
Camping is permitted at six places in Byfield National Park: Nine Mile Beach, Scouts Camp, Upper Stoney, Water Creek Park and Red Rock. Upper Stoney is the most popular spot and I would highly recommend staying there as it's right next to Upper Stoney Creek. They were full so we stayed at Red Rock. I perhaps wouldn't recommend staying at Byfield National Park during summer; the insects were insane! It is a stunning National Park though don't get me wrong, but too much for me during summer. I would visit again in Winter for sure! There's some great 4WD tracks to explore there too.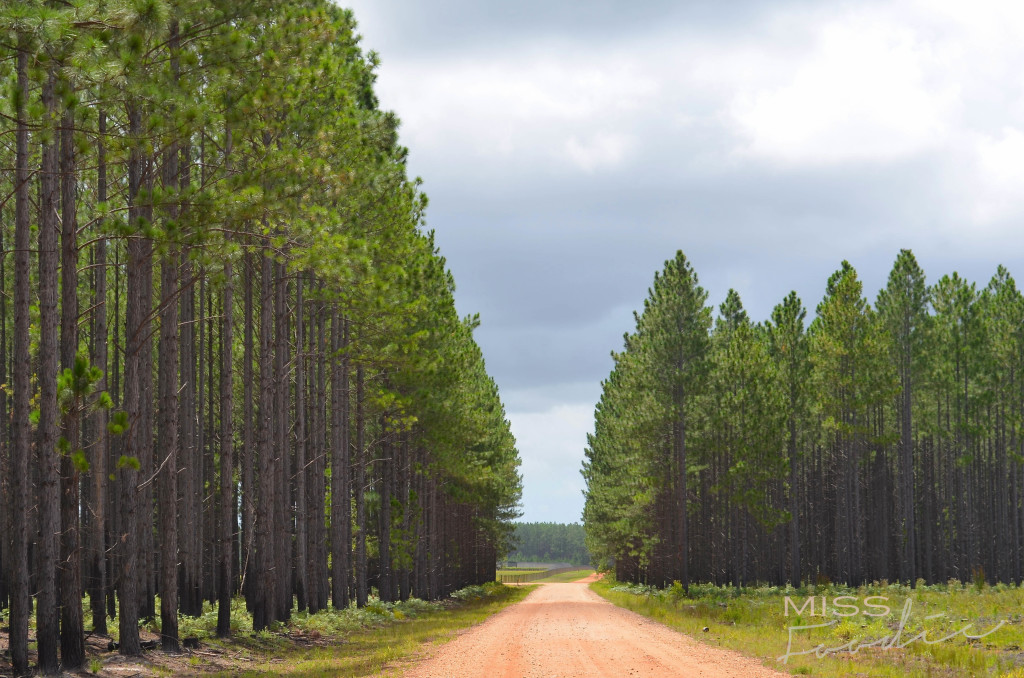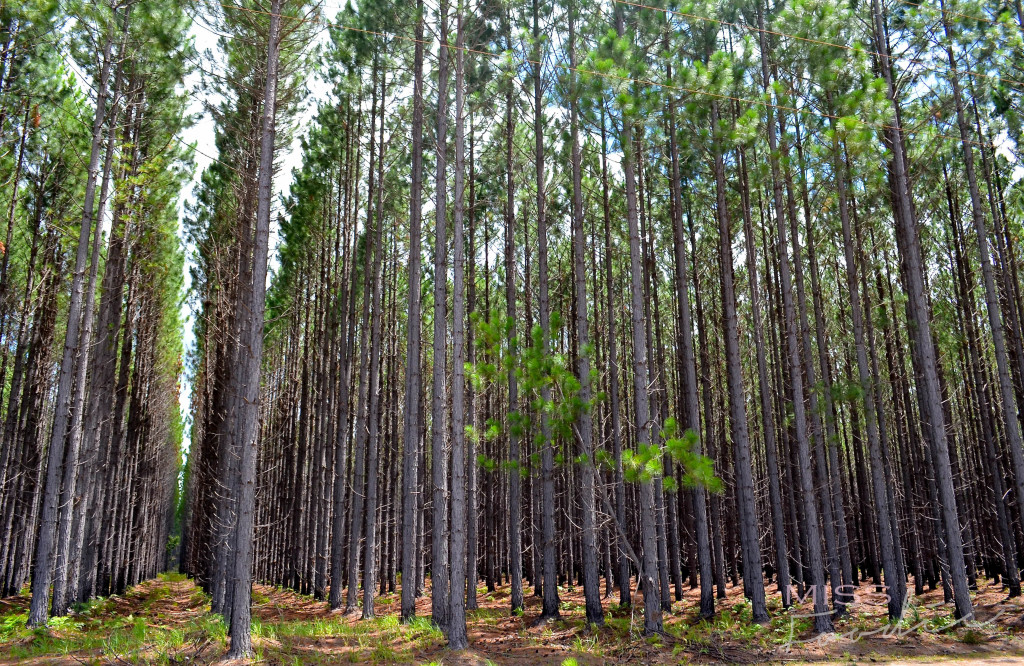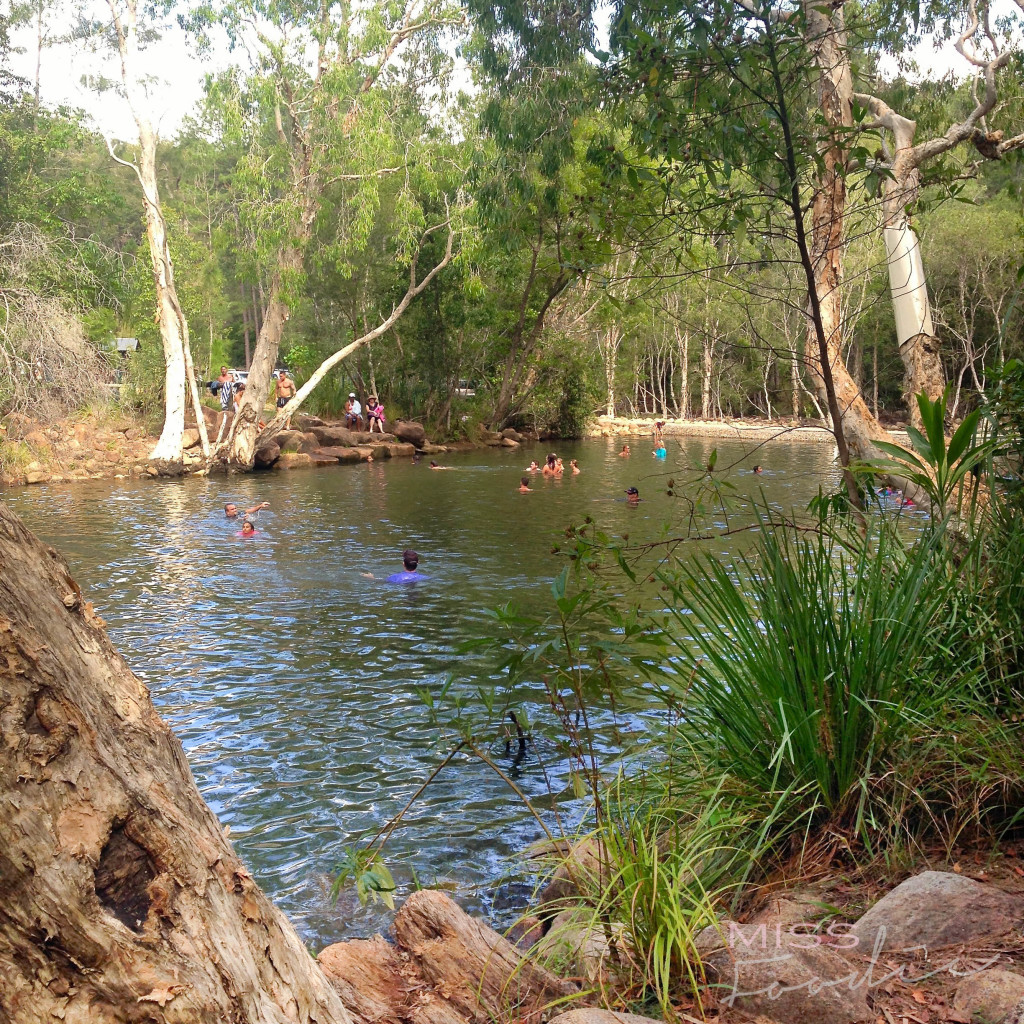 Byfield National Park to Airlie Beach – 560km 7h
Party time! We stayed in Airlie Beach for 4 days over New Years and simply bar hoped the entire time. We stayed just outside of town at Seabreeze Tourist Park. It's literally $10 to get into town or you can walk there in about 15 minutes. We went on the amazing Camira Yacht Cruise to Whitehaven Beach on our second last day, highly recommended. There is so much to do from Airlie Beach, so many islands so little time.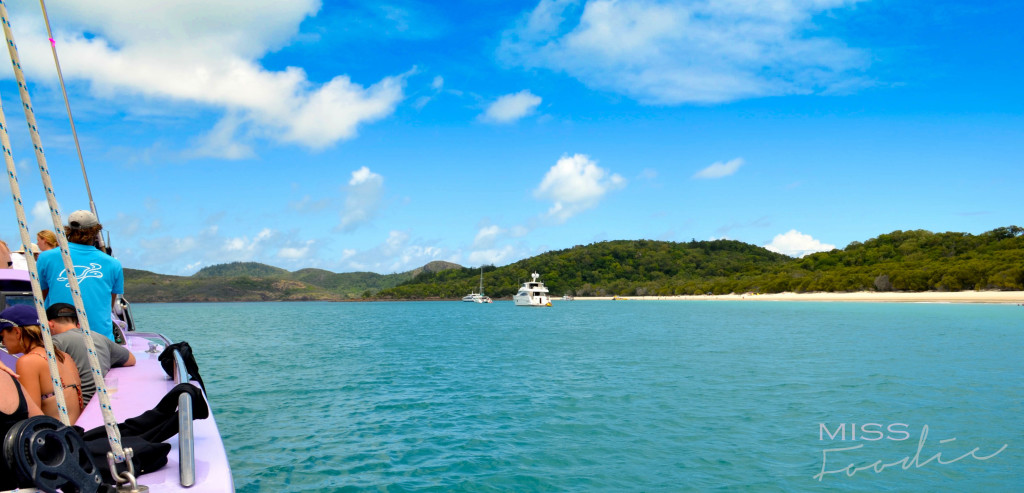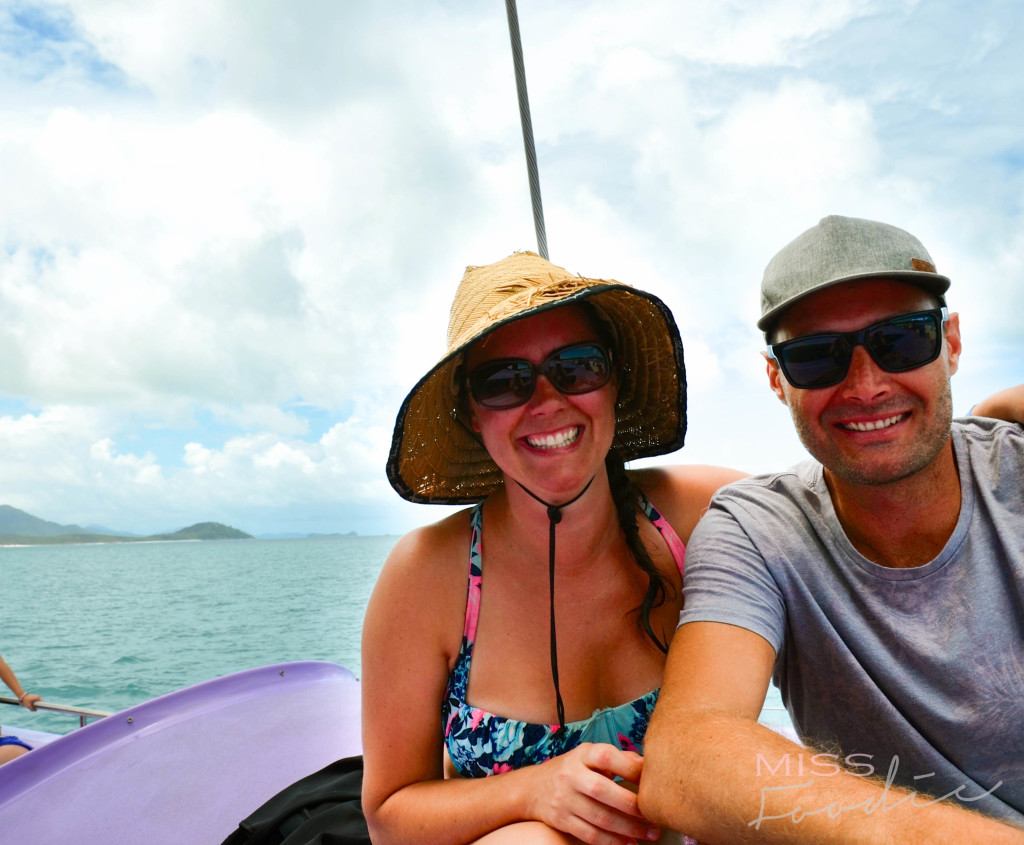 Airlie Beach to Kinka Beach (Yeppoon) – 511km 6h
After Airlie Beach we were desperate for a bed so we upgraded from our campsite to a small cabin. Of all the places to do that, this was probably not the one. Only because Coolwaters was such a lovely park! Huge trees, close to the water, fantastic facilities and all well maintained. The Keppel Bay Marina is close by and a beautiful marina to visit. This is the gateway to Great Keppel Island.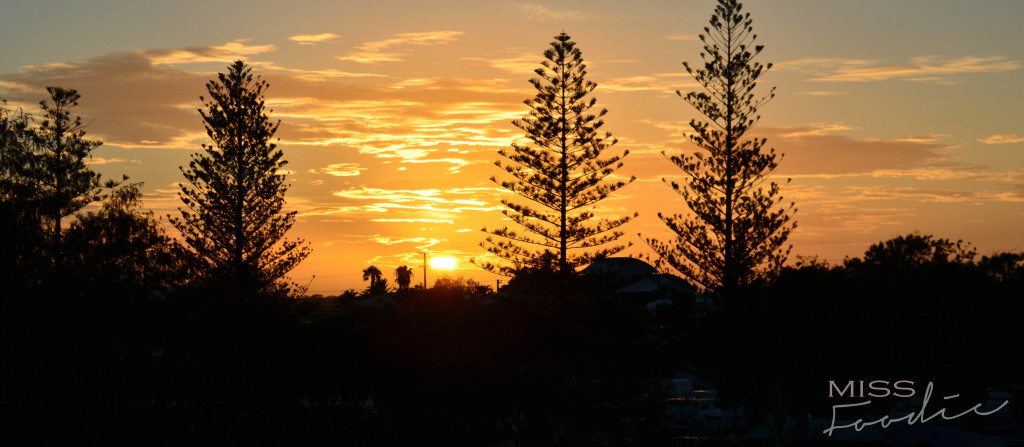 Yeppoon to Childers – 377km 4hr 30m
We wanted to catch up with some close friends in Childers so hence the stop here. This country town is an historic beauty. With its rich red soil there's some great local produce to buy too. If you're wanting to stay by the beach, Woodgate would be your best bet.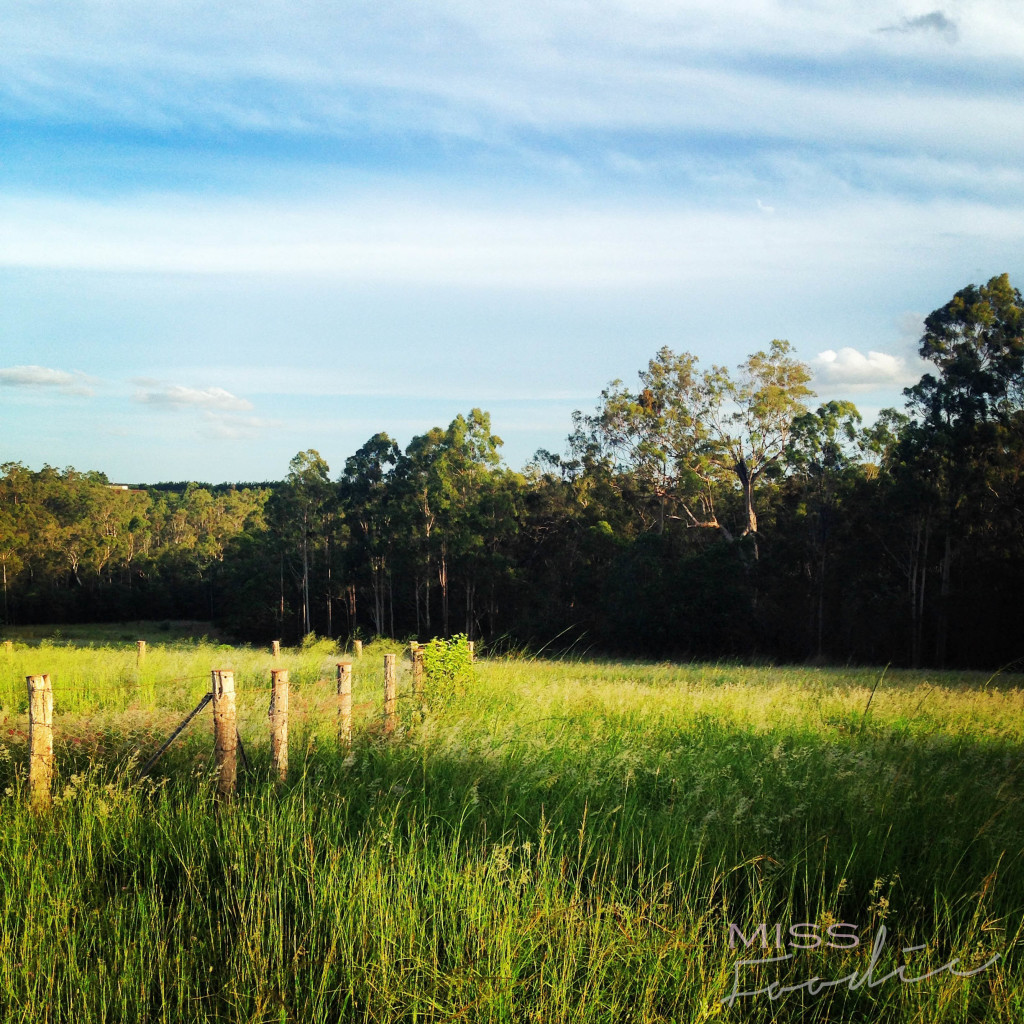 Childers to Rainbow Beach – 153km 2h
Rainbow Beach is your golden gateway to Fraser Island and many more beautiful attractions. The town itself is small but that's the way I like it. It has been years since I visited Rainbow Beach; a little girl in fact. I am coming back to holiday this year for sure. We couldn't fit into Rainbow Beach Holiday Village on this occasion but that's the place to stay when camping for sure. We travelled to the nearby town of Poona and camped at Poona Palms. Although the staff were friendly enough, the grounds were unmaintained and I personally wouldn't recommend it, especially when you have Rainbow Beach as an option.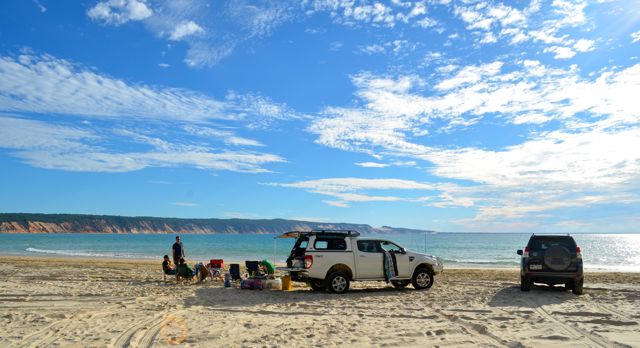 Rainbow Beach to Brisbane is 245km 3h
Then it was time to head back home to Brisbane.
I'll wrap things up by giving you my 10 tips for camping in North Queensland during summer – don't do it! Ha ha, no it wasn't that bad! Next time though I don't think I'll camp north of Bundaberg during mid-summer, I'll stick to an air-conditioned hotel room thanks. Although, I will give you some helpful tips for camping overall which I've learnt during my small list of camping experiences.
Camping Tips
Set up your tent properly. You don't want to be stuck without a bed or dry clothes if it rains because you couldn't be bothered setting up when you arrived.
Oztent RV-5 these tents are the bomb! Takes all of 5 minutes to put up and highly recommended. We bought ours second hand from Gumtree so keep your eye out
Always request a shady campsite during summer.
Invest in a tent fan. This coupled with sprays of Banana Boat After sun spray is heavenly when you're scorching hot.
Put a tarp or shade cloth under your tent. This keeps your tent dry and clean for packing up.
Bushman Repellent – don't bother buying any other insect repellent, this stuff is the absolute best
Baby wipes – I couldn't live without these! If I feel clean I can handle camping that little bit more. They're great for wiping things down too.
Interlocking Foam Floor Mats – I just love them!
If you have a 4WD, install a side awning on your car. Shade is a blessing when camping.
Stay tidy and organised. You don't want to struggle finding everything all the time. Plus your tolerance levels drops significantly in the heat.
AND one more…. Always travel with people you know you can really get along with and whom you can be yourself around. Nothing worse than hanging out with a bunch of party animals if you feel like relaxing and vice-versa.
If you have any questions about the trip, please don't hesitate to email me at Kirsten at missfoodie dot com dot au.
Happy Camping xx