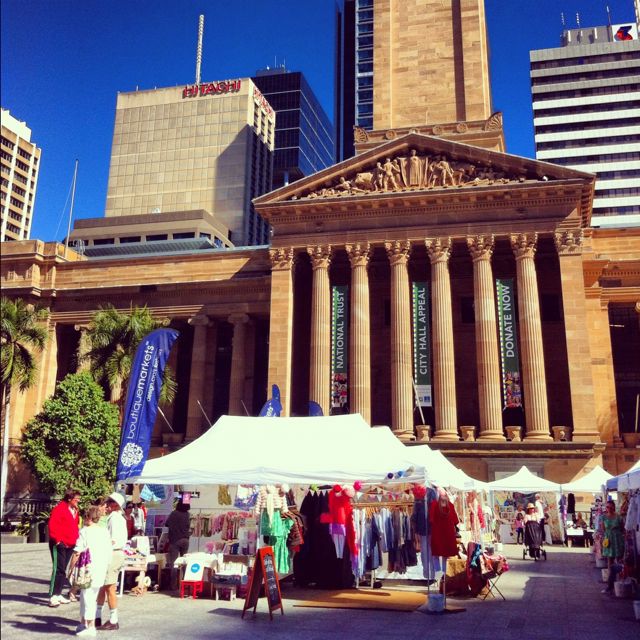 How awesome was the weather on Sunday! With a perfect 25 degrees, you'd be right in questioning whether it was still winter here in Brisbane. The sky was a striking, beautiful royal blue and I was fortunate enough to enjoy the gorgeous day with a stroll around Brisbane's Boutique Market.
Held quarterly in Brisbane, Sydney, Melbourne, Hobart and Perth, Boutique Markets are a national boutique shopping event showcasing high quality handmade and limited edition goods by some of the best local talent in art, craft and design.
Boutique Markets retailers are hand-picked to ensure exquisite products are genuinely handmade or from small production lines. The results are indeed impressive, evident by the stunning showcase of talent.
It was such a fabulous sight walking around each of the market stalls admiring all the hand-crafted pieces. The jewellery from Sistaco and Saggara were my favourite! There were lots of cute baby clothes, homewares, clothing and other accessories too.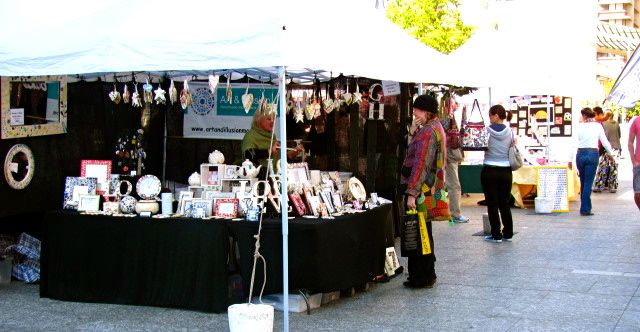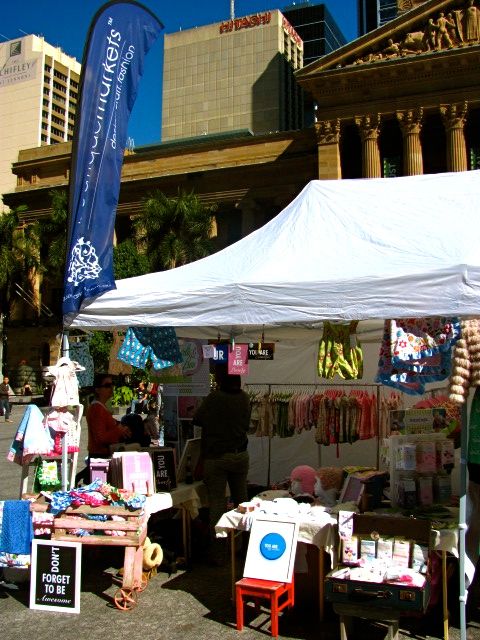 Kim Aitken Ceramics were gorgeous! I'm definitely investing in some of her products.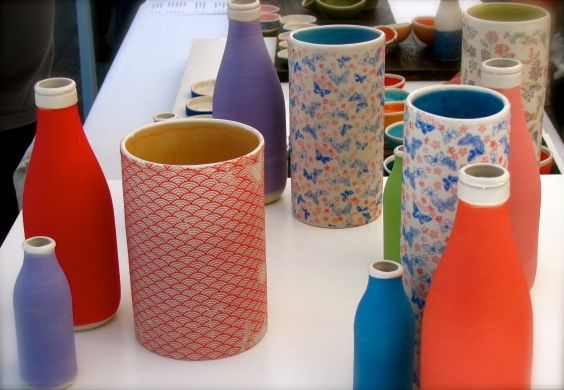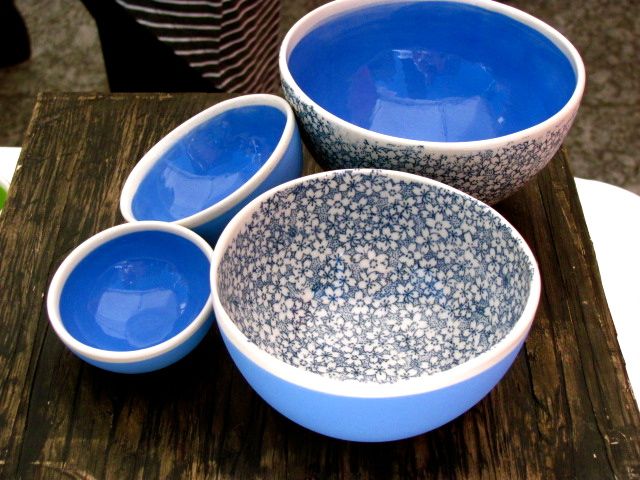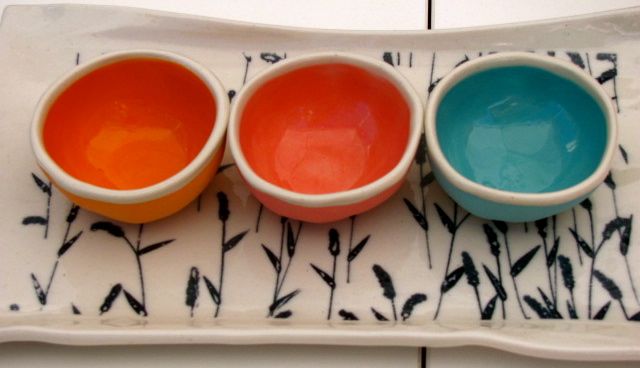 Personally, it was a very special day as I got to see my best friend Heidi at her Memory Clouds stall. Winning this year's  Boutique Market Ready to Retail competition for Queensland, Heidi's stall was as cute as her products. I'm very proud of her; I think she's doing an amazing job. I know how difficult it is finding time to promote your product, and with a young daughter, she's working extra hard.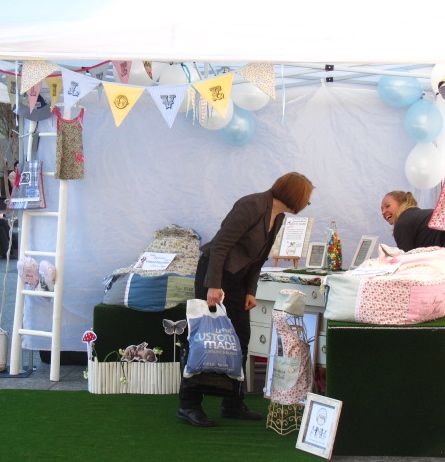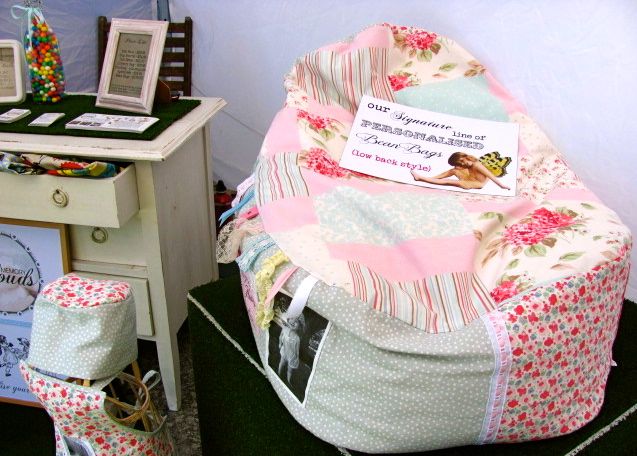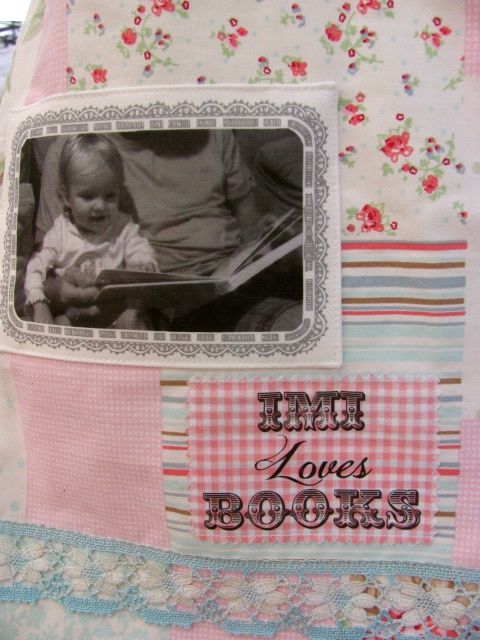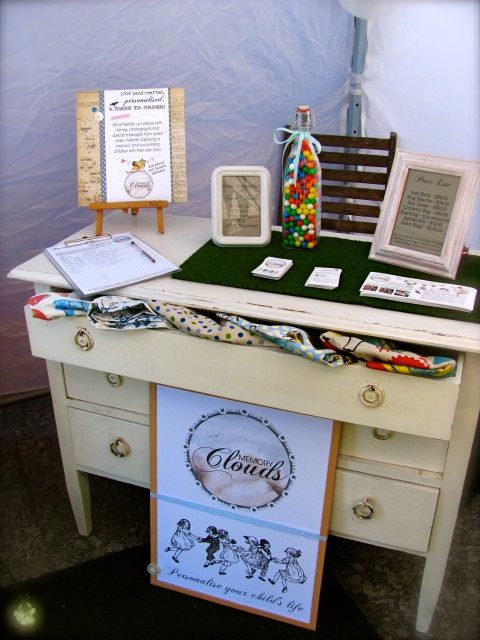 Congratulations all round! Boutique Markets I think you're doing a fantastic job! It's wonderful to see people so passionate about supporting such talented individuals.
Boutique Markets are next in Brisbane on Sunday November 25th. King George Square, Adelaide Street, Brisbane, 9am to 1pm. See you there!