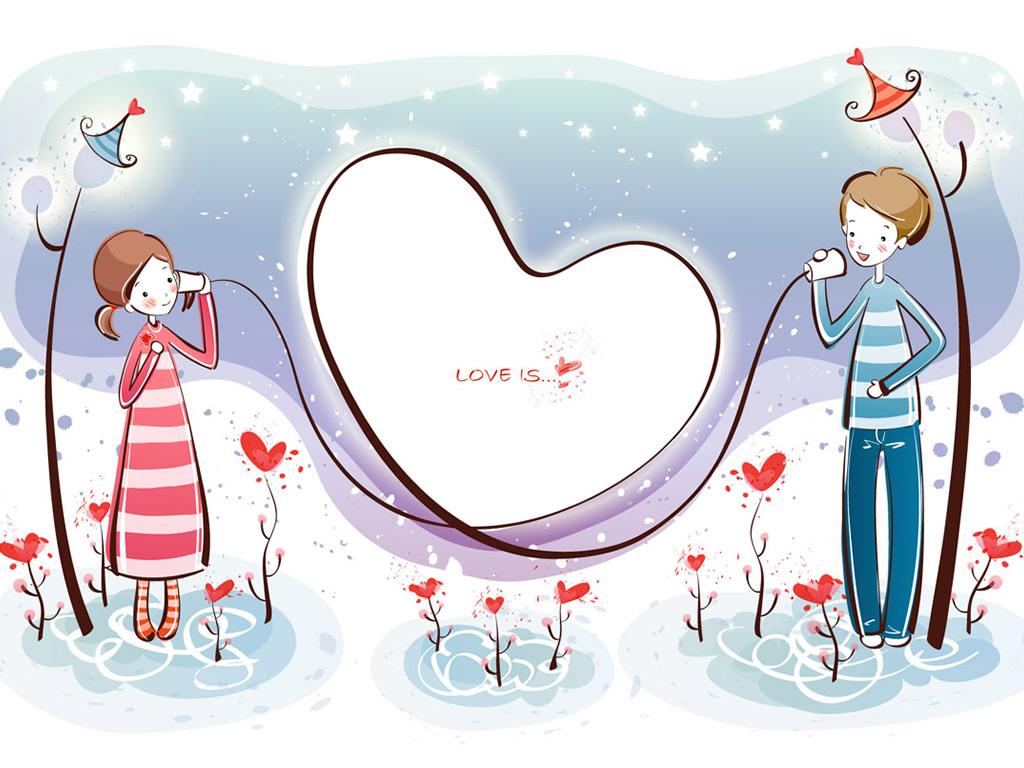 I'm not all that into Valentines Day because of the obvious marketing reasons, however I'm certainly not going to be disappointed if Mr B organises something special for me that's for sure. I know he shows his love all year round so for that I'm thankful and this is why I love him so.
However if you're wanting to give your partner a few nudge nudge suggestions for Valentines Day dinner, here are my top picks for Brisbane restaurants this Valentines Day dinner 2013.
Brisbane Restaurants (fine dining)
With a street level tapas bar and a stylish ground floor dining room Ortiga makes a well needed addition to the Brisbane dining scene.
E'cco, a modern Australian bistro, is located on the city fringe of Brisbane's CBD.  New Zealand-born, Philip Johnson has become one of Australia's most celebrated chefs, and as most will know, one of my absolute favourite chefs!
With exquisite views of the Brisbane River, Sono Japanese Restaurant Portside is a dining experience like no other. 
Brents Restaurant sits in a unremarkable old shop at the bottom of an impossibly steep road in Toowong, in the city's inner west. The team at Brents offer a modern French menu. 
Since opening at Brisbane's iconic Eagle Street Pier in November 2010, Saké Restaurant & Bar has won a legion of loyal fans.
Brisbane Restaurants (higher to moderately priced)
Pearl is a small European style cafe, bistro & bar situated in Woolloongabba. 
Popolo Italian Kitchen and Bar specialises in rustic Italian Tapas and Shared Dishes, all overlooking the Brisbane River.
A bustling multi-venue delivering outstanding local produce.
Modern Australian cafe/restaurant in West End.
Grappino Trattoria Italian Restaurant
One of Brisbane's best authentic Italian fine dining restaurants. Situated in Paddington.
Italian al fresco dining on the Brisbane River 
Another thought…..
Order some take away from Lefkas Taverna and have a romantic night in. Mr B and I have done that before and it was really nice! My menu suggestion: pita with dips, lemon potatoes, cabbage rolls, Greek salad and a Lamb yiros. This coupled with candles, a beautiful bottle of wine (boys: and a bunch of flowers) you've got yourself one romantic Valentines Day dinner in the sweet comforts of home.
Brisbane restaurants