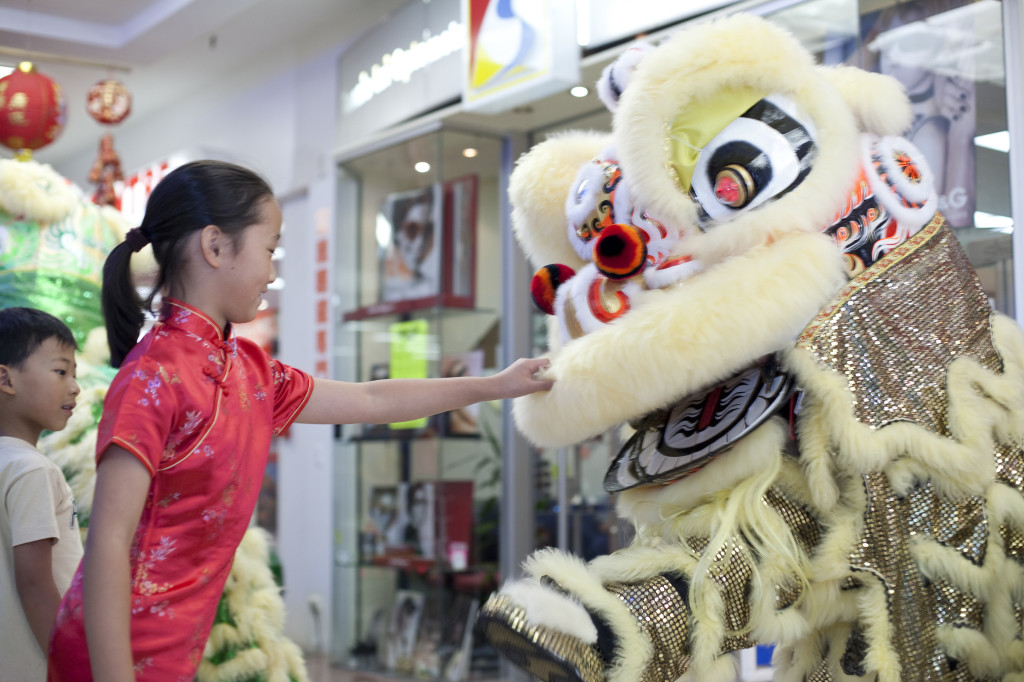 Join the fun and excitement of Chinese New Year at Sunnybank Plaza and Sunny Park, as we celebrate the Year of the Goat. The festivities commence on Wednesday 18 February, with five days of fun, exciting and authentic activities for the whole family.
The five-day program has something for everyone, with activities planned for families, food lovers and those looking to observe a traditional Chinese New Year.
"We've got everything from Feng Shui consultations, to Chinese painting, Tai Chi demonstrations, a Traditional Mini Costume Photo Studio, ice carving and Chinese calligraphy," said Sunnybank Plaza Marketing Manager Lisa Smith.
For the foodies, there will be noodle-making demonstrations and Food Discovery Tours led by experienced chef Tony Ching. The tours will showcase the best places to eat, drink and shop in Sunnybank Plaza and will conclude with an authentic Asian meal. Tickets for the food tours are $68 per person. Bookings can be made by contacting Sunnybank Plaza on 3345 7500.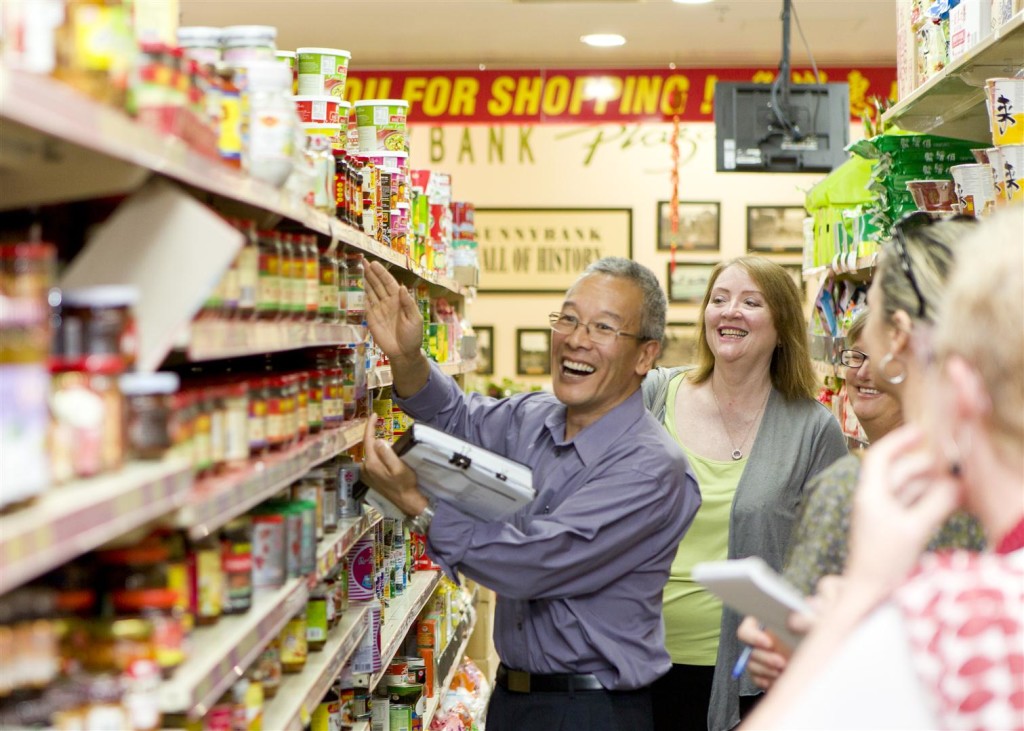 To help welcome in the year of the goat there will also be daily Lion Dance performances and weekend Kung Fu demonstrations by Master Chen and the Southern Shaolin International Wushu Academy, one of Brisbane's most renowned Lion Dance and Kung Fu groups. To view the full program and list of activities, check out Experience Sunnybank – www.experiencesunnybank.com.au/
The Goat or Sheep is the eighth sign in the Chinese Zodiac symbolising creativity, intelligence, dependability and calmness.