My dear friend Heidi had her baby shower today and she looked absolutely beautiful; she was truly glowing as they say.
A traditional high tea baby shower was held at Heidi's mother's house on the sunny Gold Coast.
We enjoyed everything from asparagus sandwiches, homemade spinach triangles, mouth size chorizo and herbed potato skewers to sweet-tooth decadent caramel slice and Heidi's Berry Muffins. The photos below tell it all.
Hope you had a wonderful day Heidi, I know I always do every time I see you – Love you lots and lots and lots 🙂
The traditional match the person with their baby photo game was played.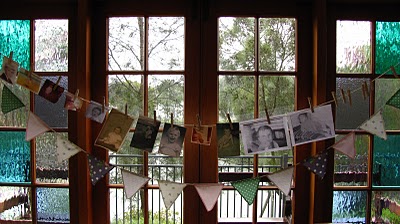 Mum-to-be Heidi on the right and myself on the left.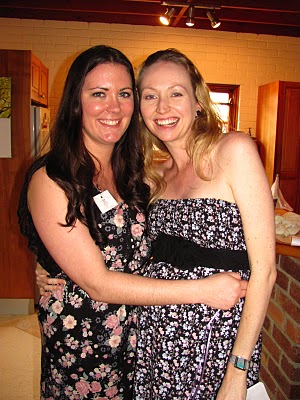 The lovely Abbie on the left, Heidi in the middle and the sweet Becky on the right.
I didn't make the below delicious mouthfuls of wondrousness; it was a joint effort by Heidi's friends and family and gee did they all do a great job! Heidi even designed labels for every dish! She certainly is the most creative and talented friend I know.  Had a great day Heidi!! Can't wait for bubby to arrive 🙂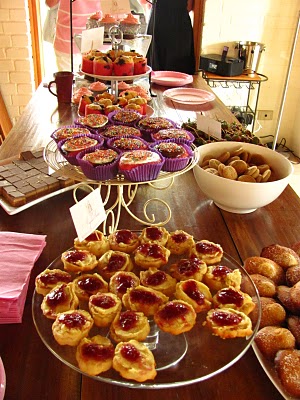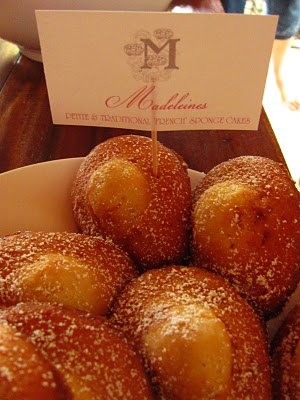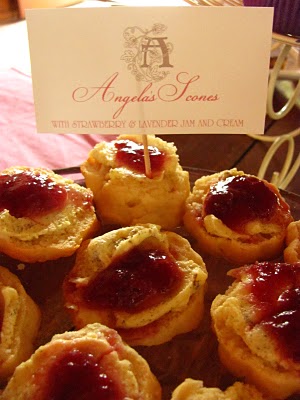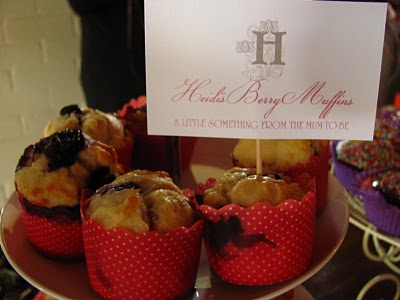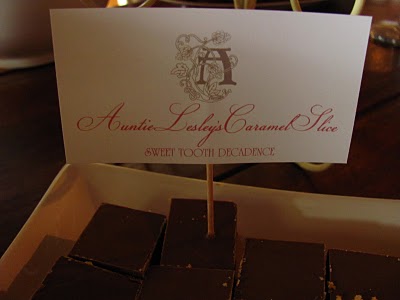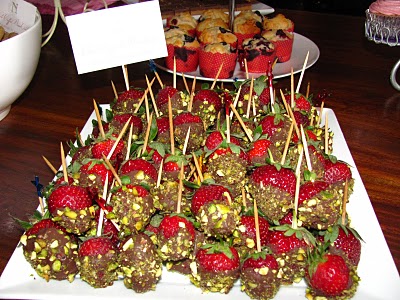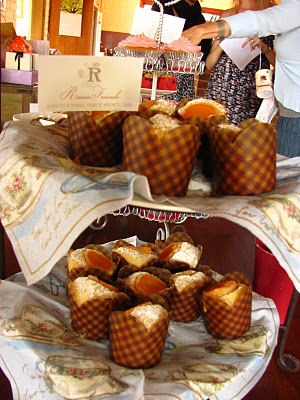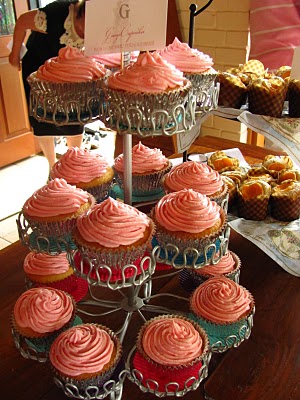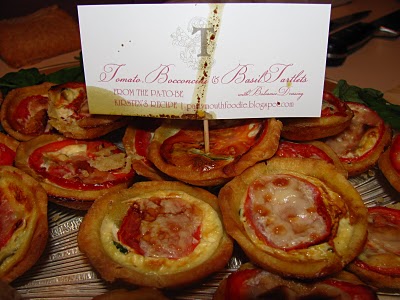 All of Heidi's precious gifts for her and bubby. How cute is that bear!!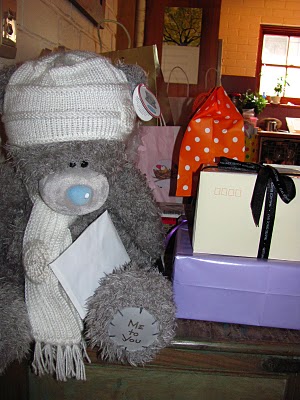 We each received a cute little thank you gift too, handmade from Heidi of course! It read "A baby bag of sweetness… Just add one scoop to a cup of hot milk and enjoy!"  Super super sweet idea.