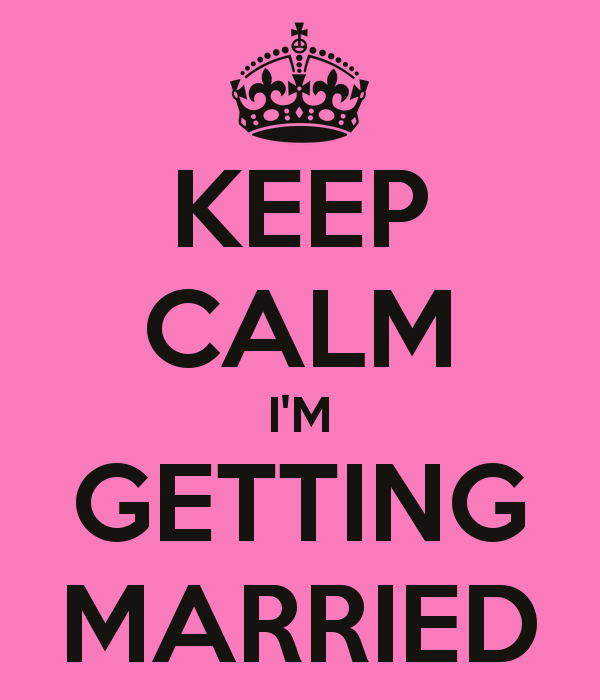 Hi foodies,
I wish to send my apologies for the lack of blog posts recently. A full time job, wedding planning and purchasing a second home has taken up much of my time. Five years ago (to the day in fact) I started Miss Foodie, and the biggest lesson I've learnt is not being too hard on myself. Thanks in advance for your support and understanding, I'll be back on the blogging-wagon soon. Right now it's time for me to enjoy this special moment in life's magical journey to its fullest.
I thought it would be nice to share a couple of photos from our recent engagement shoot with Mattography and my Hens party the weekend just gone.
37 days until my big day – so excited!! Do you have some wedding advice for me?