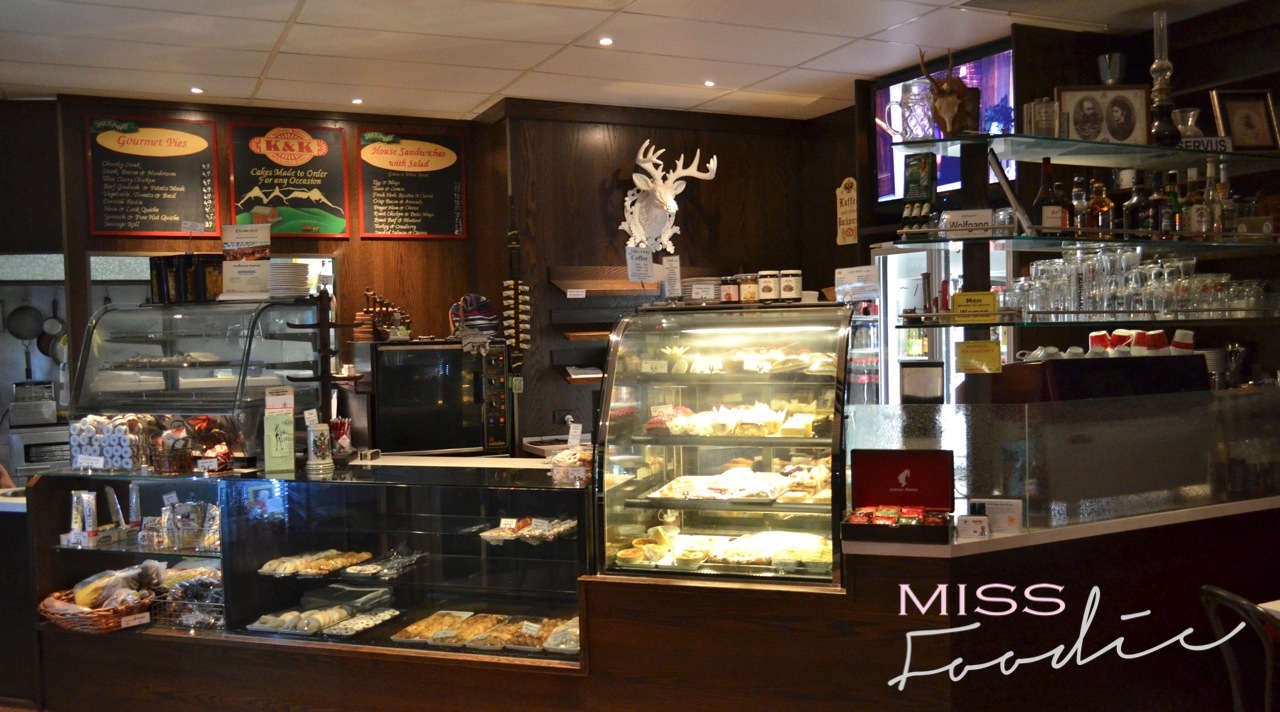 Have you experienced genuine Austrian food, the real stuff? Well now, you can. Opening their doors back in 1996, K&K Austrian Cafe & Coffee House brings you the gastronomic delights of Austria to Brisbane town.
Tucked away in leafy, suburban Sinnamon Park, K&K serve an impressive range of continental breads, pastries, strudels, pies and cakes. On this occasion I sampled meals form their a-la-carte menu, exclusively created for this years Oktoberfest Brisbane.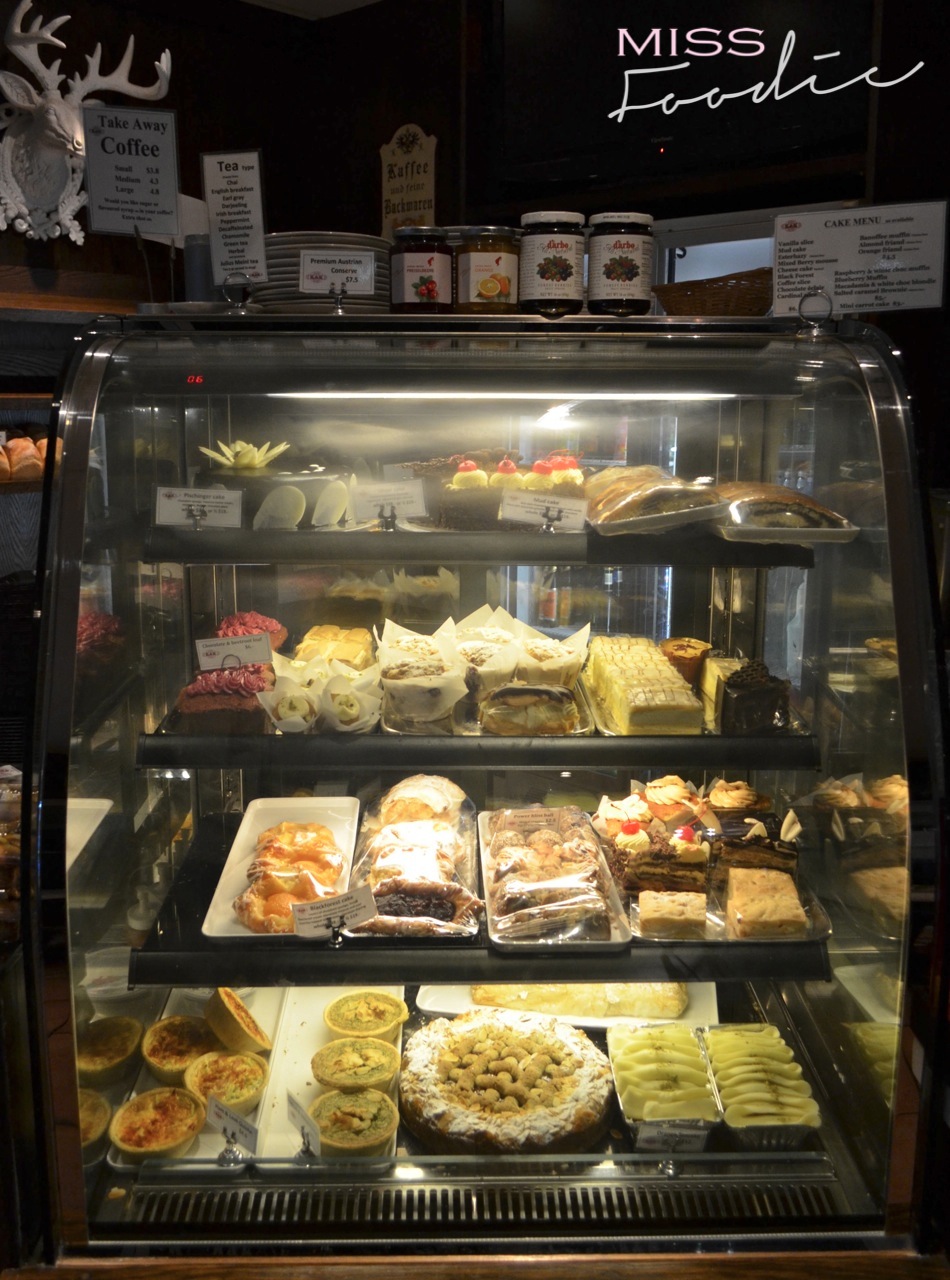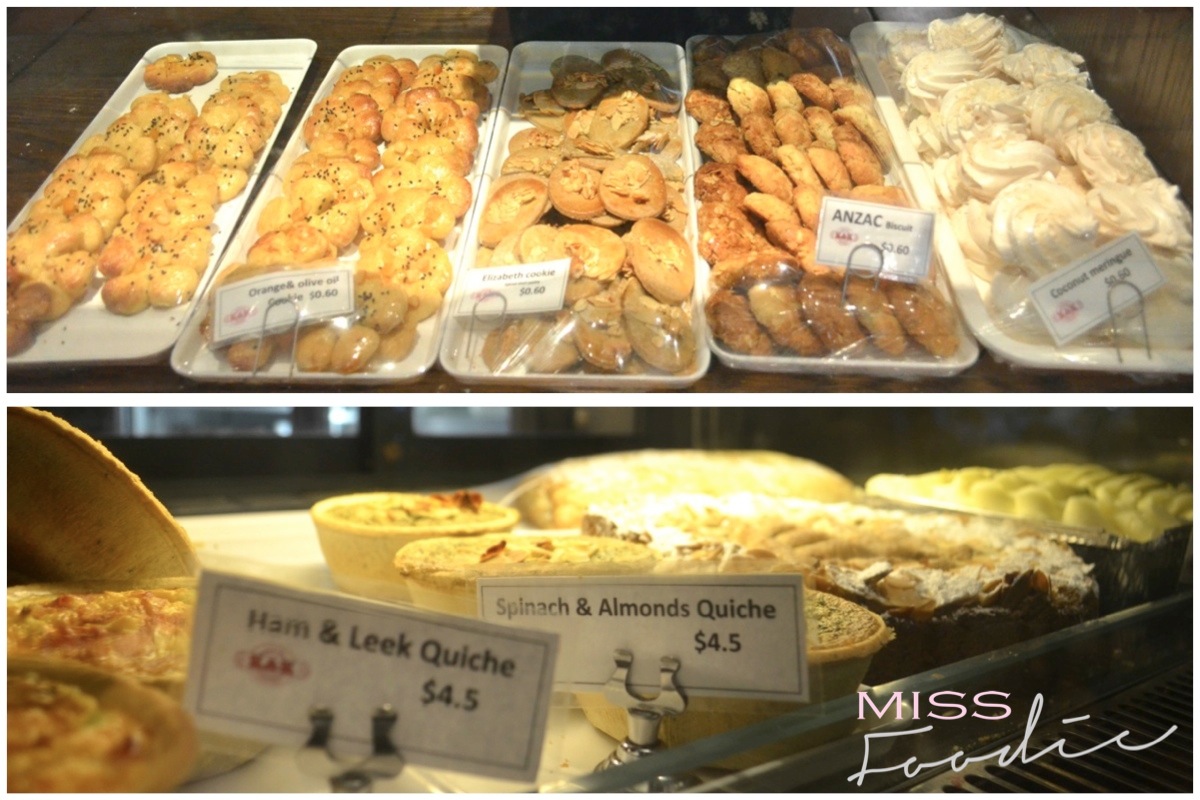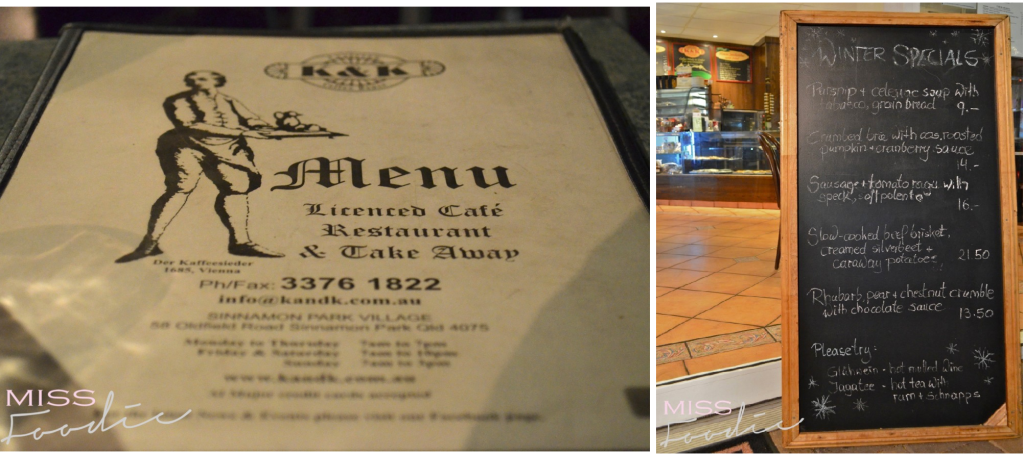 K&K Owner, Wolfgang is a fun, happy go lucky guy that is genuinely passionate about what he does. Wolfgang was kind enough to put on the special Oktoberfest spread for my friends Herr Bear, Frӓulein Bear and I, showcasing exactly what's on offer this year. (You have to check out lovebirds Herr and Frӓulein's personal blog, it's adorable! travellingteddies.com.au)
First a refreshing beverage to get us started. Almdudler, a popular Austrian soft drink made with grape and apple juice and blended with very secret herbs. I'm not the biggest soft drink fan, but I quite liked this. Not readily available in Brisbane, you can guzzle as many Almdudler's as you like at K&K. Following this, a comforting glass of Gluhwein (or mulled wine as us Aussies like to call it).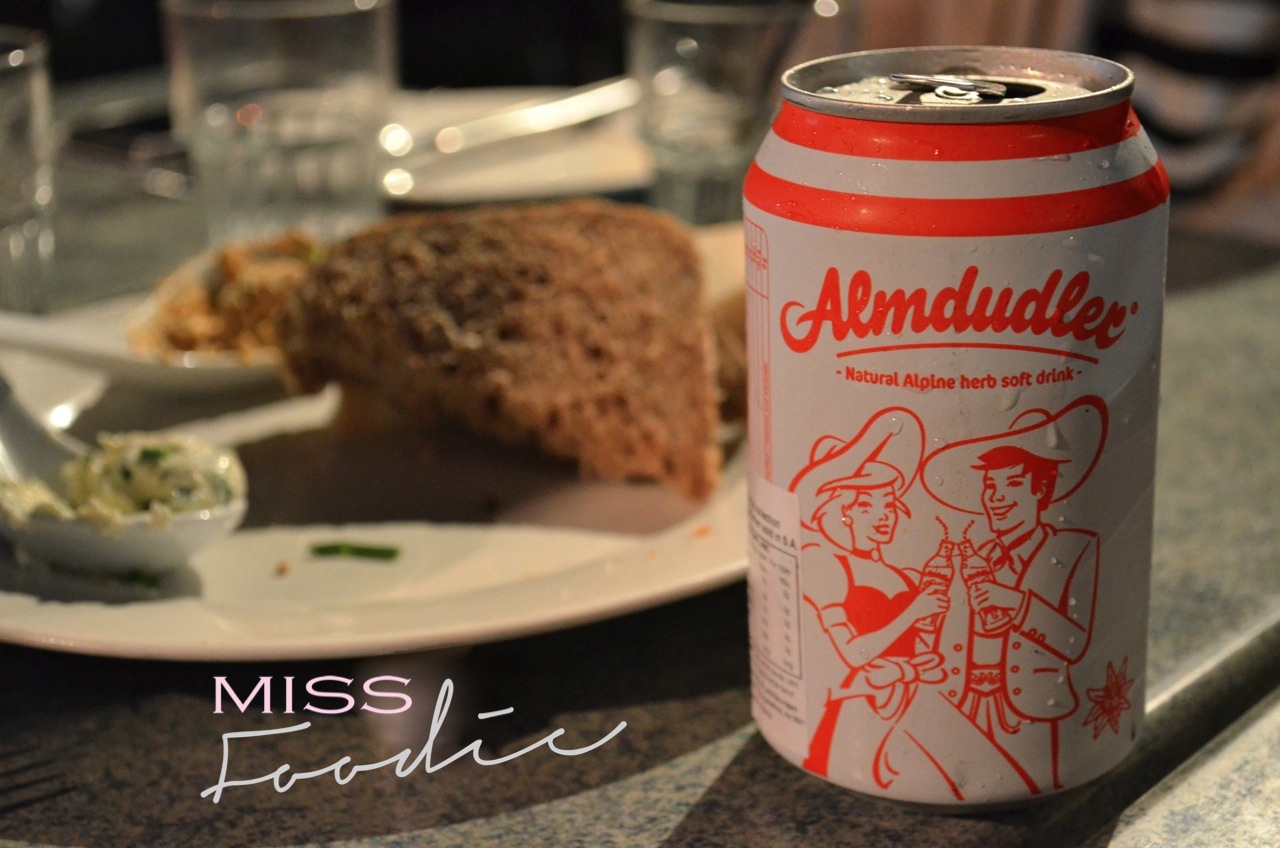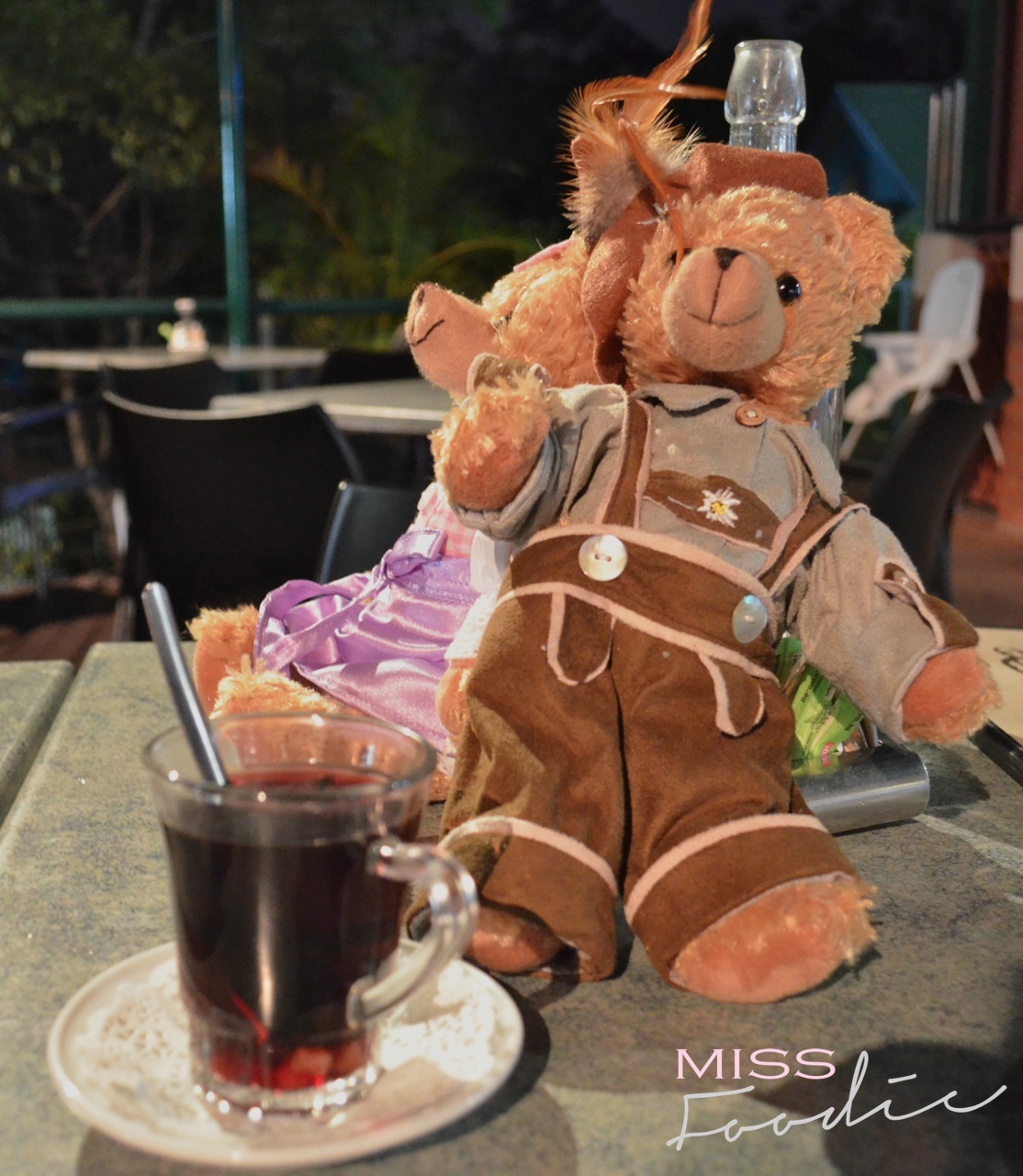 Now for the really good stuff! Speck dumplings with beer gravy. Pork belly with Hungarian paprika sauerkraut. Slow cooked beef brisket with creamed sliverbeet and caraway potatoes; and the pièce de résistance – Wiener schnitzel. Unfortunately, most wiener schnitzels served in Brisbane restaurants use chicken and not the traditional Austrian cut of veal. You won't find chicken in K&K's thin, breaded, deep-fried Wiener schnitzel though; Wolfgang is a stickler for tradition.* Served with an Austrian style Caesar dressed salad and cold, sliced kipfler potatoes, this is where you savor the true national dish of Austria.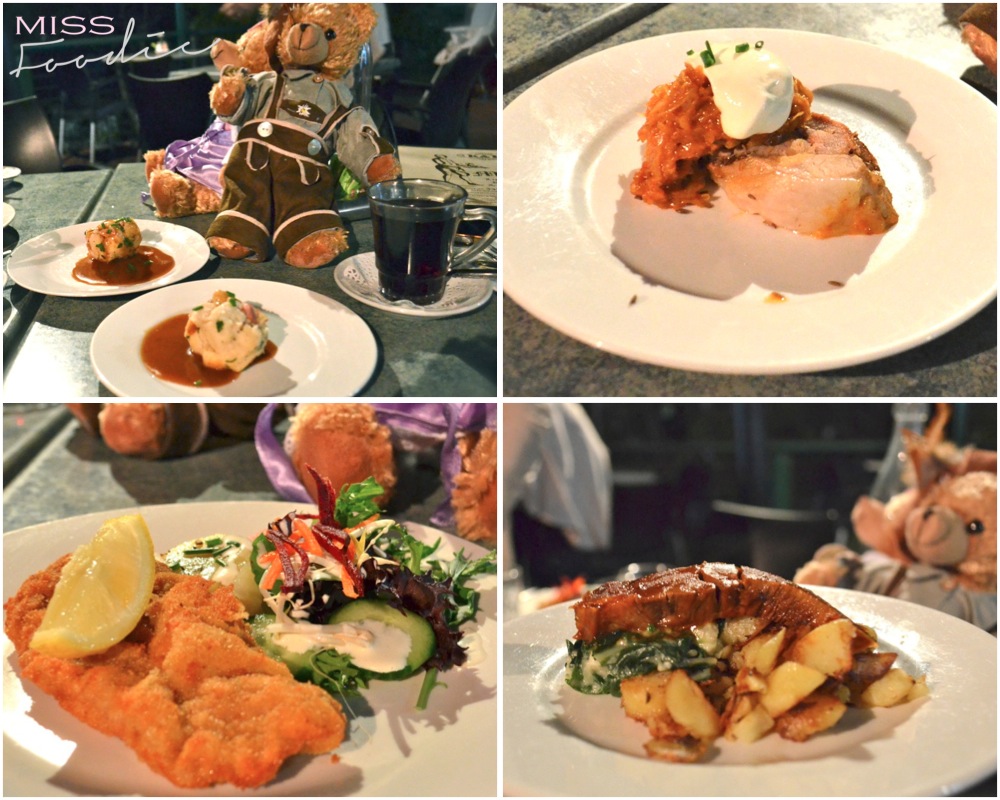 K&K isn't a hip, inner city cafe; they're not trying to be. It's an authentic Austrian coffee house and bakery serving staple Austrian grub. So don't stride in expecting a fine dining experience fit with your own personal poshy waiter. It's casual. It's simple and Wolfgang's obviously doing something right, if he's got 13 years of operation under his belt.
Make sure you pay a visit to Wolfgang at the K&K Schnitzel/Burger-Haus at this years Oktoberfest Brisbane – they have a brand new festival treat this year too – The Oktoberfest Burger – Look out!
*Please note that K&K will be using chicken in their Wiener schnitzels this Oktoberfest. With festival crowds of 36,000, it simply costs too much.
Miss Foodie was a guest of K&K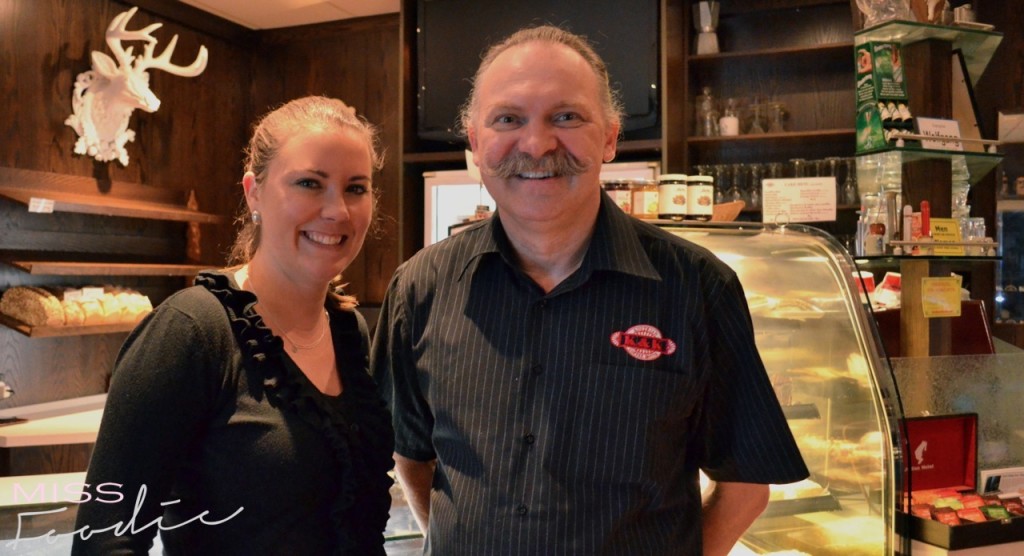 K&K Austrian Cafe & Coffee House
Shop 7, 58 Oldfield Rd Sinnamon Park, QLD – P: 07 3376 1822