MARION GRASBY SHARES HER TOP TIPS FOR
HOSTING A CHINESE NEW YEAR DINNER
Chinese New Year celebrations are all about gathering together loved ones to wish them good fortune and happiness for the year to come. A family-style Chinese banquet dinner is almost always the cornerstone of the celebrations. Here are Marion Grasby's top tips for hosting your own Chinese New Year party – Take it away Marion….
Think red and gold. Red is an auspicious colour for Chinese New Year because traditionally it was said to ward off evil spirits while gold symbolizes wealth. Create a glittering atmosphere with red and gold lanterns, candles and tea lights.
A number of specific dishes are usually served for good luck and fortune including, whole steamed fish, dumplings and noodles.
Mini Chinese take out containers are a great way to serve noodle dishes (and will cut down on dishwashing!). They're available from Asian grocers or party supply shops.
Don't forget the fortune cookies!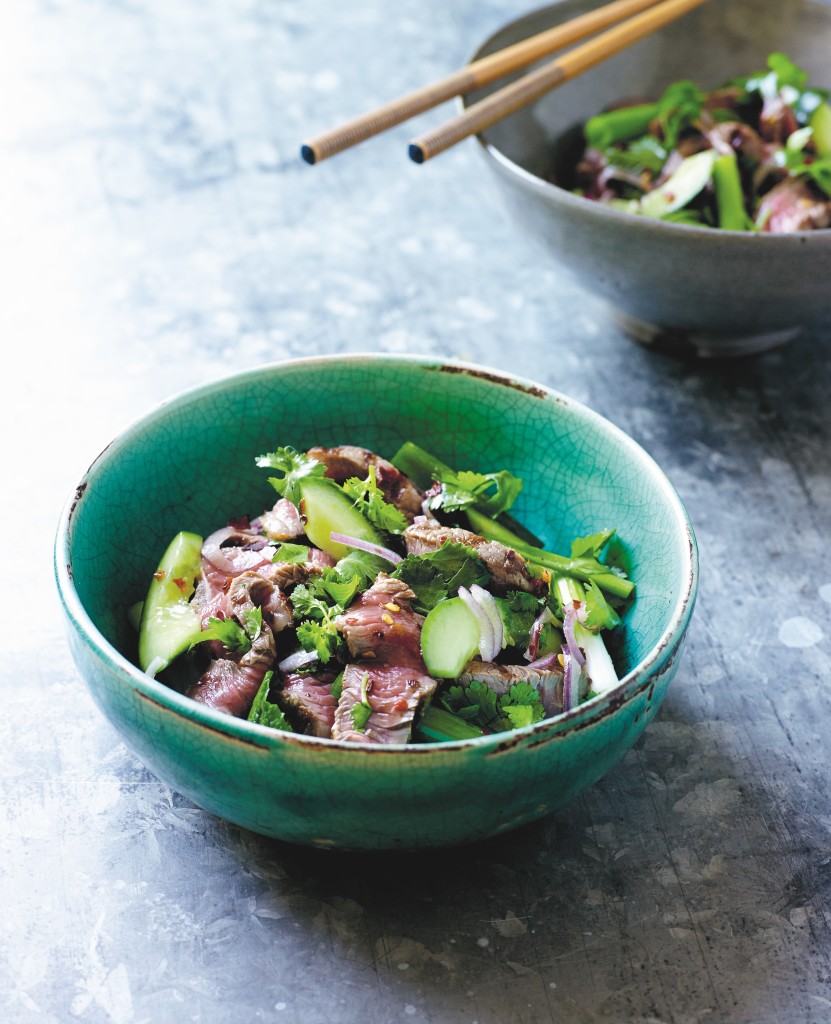 FIVE ESSENTIAL INGREDIENTS FOR CHINESE COOKING
FRESH GINGER – Ginger is one of the most common Chinese ingredients and is used finely sliced in stir-fries or finely grated in marinades and sauces. Add a couple of fresh slices to your herbal tea for a warm, soothing effect.
SOY SAUCE – Light and dark soy sauce are the two types I would recommend having in your pantry. The light is used for its salty, flavour-enhancing ability whereas dark soy sauce is less salty and is mainly used to add colour.
SESAME OIL – This aromatic oil adds a beautiful toasty, nutty flavour to dishes. Use it at the end of cooking (a little bit like drizzling a finished dish with extra virgin olive oil) because high heat will destroy most of the aromatic flavours.
CHINESE VINEGAR – Also called Chinkiang vinegar. This dark rice vinegar has a deeply savoury and lightly acidic flavour. It adds lovely high notes to soups, sauces and braised dishes.
CHINESE GREEN VEGETABLES – Bok choy, wombok (Chinese cabbage), gai lan (Chinese broccoli), pak choy, mustard greens…there are loads of Chinese greens to enjoy. Steaming and stir-fry are the most common preparations but also try adding finely sliced bok choy or pak choy to your regular green salad.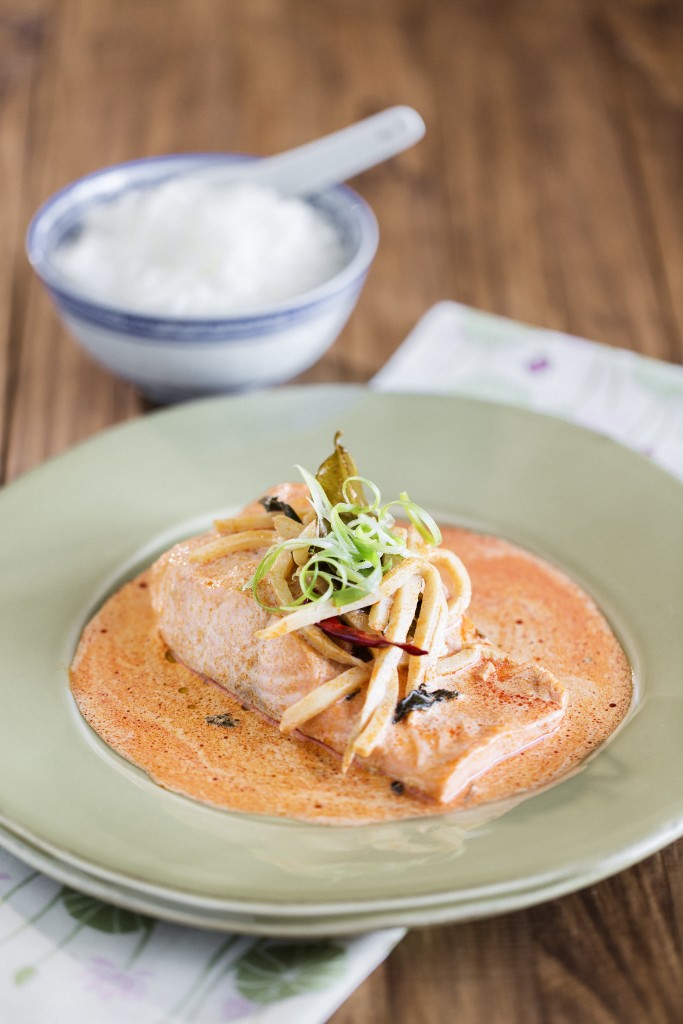 AVOIDING CHINESE TAKE-OUT
How to make fresh meals at home this Chinese New Year.
Steam instead of fry. Investing in a large Chinese bamboo steamer is a great way to start eating healthier Chinese dishes. Use it to steam fish, Chinese greens and dumplings.
Go green. Use lettuce to wrap up any Chinese stir-fry dish instead of serving it with rice or try out a san choy bow recipe like my Marion's Kitchen San Choy Bow cooking kit.
Add more veggies. Pack more colourful veg into your weeknight stir-fry by reducing the amount of meat or seafood you use and boosting the vegetable count.
Add an Asian twist. Chinese vegetables like bok choy and pak choy are not only great in stir-fries but also salads. Try adding finely sliced Asian greens to your regular salad.
This Hosting a Chinese New Year Dinner was a Guest Post courtesy of Marion Grasby.