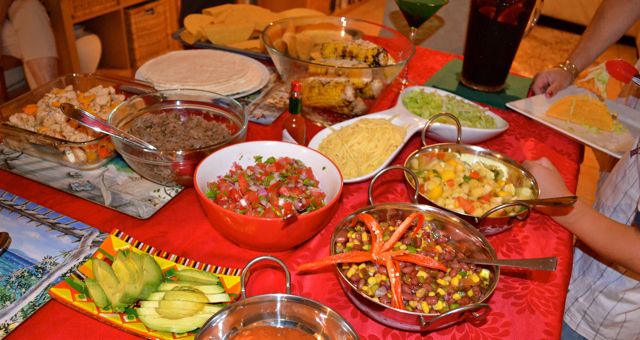 Hilton's Executive Chef Dennis Leslie was the creator behind a Mexican feast I enjoyed back in Adelaide last year for EDB2012. When Dennis was asked why he chose a Mexican fiesta menu he simply replied 'I just love Mexican food'. And don't Dennis and the Mexicans have it so scrumptiously right!
Mexican food is such a beautiful thing. The flavours are so fresh, the colours so vibrant, the culture so zestful! Mexican feasts are my favourite! The banquet style of a Mexican feast is not only entertaining but super fun too. If you're having a large get-together, a Mexican feast is a great option because it's simply a matter of each person bringing along a plate.
I've wanted to organise my own Mexican Feast (and I don't mean out of an Old El Paso packet either) since Adelaide and I finally had the chance to do so on the weekend.
My Dad, Step Mum, little brother, Step Grandparents and B and I, planned a dinner catch up at Dad's place a little while ago. As the weekend drew near we realised our original idea of bringing our all-time favourite food wasn't going to be ideal; we needed a little more meal-organisation. It was then that my Mexican mind kicked in and my Mexican Feast suggestion was put forth…
"Picture this guys," I said "Slow cooked shredded beef, fajita chicken, fresh tomato salsa, BBQ corn on the cob, sour cream…" Oh my gosh! I have to stop writing; my mouth is salivating reminiscing about all this.
My family of course agreed that my Mexican Feast suggestion was perfectamundo and we divided the menu to-do-list evenly amongst the six of us.
It was quite funny actually, with everyone fully committing to the Mexican theme. We brought sombreros, Dad mixed together a knock-out jug of traditional Sangria, we played José Feliciano and simply revelled in all the Mexican festivities. Our Mexican Feast really brought the family together.
I've put together most of the recipes we used below. Mexican food is about diversity so make up your own spread or feel free to give ours a go.
 Mexican Feast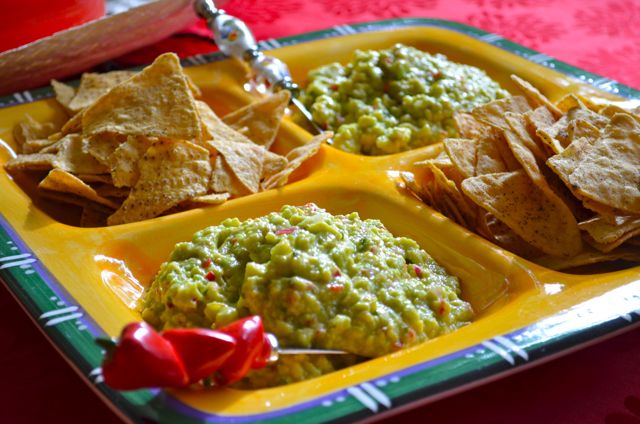 Mexican Tomato Salsa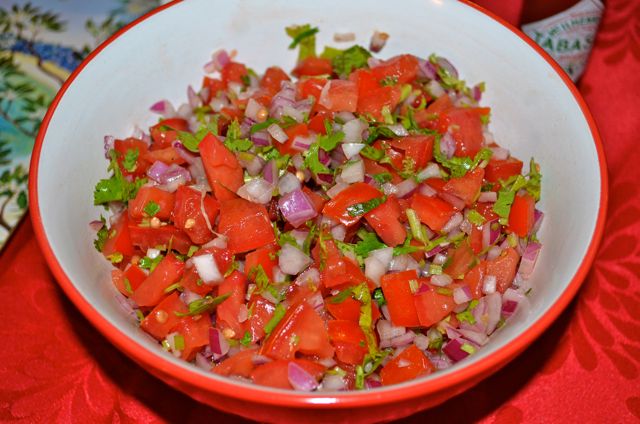 Ingredients
6 medium sized tomato, deseeded and diced
Bunch fresh coriander, chopped finely
1 red onion
Salt and pepper
Juice of ½-1 lime
Tabasco sauce
Method
Mix all ingredients together in a bowl. Cover and leave in the fridge to allow flavours to develop (at least 30 minutes). Stir again before serving.
Mexican Pineapple and Mango Salsa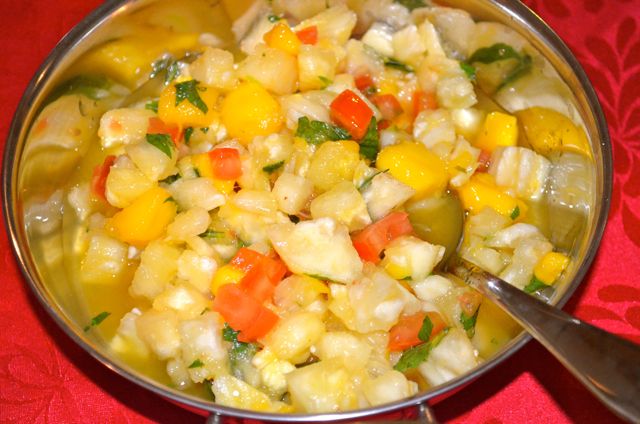 Ingredients
½ ripe pineapple, peeled, cored and diced
1 ripe mango, peeled, deseeded and diced
2 tblsp fresh mint, chopped
1-2 tsp brown sugar (depends on the sweetness of your fruit)
Juice of a lime
2 tsp Tabasco sauce
1 tomato deseeded and diced
Salt
Method
Add pineapple and mango to a bowl adding any of the juices. Add chopped mint, sugar, lime juice, Tabasco and tomato. Season to taste. Cover and leave in the fridge to allow flavours to develop (at least 30 minutes). Stir again before serving.
Mexican Shredded Beef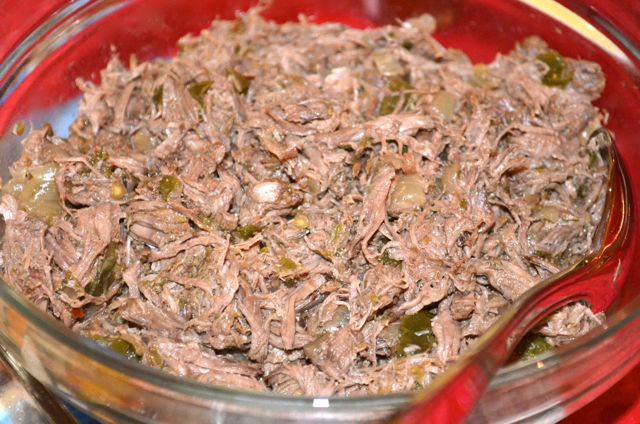 Ingredients
1kg beef, cut into 3-4 pieces (rump roast /chuck steak/blade)
2 cups beef stock
5 cloves of garlic, sliced
Salt and pepper
1 jar of jalapenos
1 large onion, diced
Method
Put all the ingredients into a slow cooker for 5-6 hours on high.
Pull the meat out and pull apart with a couple of forks. Transfer to bowl. With a slotted spoon you could add some of the onion and jalapenos from the broth.
Mexican Chicken Fajitas mix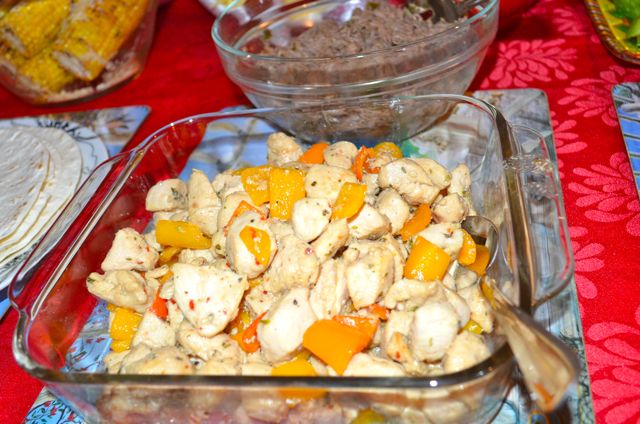 Ingredients
2 tblsp Olive oil
3 tblsp honey
1 tblsp red wine vinegar
2-3 cloves garlic, finely diced/crushed
2 tsp dried oregano
2 tsp dried chilli flakes
Salt and pepper
4 chicken breasts
2 capsicums, deseeded and cut into chunky pieces (1 red and 1 yellow capsicum gives a lovely colour)
Method
Place the first 6 ingredients together in a large bowl or dish and mix together well.
Slice chicken breast against the grain into slices approximately 2cm thick. Toss chicken in prepared marinade.
Lay chicken pieces on a preheated medium-high pan or grill. Cook for approximately 3 minutes on each side, or until cooked through.
Remove chicken and keep warm in a serving bowl or plate.
Add capsicums skin side down on a grill or pan and cook for a couple of minutes on each side. Transfer to bowl and gently mix with the chicken.
Lay out all the above dishes on a table along with:
BBQ Corn on the cob with shaved fresh parmesan to serve
Taco sauce
Bean salsa
Sour Cream
Grated cheese
Shredded lettuce
Sliced avacado
Tortillas
Taco Shells
Sangria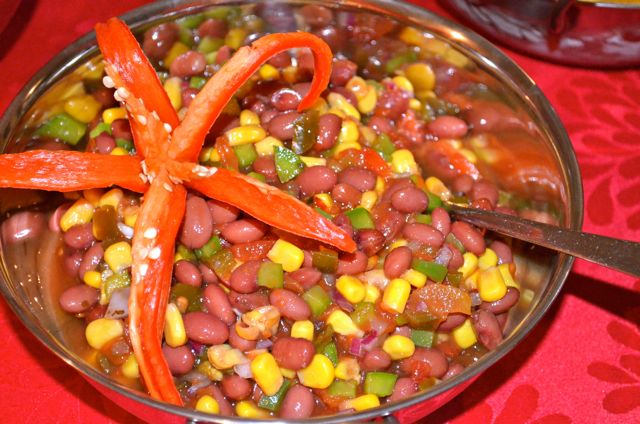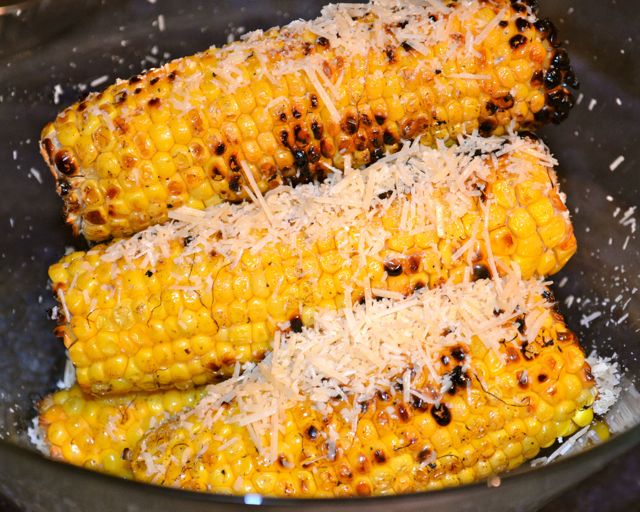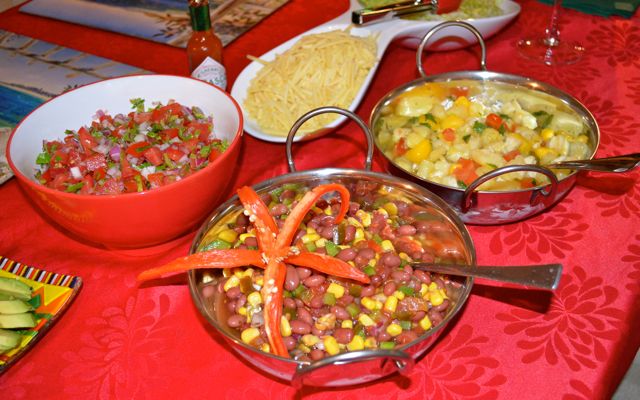 Then layer upon layer your fajitas and taco shells with the colourful and 

zesty flavours of your Mexican Feast
Mexican Wedding Cakes for dessert!!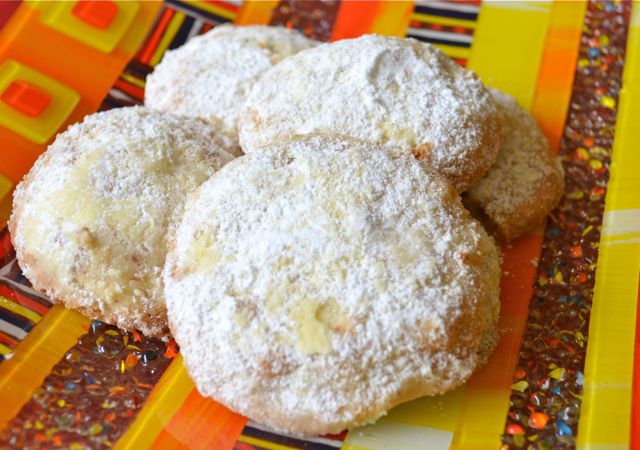 Ingredients
225g butter, softened
225g icing sugar, plus extra for dusting
1 tsp vanilla extract
225g plain flour
½ tsp salt
100g pecans, toasted and finely chopped
Method
Mix butter, vanilla and half the icing sugar in a large bowl until pale in colour.
Sift flour and salt together into the bowl and gently fold in the mixture. Stir in nuts. Cover and leave to chill in the fridge for about 1 hour or until firm.
Preheat oven to 180. With floured hands, shape the dough mix into 2cm balls and place about 4cm apart on 2 large baking sheet-lined trays.
Bake in oven for 10-12 minutes. You want them to set but not brown. It helps if you rotate the baking trays so your cookies bake evenly. Allow them to cool on the trays for a few minutes.
Add the remaining icing sugar to a dish or plate. Roll the warm cookies in icing sugar then allow them to cool on a wire rack for about 30 minutes. When completely cooled, roll cakes in sugar again. Serve or store in well sealed container.