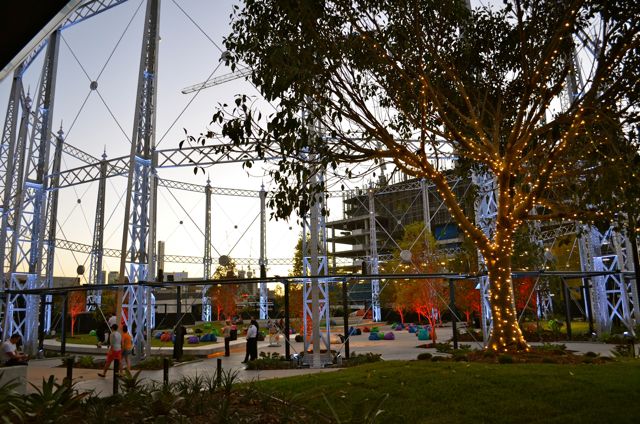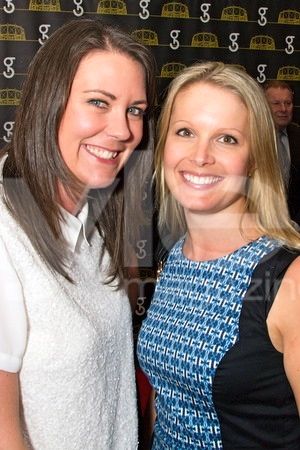 Newstead's Gasworks Plaza officially opened the Gasometer Frame last week and the precinct is buzzing with excitement.
Attending the opening event, the night was catered beautifully by Hatch & Co. With red carpet, photographers and bubbles I felt a little like a real celebrity – my friend and I were even snapped by Style Magazine (winning).
Watching the spring-sun set around the Gasometer Frame was a dreamy sight and Hatch & Co. certainly have one of the best positions inside Gasworks Plaza. Of course the evening was based around the momentous lighting of the Gasworks Frame but food is always my highlight so let me entice you all with some of the appetizers I sampled (in order of favourites): Pâté on Brioche Crostini, Arancini balls, Rare Seared Beef Tartlet w Celeriac Remoulade and Pumpkin, Mascarpone tartlet.
Hatch & Co. merely adds to Moubarak brothers' other Brisbane venues – Lychee Lounge, Laruche and Gerards Bistro – and I look forward to visiting again soon for a weekend outing with friends.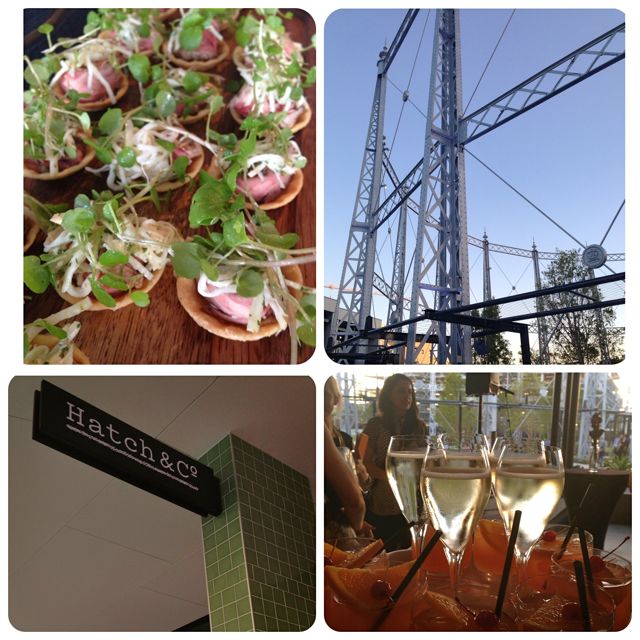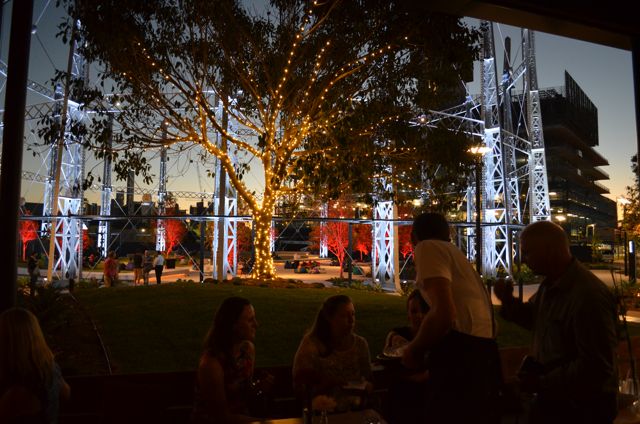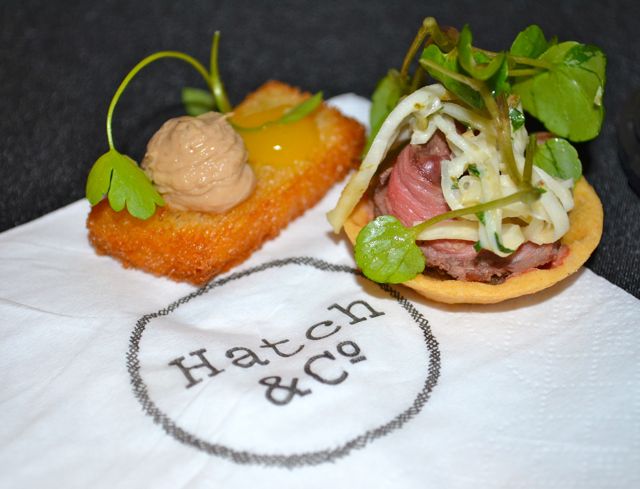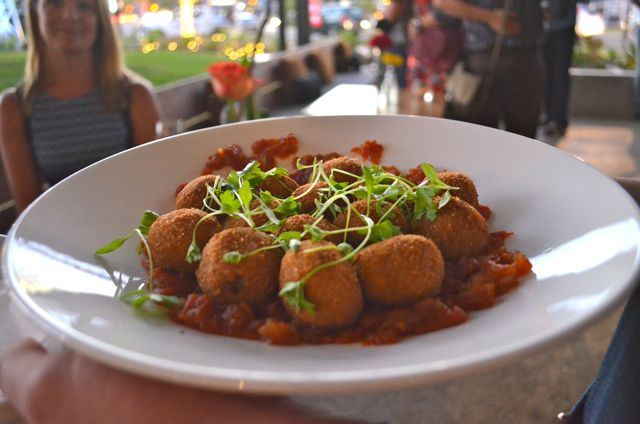 The Gasworks precinct's 25 retailers have now all officially opened and when you visit the area you can expect to see lots of fresh food and drinks by James Street Market specialists, Standard Market Company and The Wine Emporium.
Casual dining and café options include Gurts Frozen Yogurt and Dessert Bar, Salsa's Fresh Mex Grill, Max Brenner and Daiichi Sushi.
If you're looking for something a little more special Buzz Gasworks, Reef Seafood and Sushi, Peng You and Hatch & Co. are available.
Also inside Gasworks Plaza is Ollie and LLoyed by Olive Home, Lorna Jane, Florist and your basics are also on board with inclusion of a barber shop, Woolworths, banks, doctors, and a newsagency.
The Gasworks comes alive with a light show every Friday and Saturday night at 7pm and 9pm and with many other fun events taking place, be sure to follow Gasworks Plaza.