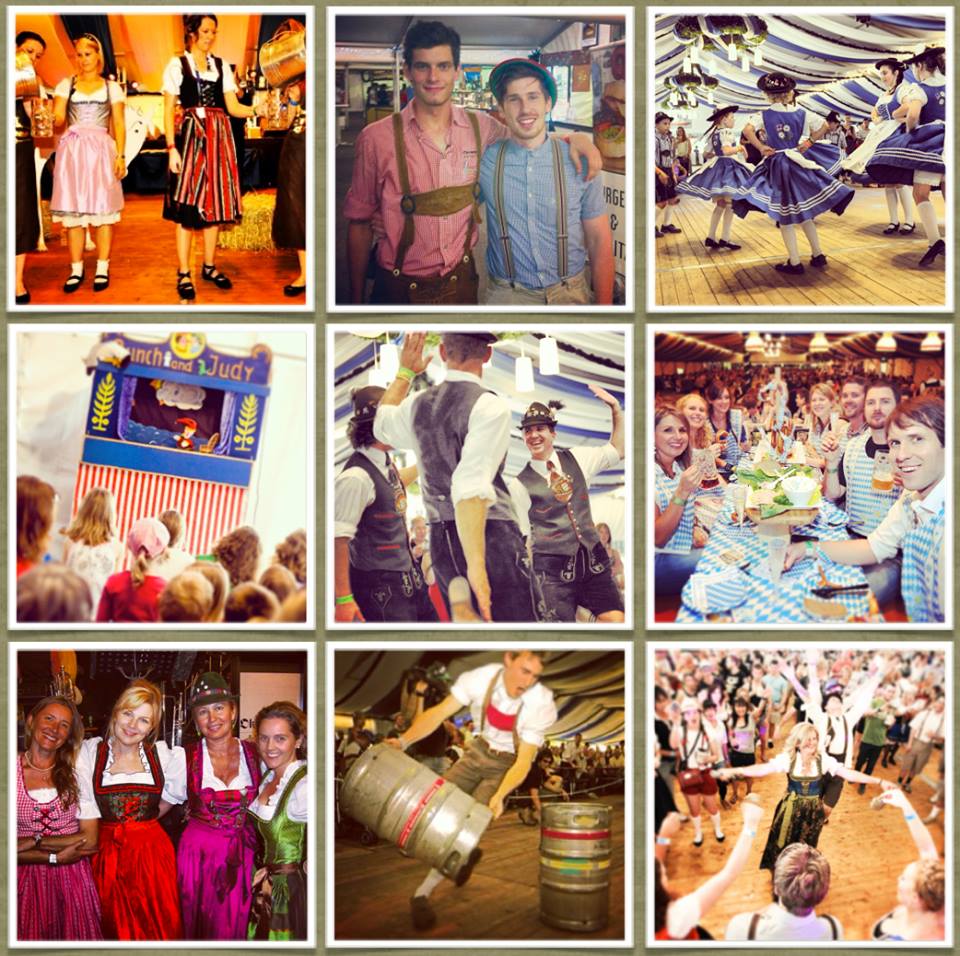 When it comes to amazing food, you can't go past good old-fashioned German fare, and that's what you get at Oktoberfest Brisbane which is being held from 11-13 and 18-20 October at the RNA Showgrounds.
On the back of performing live at Munich's Oktoberfest, the genuine Bavarian Oktoberfest Band will be flown directly to Oktoberfest Brisbane to entertain the crowd, who like me will also fall-in-love with the traditional German food, desserts, folk gift- stalls plus German products and services including the popular German Connections Tent.
Below is what's on offer – it's all authentic and you could be forgiven for thinking you are dining on bratwurst in Bavaria – It's a foodies fantasy.
German Gastronomy – Oktoberfest Brisbane 2013
K & K Schnitzel / Burger-Haus
Specialties: schnitzels, burgers, salads, soups, small savoury dishes
2012 favourite: Schnitzels
Haxen Haus
Specialties: pork knuckles, spit-roasted chickens, Bavarian 'Brettl' (VIP Table Platters), other main dishes
2012 favourite: Pork knuckle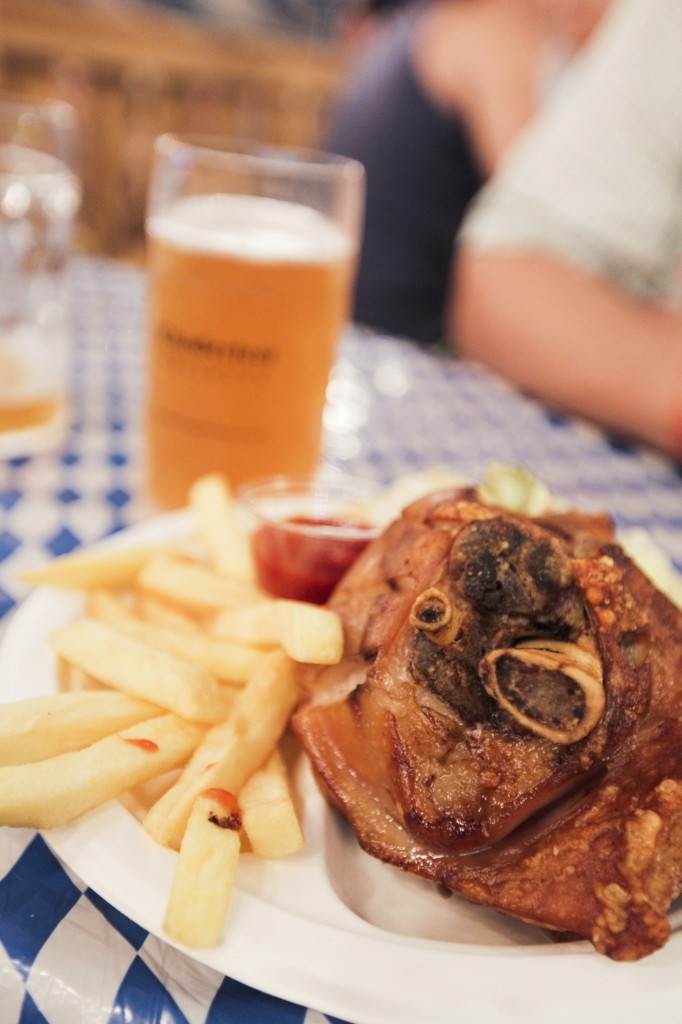 German Sausage Hut
Oktoberfest Brisbane Specialties: sausages, potato dishes
Oktoberfest Brisbane 2012 favourite: Bratwurst sausages
King of Cakes
Oktoberfest Brisbane Specialties: Pretzels, gingerbread hearts, cakes, vegetarian savoury dishes, coffee/tea
Oktoberfest Brisbane 2012 favourite: Berliner (jam donuts), Pretzels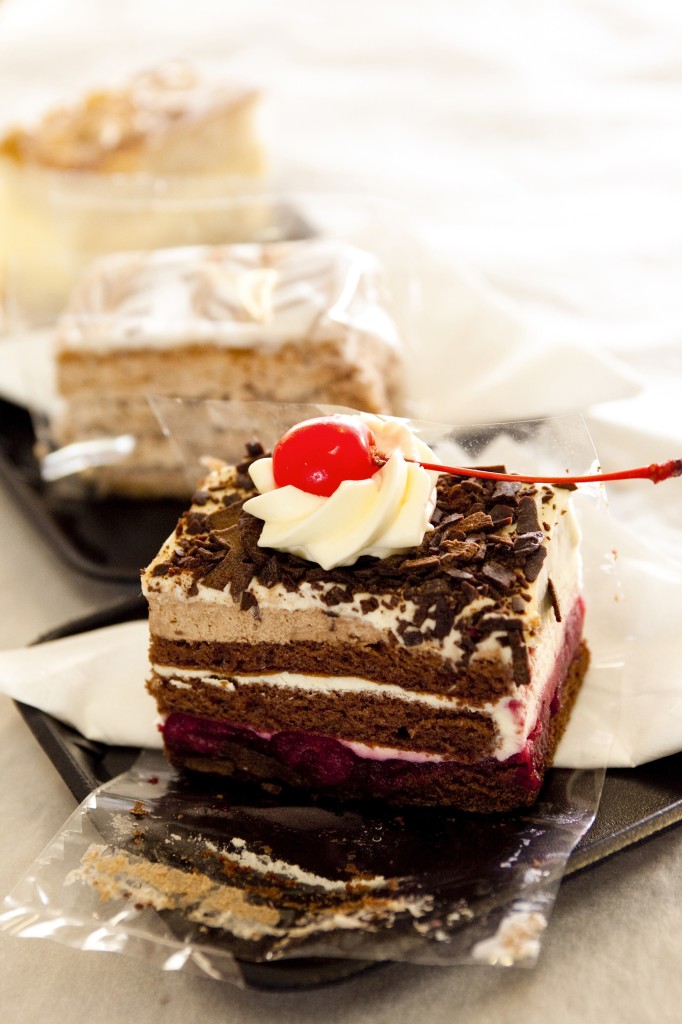 Organic Cotton Candy Company
Oktoberfest Brisbane Specialties: European sweets, organic fairy floss, choc-dipped strawberries
Oktoberfest Brisbane favourite: European Nougat, Turkish Delight, Belgian Chocolate, Oktoberfest Brisbane Show-bag.
Essential Information
Dates and Times:
11-13 & 18-20 October, 2013
Friday 11th & 18th: 4pm – midnight
Saturday 12th & 19th: 11am – midnight
Sunday 13th & 20th: 11am – 8pm
Location:
RNA Show grounds (entry via Gregory Terrace), Bowen Hills, Brisbane
Tickets:
Online (incl. special offers) from 8th August, or at the gate
Entrance Fee:
Fridays: $16 (online $15)
Saturdays: $22 (online $20)
Sundays: $16 (online $15)
Parking:
RNA Show grounds for $12 per day for cars and $8 per day for motorbikes.
Access is via Gregory Terrace.