What could be more Australian than a nice big, juicy, BBQ cooked, medium rare steak! My mouth is watering just thinking about it. I can hear the spritzing sound of an icy cold beer cracking open now.
What if I told you that the beef, pork, chicken or lamb you were eating may have never felt the sun upon it's back, never understood the feeling of freedom, never got to bond with its young and after all that, died in the most inhumane and morbid way one could have imagined? Would you still want that steak?
Most people don't think about the meat's origin when they're shopping for their weekly meat supply. Stocked conveniently on supermarket shelves, wrapped in plastic with deceiving labels, it's no wonder the human race is so disconnected from the reality of eating animals.
It sounds like I'm a preaching vegetarian doesn't it? Well you are mistaken. I, like most Australians, love eating meat. Lately however I have become more mindful of where my food comes from. I'm sick and tired of reading stories about the inhumane way we treat animals that are destined for the slaughter house. I want to educate myself about the paddock to plate process and thanks to Alfred & Constance (A&C) Lucid Media and the lovely Jocelyn Hancock, myself and fellow Brisbane food bloggers were given the opportunity to do just that.
Patron chef at A&C and former Killarney local Jocelyn Hancock took us out to the picturesque Southern Downs region to take us through the journey from paddock to A&C plate.
The 39 degree predicted day in Killarney didn't deter my or fellow bloggers excitement – these girls were ready, willing and able to be at one with the sweeping plains and rolling hills of the country and learn all about paddock to plate.
A&C Paddock to Plate blogger team from left to right: Kim, Melissa, Tiana, Kerry, Claire, Me, Lizzy and Tracey.
After our 3 hour drive through Cunningham Gap and over and through Spicers Gap State Forest, we arrived at our first stop Yangan, situated 18km east of Warwick.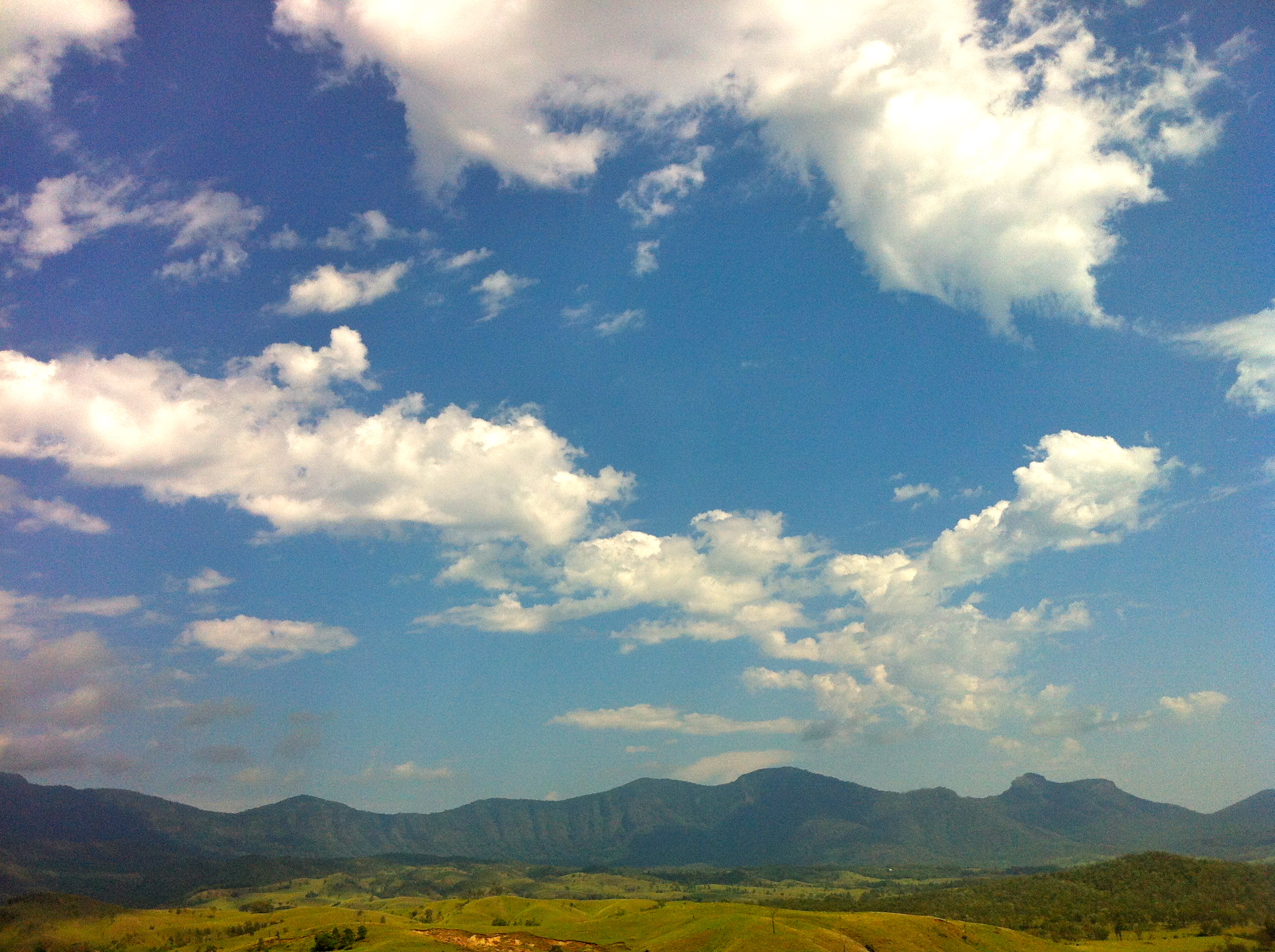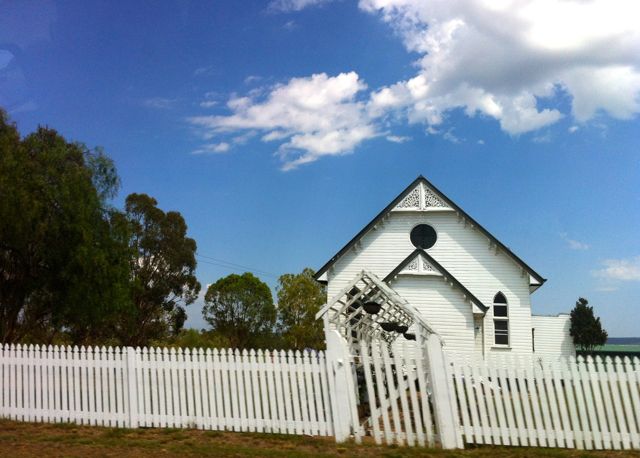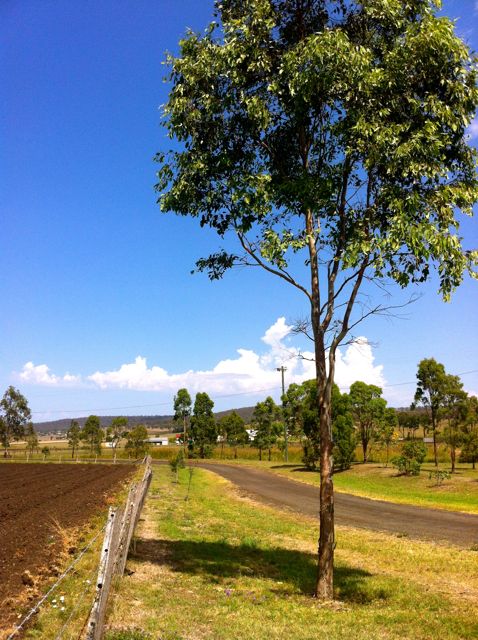 It was here that our Paddock to Plate adventure begun. We were introduced to 3rd generation farmer Ian Mapes; Buyer for Carey Bros. Meats, Dennis; 3rd generation butcher and owner of Carey Bros. Meats, Paul Carey; and butcher at Carey Bros. Meats, Peter Wright.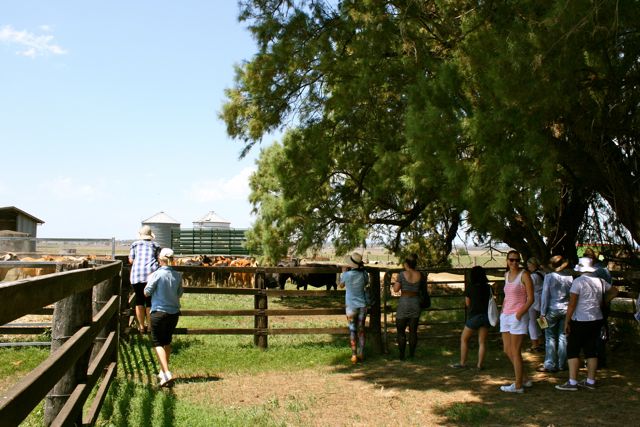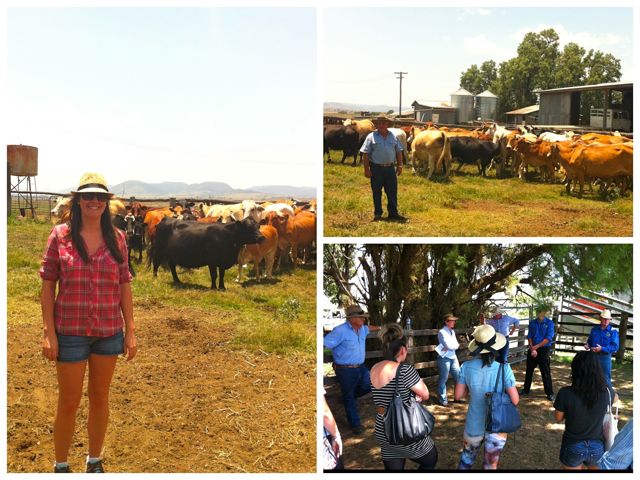 The first person to begin the A&C paddock to plate process is of course the farmer; let me introduce you to Ian Mapes', his cattle dog and his land.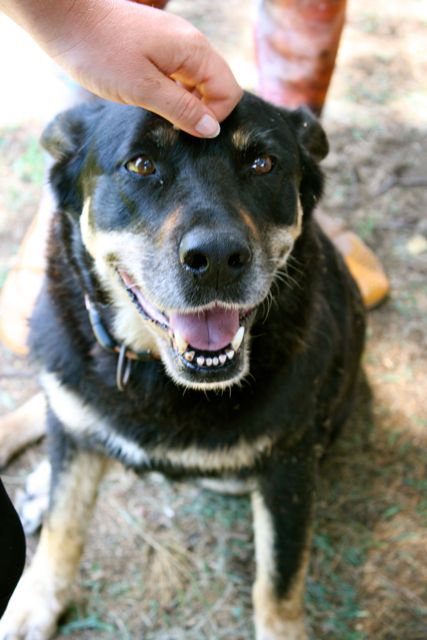 Ian's 670 acre Yangan property has a creek that runs through it and is classed as some of the 'best country' in the Warwick region because of it. Being in the 'lighter country' his ground is sandy which is ideal for growing good oats and grain for his happy cattle.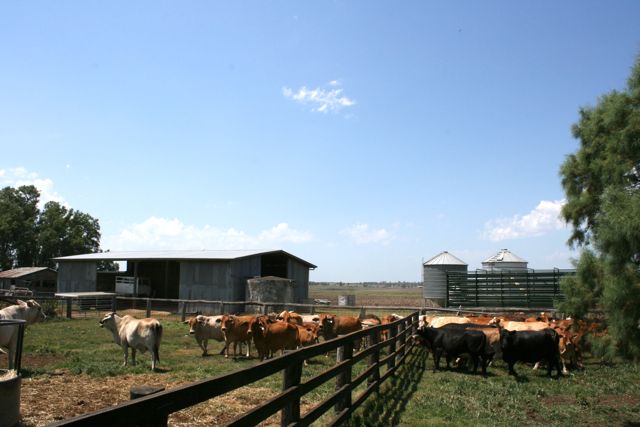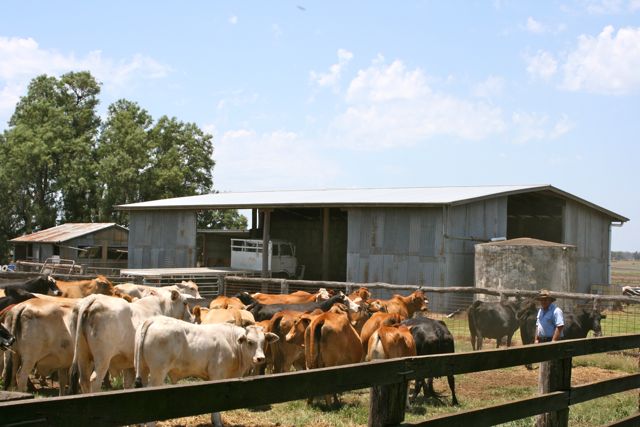 Interestingly, when Ian's grandfather lived on this land the water table sat at 16-18inches. Sadly, due to the extremely hot and dry weather conditions we're experiencing the water table has dropped to about 20 inches from the surface. As a result Ian's 120 breeder count has dropped to only 60 – the sad reality is there's plenty of other farmers' experiencing the exact same thing.
Ian chooses European cattle breeds in his paddock as they develop muscle naturally which means there's no need for nasty hormones! All of his calves are milk fed with grain for a 'snack' while mothers are fed a combination of hay and pasture. As his calves get fatter he contacts Dennis the buyer from Carey Bros. Meats who then comes to inspect and purchase. This brings us to step 2 – buying the animal.
So what does one look for when buying cattle? For Dennis he first looks at age. Calves should be around 6-8 months old. I was very surprised when I heard this but apparently this is standard for Australian beef. You see calves need to be selected before they're weaned from their mothers. Doing so after weaning causes the calf to stress which in turn affects the meat quality. Visual signs of weaning-stress include dull hair standing up on the hide; the coat should instead be fresh and glossy.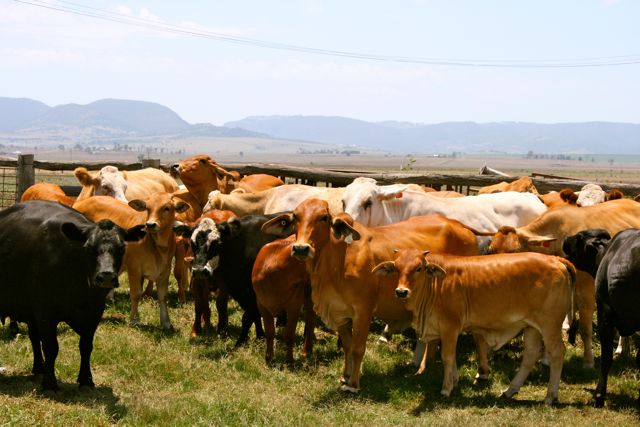 Being in the cattle business for 29 years, Dennis always looks for a calf that displays a good strong flat back loin with no hips exposed, no tummy dips and have an overall good square 'brick' shape. 160-180kg is the desired weight as this meets most market standards for restaurants steaks. Every restaurant is different of course but the majority like to use cuts that are approximately 1/2" to 1" thick.
Once the calf has been selected it's then taken to Carey Bros. onsite abattoir which is ideally located 10-15 minutes from Ian's Yangan farm. The longer the journey, the greater the chance of the animal becoming stressed and this must be avoided at all costs. If the animal becomes stressed it increases the likelihood of unwanted 'dark cuts'. 'Dark cuts' appear because the energy/glycogen of a beast is used up; it breaks down and affects their PH level by making them more acidic. This also means they don't keep as well and 'go off' sooner. A level of about 5.4-5.6 acidity is ideal. Stress can make the levels increase to above 6.0.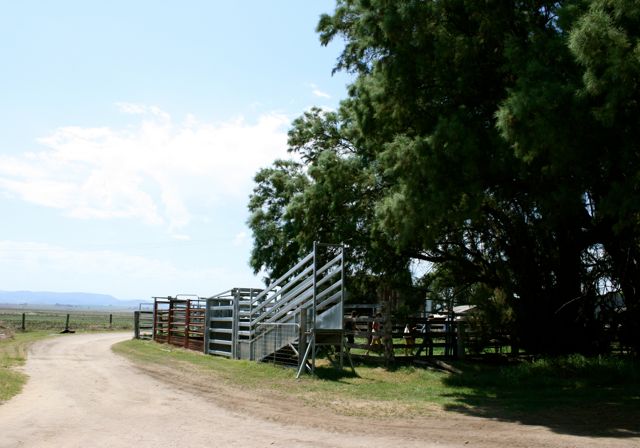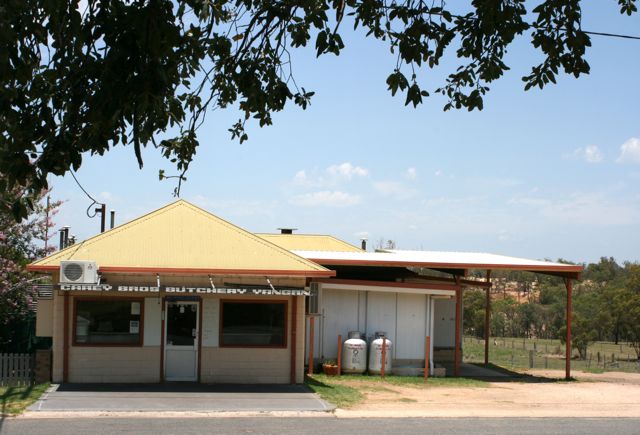 The advantage of owning your own abattoir allows the cows to be dry-hung and aged two and bit weeks before selling. This allows the natural decomposition of the body's enzymes to break down in the meat. Other butchers sell the meat after the beast has been dead for only around two days which doesn't allow for this process. Hanging the meat does mean there's a 3-4% weight loss hence the reason many places sell straight away.
So there you have it! 'Paddock to Plate': Farmer, Buyer, Butcher.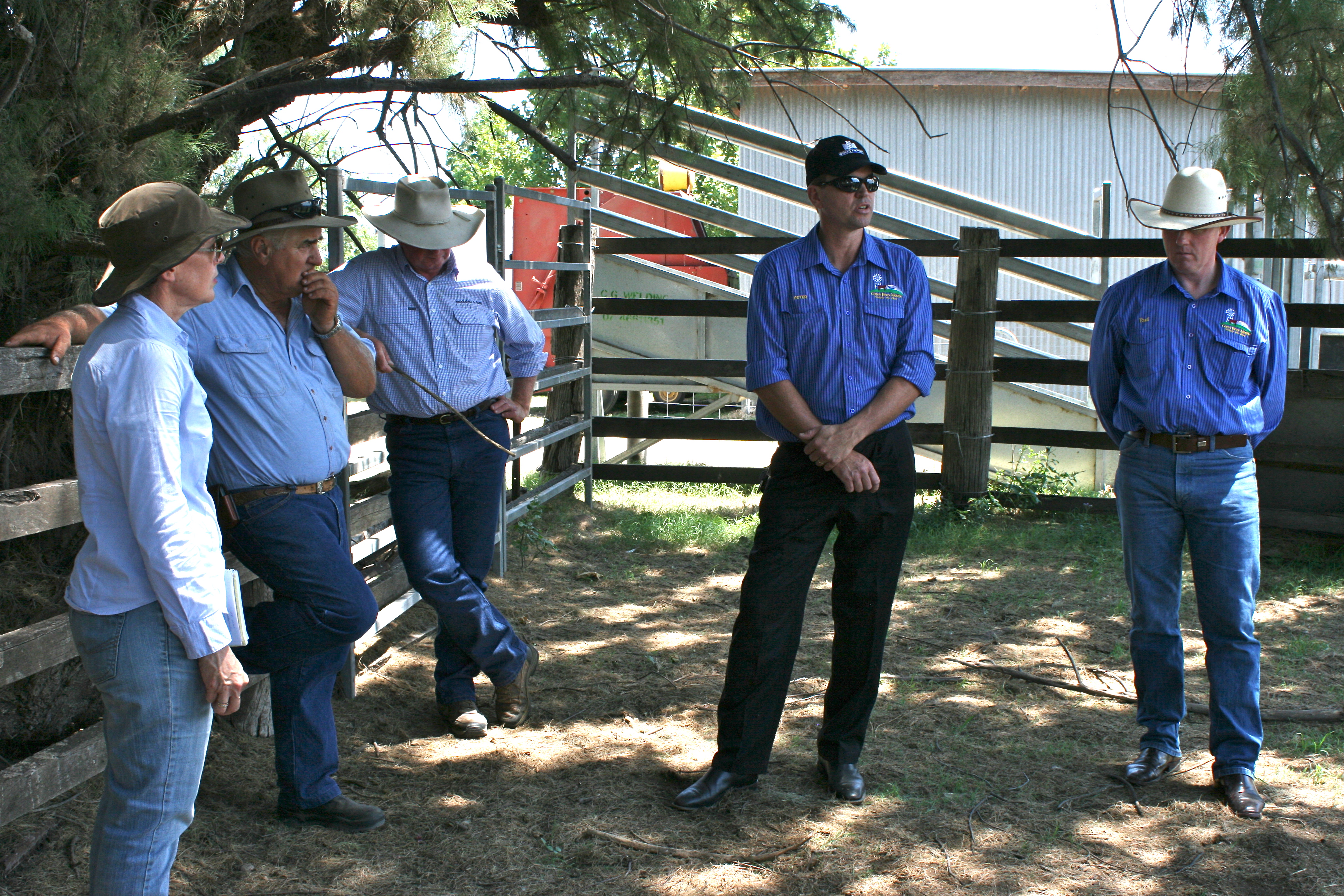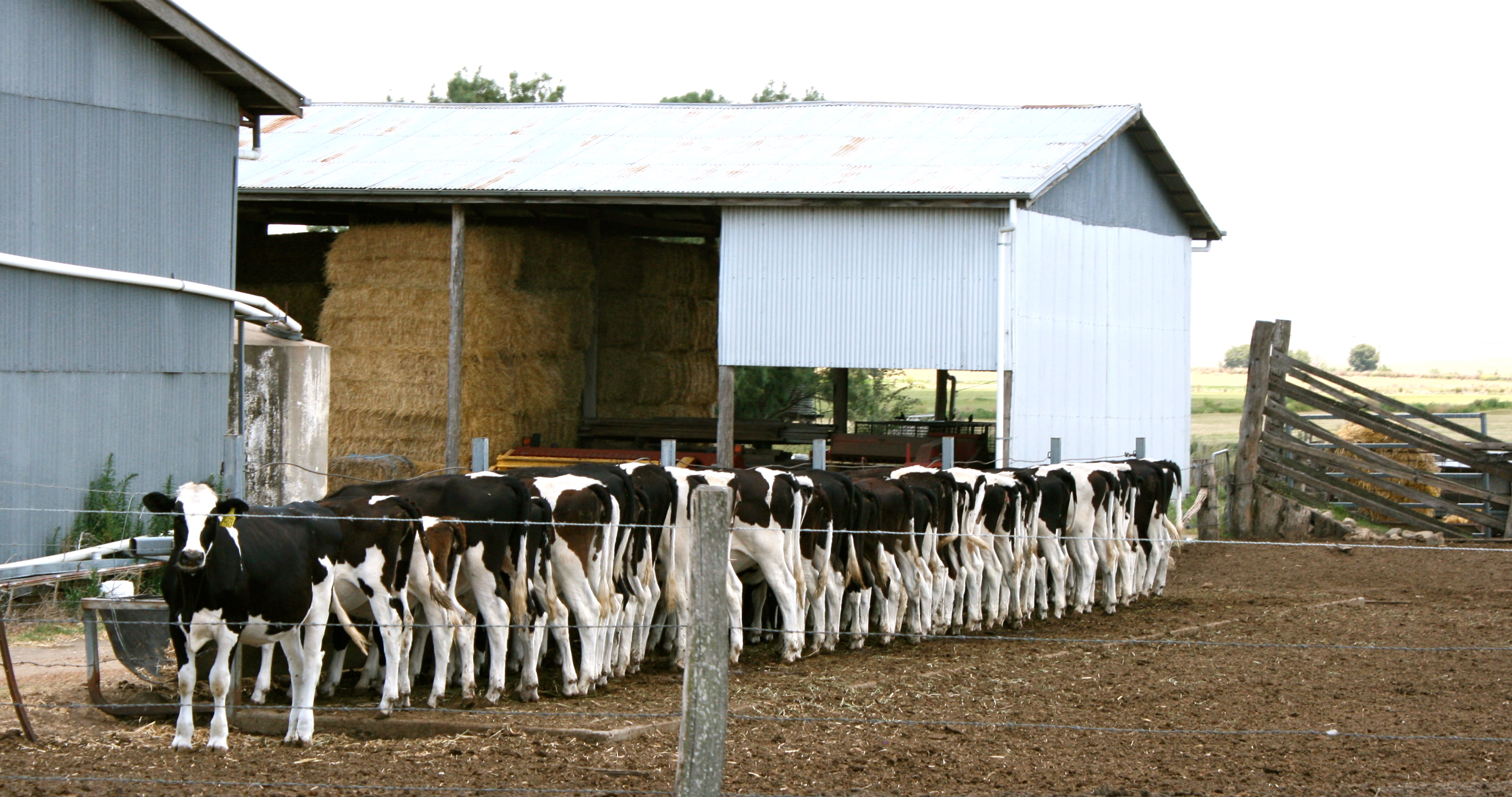 After our informal paddock to plate chat on Ian's farm; and right after I stood in a cow patty (it's always me I swear) it was time to head out to Jocelyn Hancock's Killarney property to see the final step in our Paddock to Plate journey.