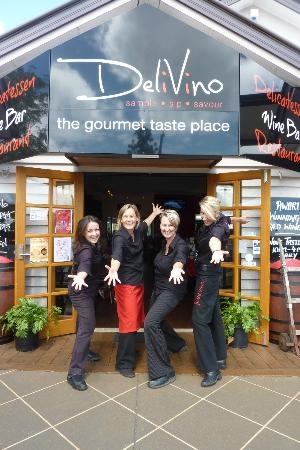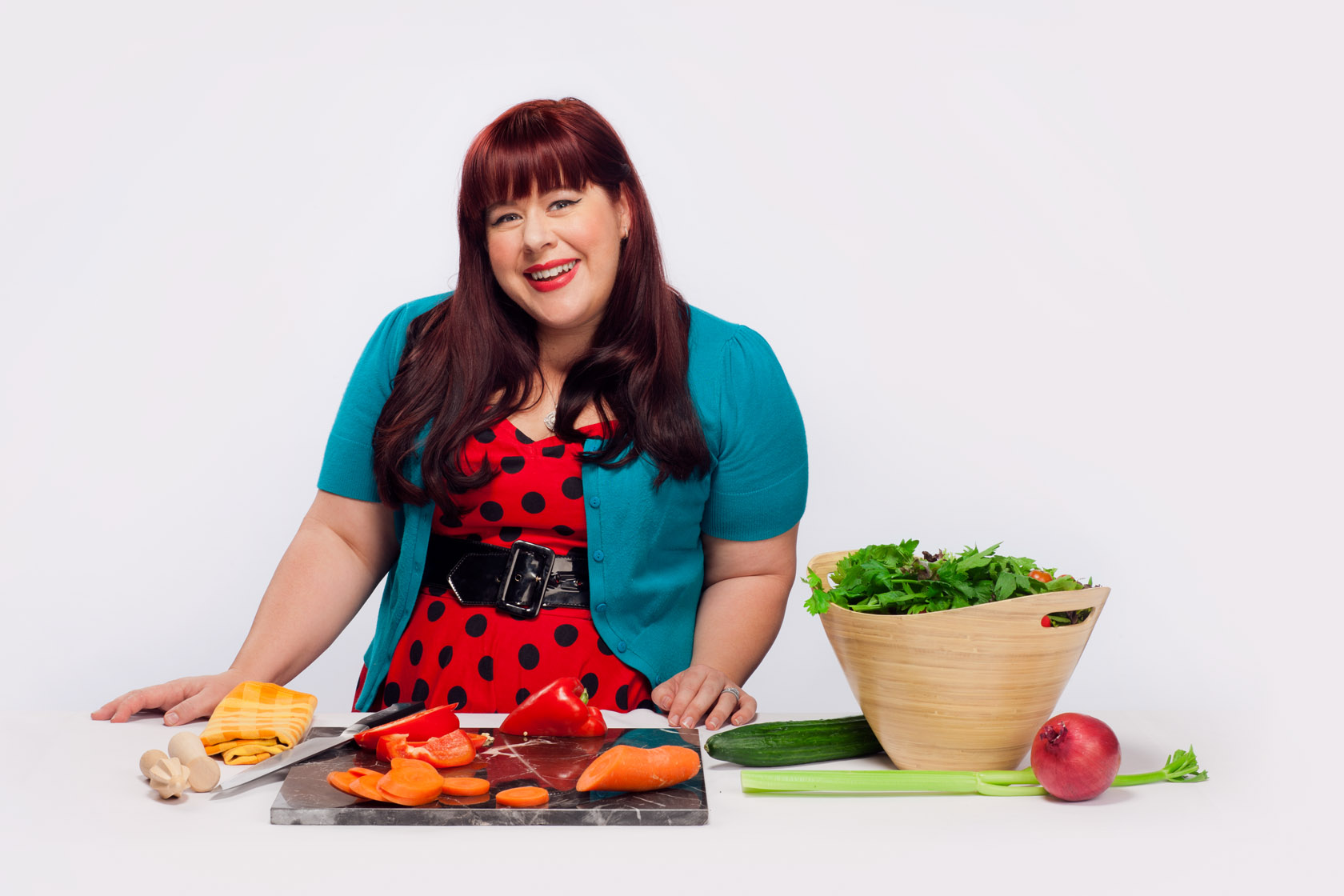 Delivino Event
Hosted by Danielle Dixon of Master Chef
Let Danielle demonstrate all there is to know about making your own sausages and cider at Mount Tamborine's DeliVino.
Every doubted what's in the sausages you buy from the supermarket?  You can learn everything from the cuts of meat, the blends you can make yourself, to the herbs and spices you can use. You can even learn how to apply the casings on the wriggly little things!
Danielle will also explain how to make salami and bring in an example of cured in two different stages. Wouldn't it be great to show off your own made salami at your next dinner party?
What could be better than washing down your homemade sausages with a glass of icy-cold Cider. Ahhhh the best re-invented summer beverage.
The quenching favourite, a cult hit these days with so many new labels on the market; why not make your own?
Well you can my foodie friends. Delivino are pleased to have Danielle Dixon host and demonstrate the Sausage and Cider Class especially for you.
The Sausage and Cider class runs for 3 hours, and in typical DeliVino style a meld of lesson, taste, and FUN!
Cost is $80 per person, with a $60 return voucher for redemption at DeliVino.
Kits available on the day in which your voucher can be put towards purchase.
Bookings essential, limited class numbers apply. Classes run during April 2013.
Delivino
12 Main Western Road, North Tamborine
Deli: 07 5545 3343
Restaurant (enquiries & bookings): 07 5545 0406
info@delivinotamborine.com