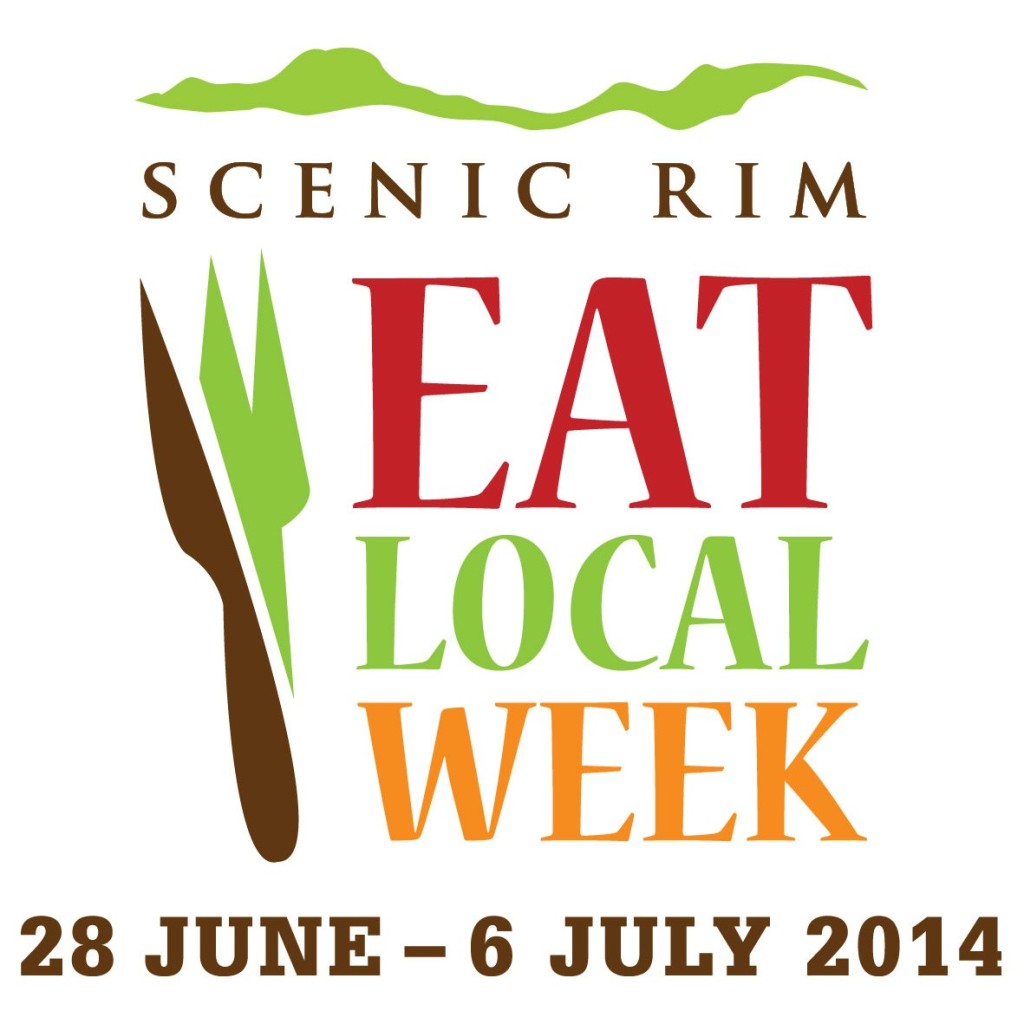 MEET THE FARMERS AND FEAST ON THE SCENIC RIM
Scenic Rim Eat Local Week returns for its fourth year this June and is shaping to be the biggest celebration of the region's local produce yet.
Running from June 28 to July 6, Eat Local Week showcases the people who produce food and wine in the region, which is emerging as a rich food bowl to south-east Queensland and beyond.
The event also features a series of free and low-cost activities, including farm tours, producer dinners, cooking classes, cheese-making workshops, a carrot field day and an authentic Winter Harvest Festival and a tractor pulling competition.
Mayor Cr John Brent, who is a third generation vegetable farmer, says as well as raising awareness of how fresh food is produced the week is about highlighting the benefits of sourcing in-season food close to the source.
"Agriculture and tourism contribute $402-million to the regional economy and Eat Local Week is a celebration of the people whose hard work makes that possible," says Cr Brent.
Join in the Eat Local Week celebration and support the vast array of products available on our very own doorstep.
POPULAR EVENTS
The full Eat Local Week Schedule can be downloaded at www.eatlocalweek.com.au
Some highlights include…..
Lost World Farmgate Festival
Saturday June 28
Producers in the beautiful Lost World Valley will offer produce for sale, farm tours, cooking classes, a pop-up café and workshops.
8am to 4pm, Lost World Tourist Drive. Download map and guide from www.farmgatefestival.org
Food Culture in the Rainforest – Degustation lunch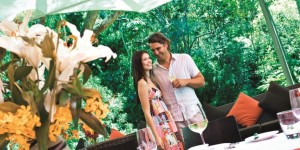 12pm – 3pm, Daily from June 28 to July 6
For the entire week enjoy a 5-course degustation lunch at Songbirds Rainforest Retreat, crafted from local ingredients including beef, pork, cheese, crayfish and vegetables, as well as products grown in our own organic garden and orchard. Served with regional beer and wine.
5-course lunch $88/head of $128 with matched wines.
Bookings essential, info@songbirds.com.au
Greenlee Farm Tour & Tasting
June 28 and July 2
Walk through the macadamia orchard, learn how the nuts are processed and taste the finished product.
Starts 10am, 45 Rymera Rd, Canungra. Also on July 2.
Entry $10 or $25 for a family.
Best of Tamborine Mountain Food and Wine Trail

Saturday June 28 – from 9am
Join French trained chef and passionate fresh local produce foodie Terri Taylor, from Tamborine Cooking School, on a tour of the best Tamborine Mountain has to offer – and all from the comfort of an air conditioned bus!
$99 per person.
To book phone 5545 4564 or 0421 087 901 or email tamborinecookingschool@bigpond.com
Winter Harvest Festival
July 5 – 10am – 4pm
An authentic food festival that serves up the Scenic Rim on a plate. Meet the farmers, taste the food, buy their produce. An exciting day out for the entire family featuring market stalls, tasting plates, live music, cooking demonstrations by TV chef Alastair McLeod, kids' activities and don't forget the Kalbar & District Community Bank Tractor Pulling competition!
$10 adults/children under 12 free at the Aratula Community Sports Complex, Carter Rd, Aratula
Book online at www.eatlocalweek.com.au or the Box Office at the Boonah & Beaudesert Cultural Centres
Marks & Gardner Literary tastings with Brenda Fawdon
Sunday June 29 – 2.30pm
Join Tamborine Mountain resident and renowned organic chef, Brenda Fawdon, proprietor of Mondo Organics for this author talk, gourmet food tastings and cooking demonstration using Scenic Rim produce.
$25 pp at Marks & Gardner Gallery and Secret Garden. Bookings marksandgardner@gmail.com
Bush Tucker of the Scenic Rim
June 30, July 2 and 4 at 11am
The Scenic Rim's forests are brimming with foods and medicines that have sustained people on the land for 40,000 years. Let one of the guides from Binna Burra Mountain Lodge show you some of the rich bounty that the Scenic Rim has to offer
Free event, held at DJ Smith Park, Kidston St Canungra
Scenic Rim 4Real Milk 1st Birthday Celebration

It's been one year since the launch of Scenic Rim 4Real Milk, join in the celebrations from 9am to 3pm on Saturday June 28.
See the cows being milked by robots, watch the milk being bottled, enjoy live music, food and drinks.
9023 Mt Lindesay Highway, Tamrookum.
Kalfresh Carrot Field Day
July 5 – 8.30am – 11am
Meet the Kalfresh carrot farmers, tour the washing and packing factory, see our new vision grader at work, sit in the tractors and learn how we grow great carrots. Get your hands dirty when you pick your own bag of carrots to take home.
$5pp or $10 for a family (includes bag of pre-packed carrots and sausage sizzle)
6202 Cunningham Highway, Kalbar.