The Shafston Hotel is proud to present its first ever Bites & Brews Laneway Festival; a culmination and celebration of the best craft brews, gourmet bites and local bands the Great South East has to offer!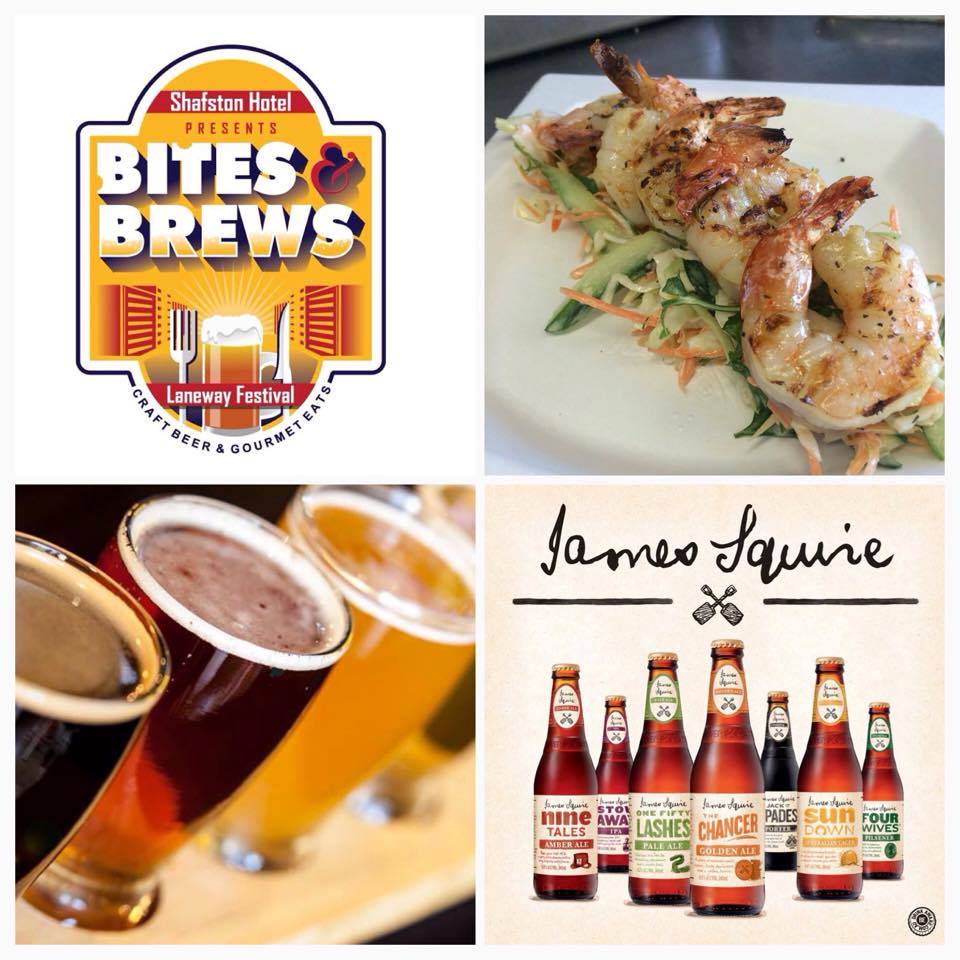 On Saturday the 28th of February, Bites & Brews Laneway Festival will see the Shafston Hotel and its surrounding lanes transformed into a free boutique outdoor laneway festival – filled to the brim with deliciously cold craft beers, ciders, cocktails and wine, complemented by a selection of Brisbane's most loved food trucks and awesome local live music and DJs.
With stalls from over 18 brewers including James Squire, Little Creatures, White Rabbit, Green Beacon, & Holgate; Bites being trucked in by King of the Wings, The Bun Mobile, Chiptease & Char Baby to name just a few and live performances from Pocket Love, Noah Slee, Tiana Khasi, DJ Cutloose, and Gavin Boyd + many more from midday until late, The Shafston Hotel's inaugural Bites and Brews Laneway festival is the perfect way to spend the last Saturday of Summer.
Bites & Brews Laneway Festival is a free entry, fully licensed 18+event.
Saturday 28th February 2015, Midday till late.
For all the latest info, including full program of bites and brews, visit Facebook.com/shafstonhotel