Yummo is all I can say!! Alyssa's Wednesday Girls Dinner menu tonight was so delicious. We started off with a most tasty fennel and leek soup with salmon fillet. Each mouthful was different and the salmon brought such an elegance to the dish. The fried shallots and fresh chives sprinkled on top had a surprisingly tasty impact too. Alyssa served our comforting soup in cute glass coffee cups – a very pretty touch.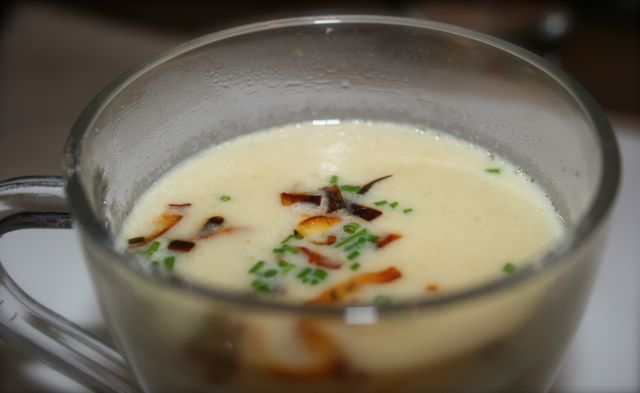 Main was fish and chicken tacos inspired by Matt Moran. I thought this meal was perfect for our dinner party. There's something about lots of food sprawled out on a table, it not only looks attractive but it's nice putting your own meal together yourself. Only downfall…. you can find yourself eating way too much, I did!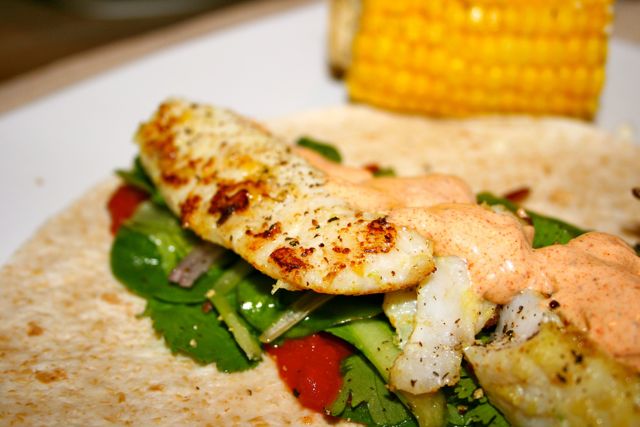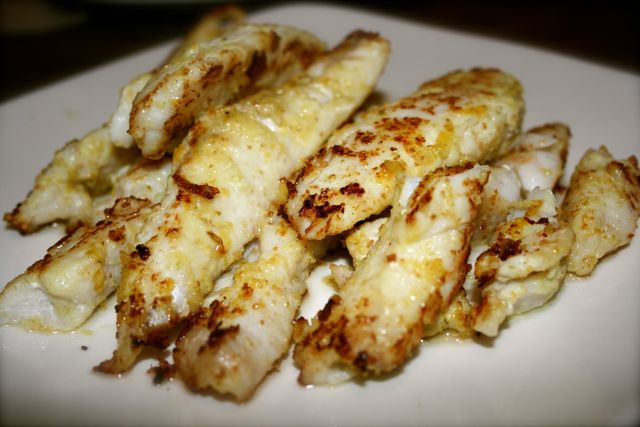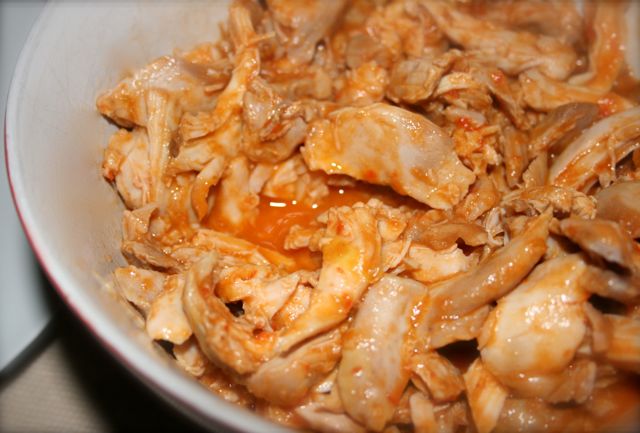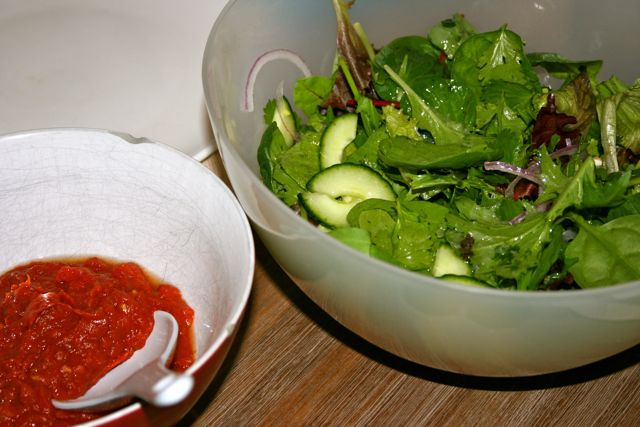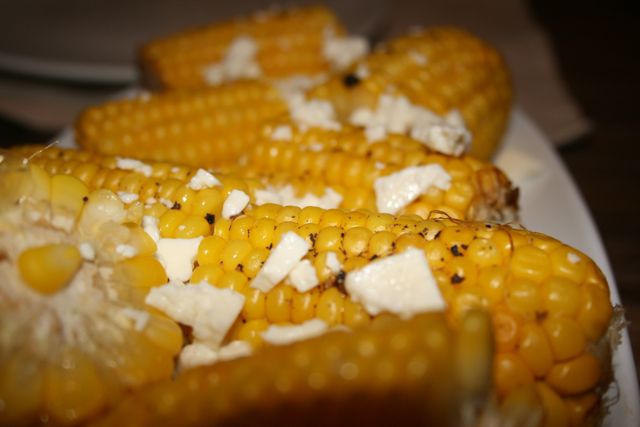 Our dessert was again presented in Alyssa's gorgeous glass coffee cups. Inside was a tangy lemon semifreddo with raspberries – personally I don't think one can go wrong with berries and a creamy anything really. Delicious!
All in all an attractive menu packed with flavour and loveliness! Thank Alyssa.