We have the lovely Kate back with us. Kate is one of the Wednesday Girls Dinner originals. Having lived in Germany for 2 years she thankfully returned to Brisbane and started back with girls dinners promptly. Kate is our vegetarian so from this moment on Wednesday Girls Dinner will revert back to Vego with seafood included.
Kate made a delicious Thai feast for us tonight – she was preparing our bellies for the Thailand trip we are about to embark on this Saturday – we're so excited!! The Thai Feast is from the acclaimed Spirit House Restaurant and Cooking School on the Sunshine Coast, Kate was lucky enough to go and experience the cooking school and loved what she cooked so much she had to share it with us, and I am so very pleased she did because I loved every mouthful!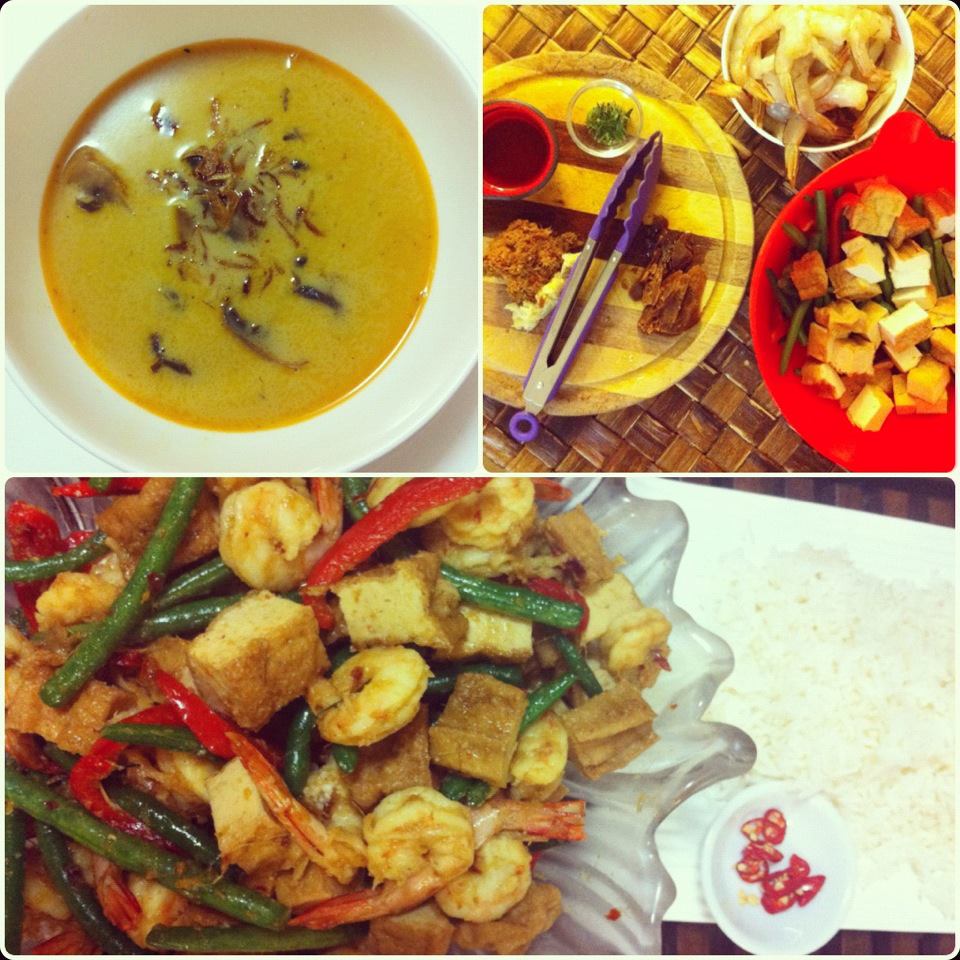 To start with we enjoyed Tom Kha Gai.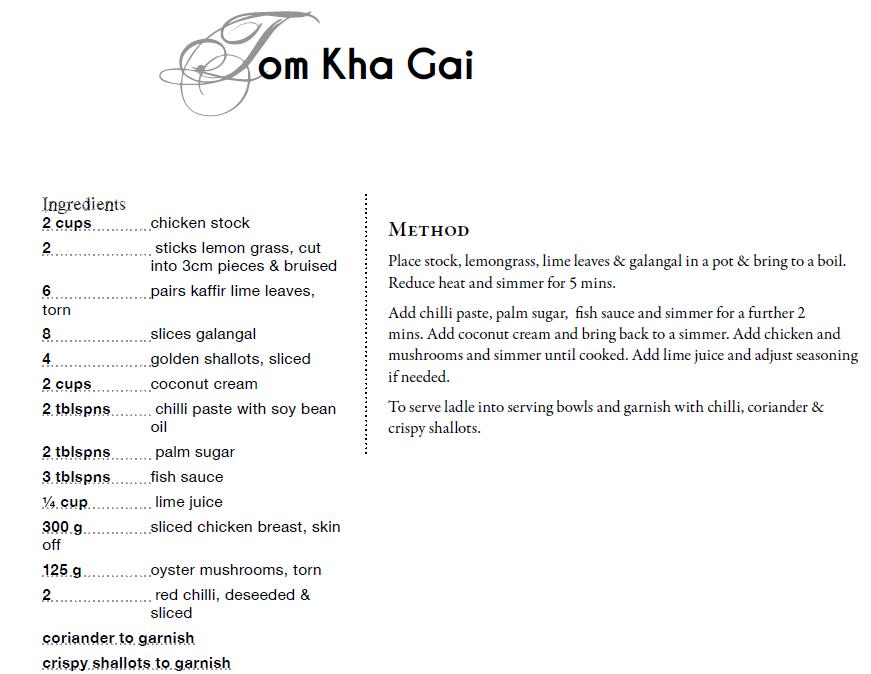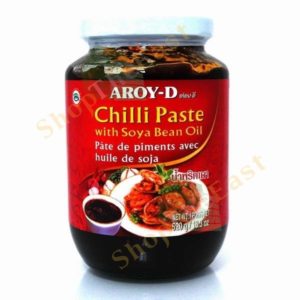 Kate's Tip: Very important: the chili paste with soy bean oil is a must for the Tom Kha Gai. You can buy it at any Asian supermarket, comes in a jar, usually costs around $2-$3. Below is a photo of what one looks like.
Our main meal was the Stir Fry of Chicken (prawns & tofu) and Snake Beans (green beans) made with Phrik King Curry Paste.  Kate made the curry paste last week and kept it frozen until she needed to use it. It usually makes enough for 6 large stir fry's.