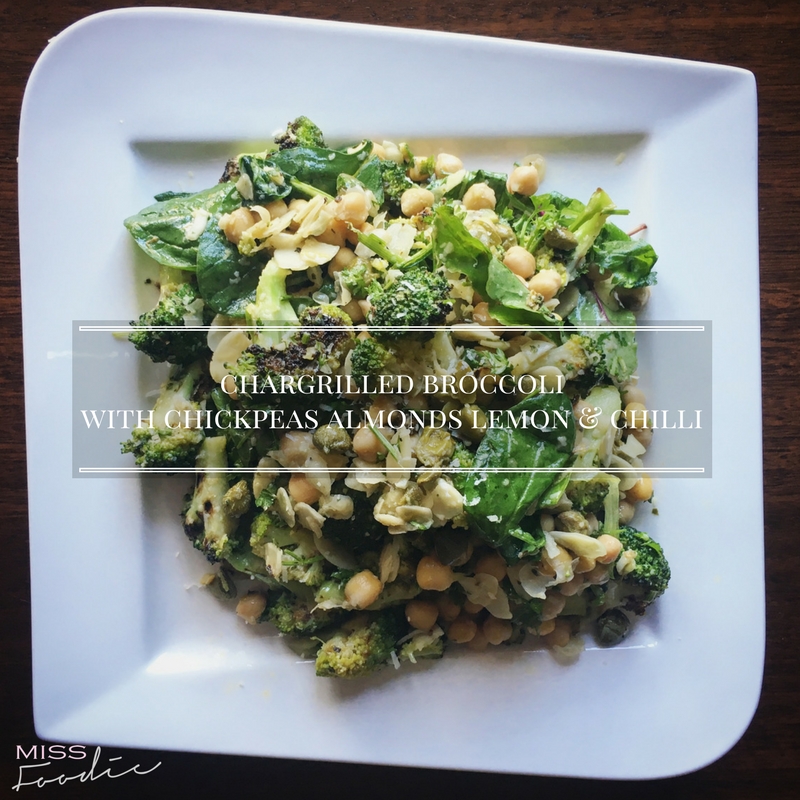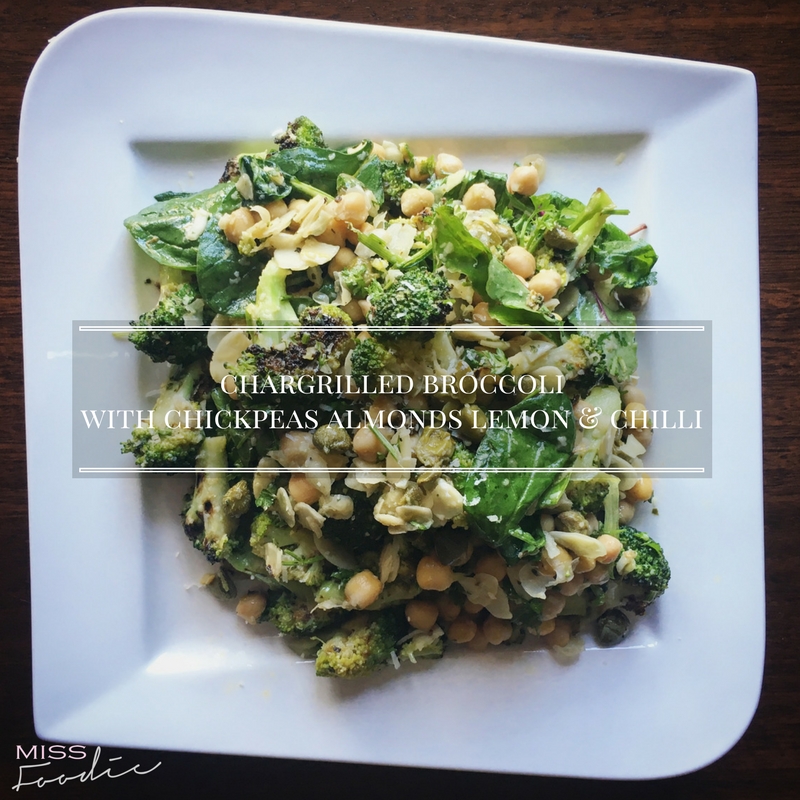 It's been almost one year since my last post — actually writing anything! So here goes the best Broccoli Salad you will eat this year.
Firstly, Motherhood — WOW! I knew it would be an emotional roller coaster and a lot of hard work, but my goodness. Emily is seven months now and thankfully things have somewhat calmed down at home. So pushing the always demanding housework aside, I thought I'd try and get back on the bandwagon and start blogging again. But first, I better show you some recent pics of my little princess.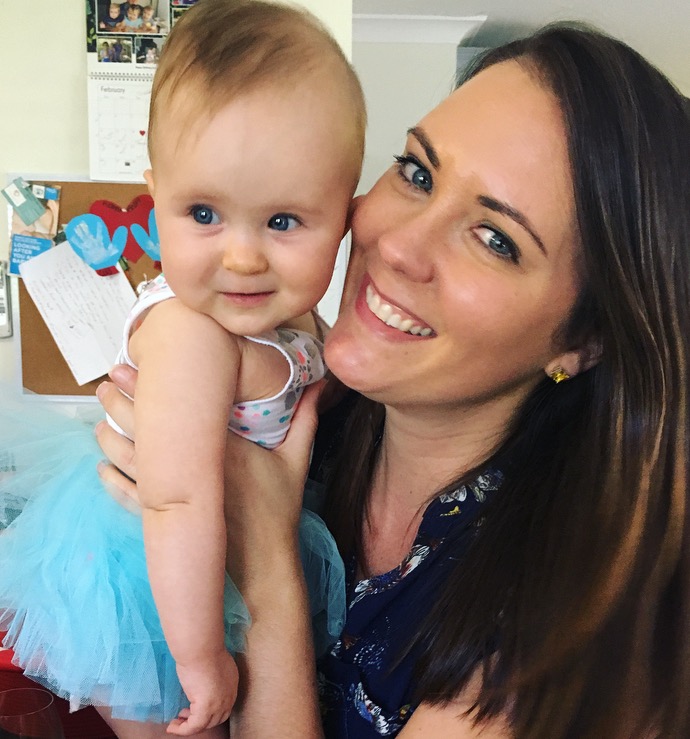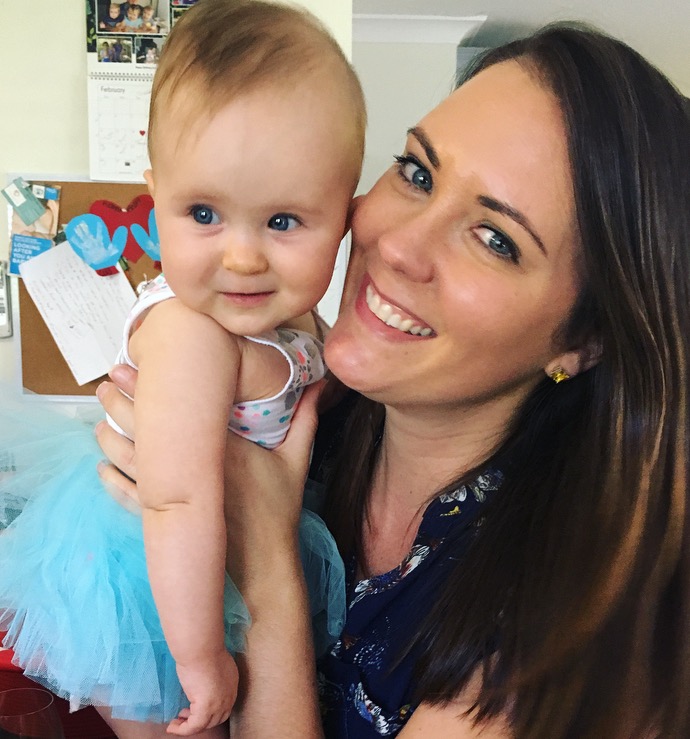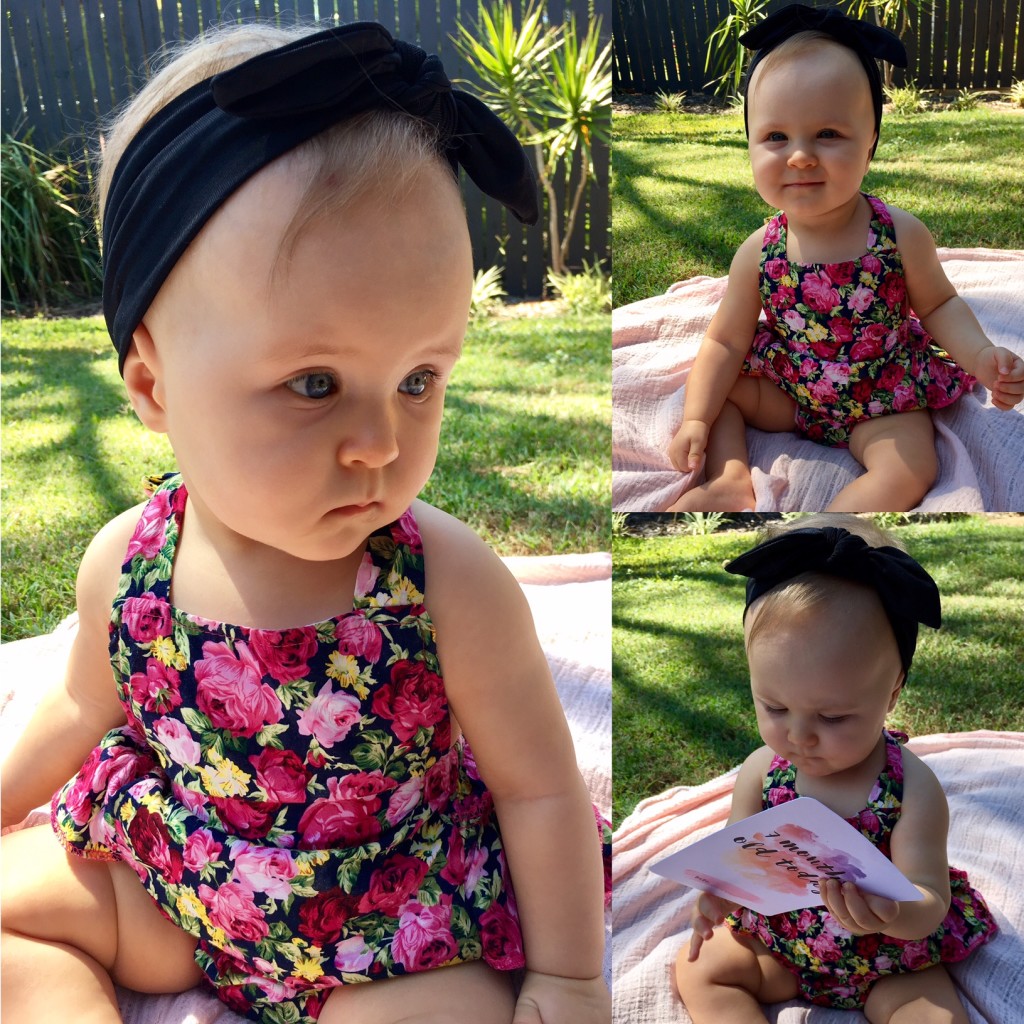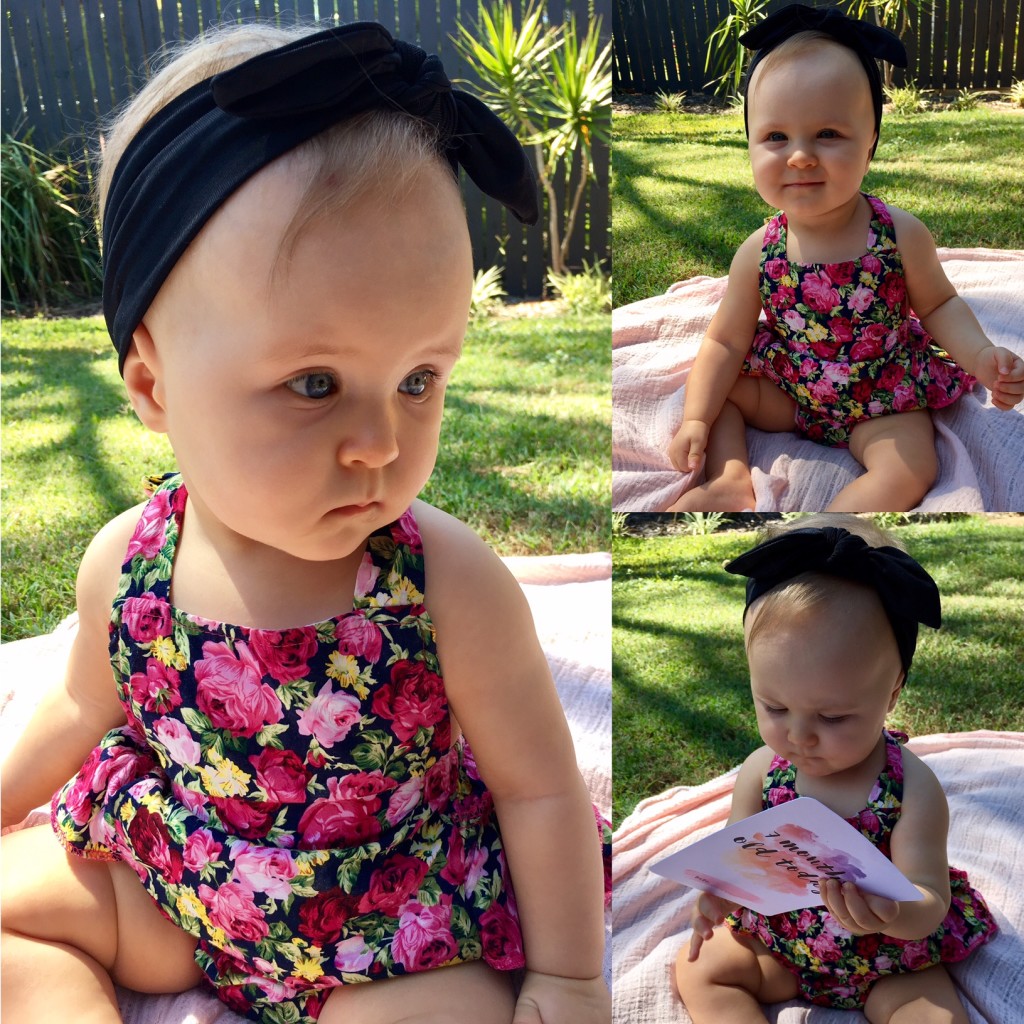 I have recently fallen in love with Hetty McKinnon's Community cookbook which is filled with simple, sustainable and healthy salad recipes. And get this for cool! The recipes found in Community are inspired by McKinnon's Arthur Street Kitchen, where she makes salads twice a week to deliver — by bike, to residents in Surry Hills, Sydney.
There is so much to love about Community and I'm tempted to share the entire introduction and story with you. I will refrain however, and share a few lines for her notion is such a wholesome one.
There are a few things more satisfying in life than cooking a beautiful meal and sharing it with others. To feed people you care about is the ultimate in nurturing and nourishing. At its very heart, food and eating is (or should be) a communal experience that brings together friends, fortifies families, unites neighbours and acquaints strangers.
In our age of ephemera, Community invites the reader to find more meaningful ways of connecting through food.
And what better way to do that than with a salad. Salad? "You don't win friends with salad!" Yes, my friends you do. Salads are such a versatile dish that can be eaten at room temperature, prepped well in advance and totally transportable. I've found them extremely convenient since becoming a Mum because I can whip one up during Emily's midday nap, ensuring a hassle free dinner right after our action-packed bedtime ritual.
A favourite salad so far would have to be the Chargrilled Broccoli Salad with Chickpeas, Almonds, Lemon and Chilli.
"The first time I tasted chargrilled broccoli, I experienced a vegetable epiphany. It made me realise how delicious vegetables could taste just by cooking them differently" explained Hetty, and I couldn't agree more.
Chargrilling broccoli lets off a smoky goodness that will stay in my palette repertoire for life. Accompanied by chickpeas, the salty-goodness of capers and the freshness of lemon; I challenge anyone who doesn't fall in love with this broccoli salad too.
There I did it! One blog post done and dusted.
I'm off to Felton Food Festival this Sunday to reignite my wholesome love of food — and here's hoping, many delectable stories to bring back and share with you.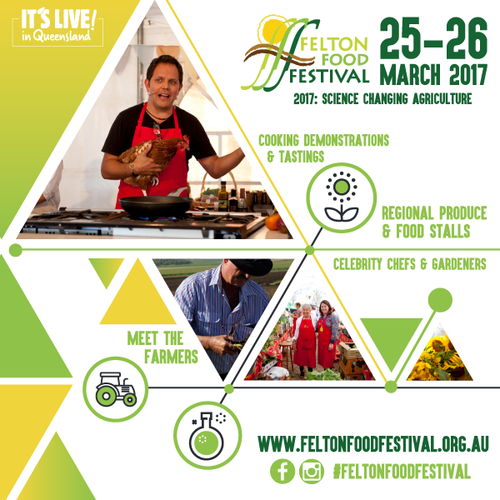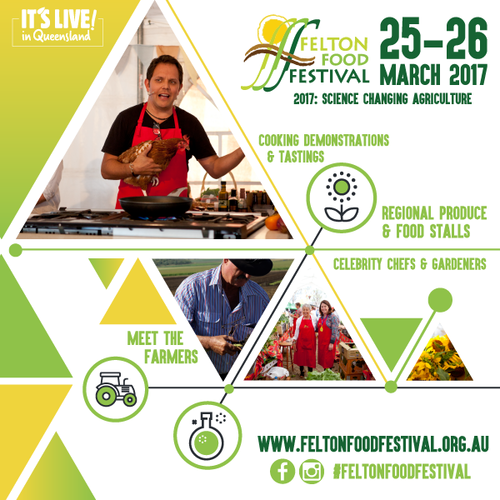 Broccoli salad
[yumprint-recipe id='23']
Please follow and like us: