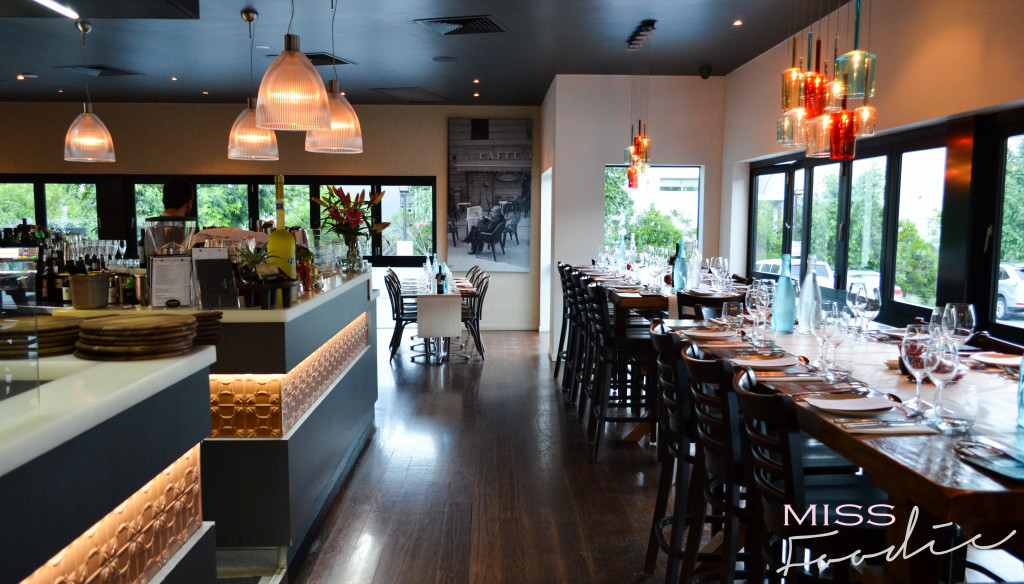 The Primo Estate team flew into Brisbane for two scrumptious nights to do what they do best – celebrate great food, fine wine and good friends.
It was such an experience attending the Primo e Pizza at The Burrow back in 2013, that I couldn't fathom missing another year!
This years infamous Primo e Pizza event was hosted by the passionate team at il locale in Rosalie.
Managed by the Tognini family, Mark, Narelle and their daughters Maddie and Natassia, Il Locale oozes Italian charm. The interiors warm timber floors are elegantly matched to the charcoal hue ceiling and cream walls. The ambiance is enhanced furthermore by the gentle glow of pendant lights and classic European café chairs which line ever so neatly against a humbly set table.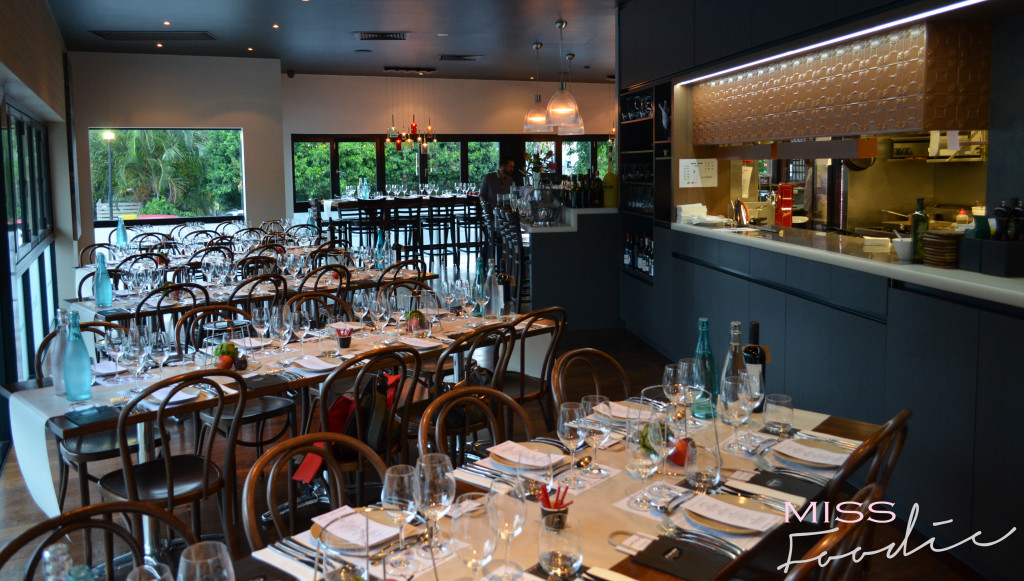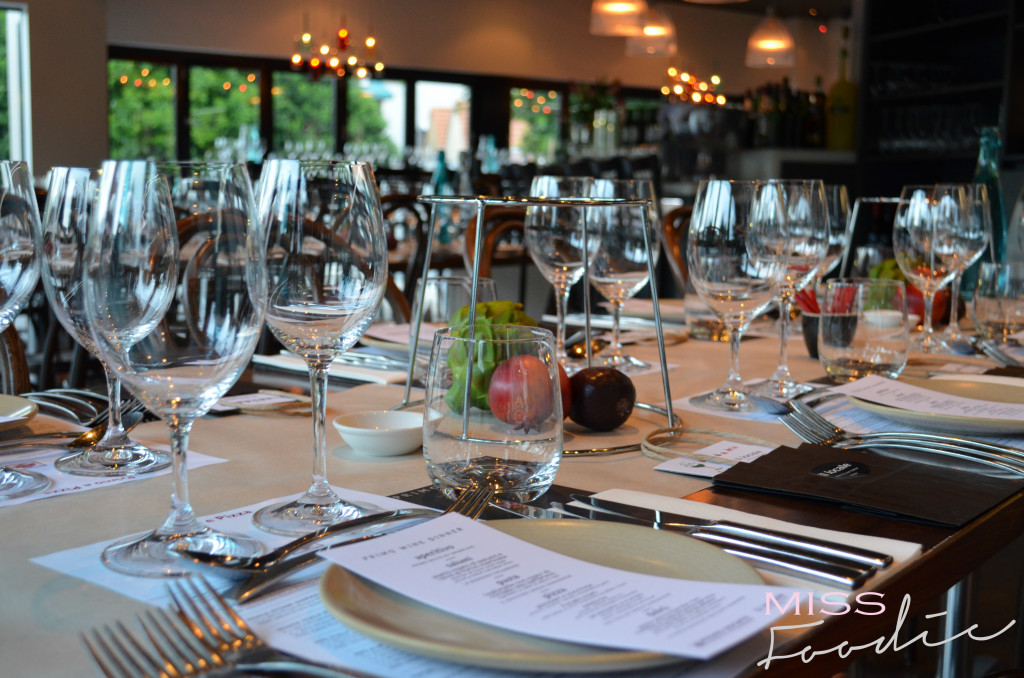 As soon as we were seated; with a glass of NV Primo Secco Sparkling in hand of course, we dove straight into the tasty selection of Proscuitto, Salami, Mortadella and baked Marinated Olives. Accompanied by the freshest of breads, I was saddened not to see my favourite JOSEPH Olive Oil at the table.
A glass of 2014 Primo Estate La Biondina Colombard was later poured and it wasn't long before I forgot about my absent love JOSEPH.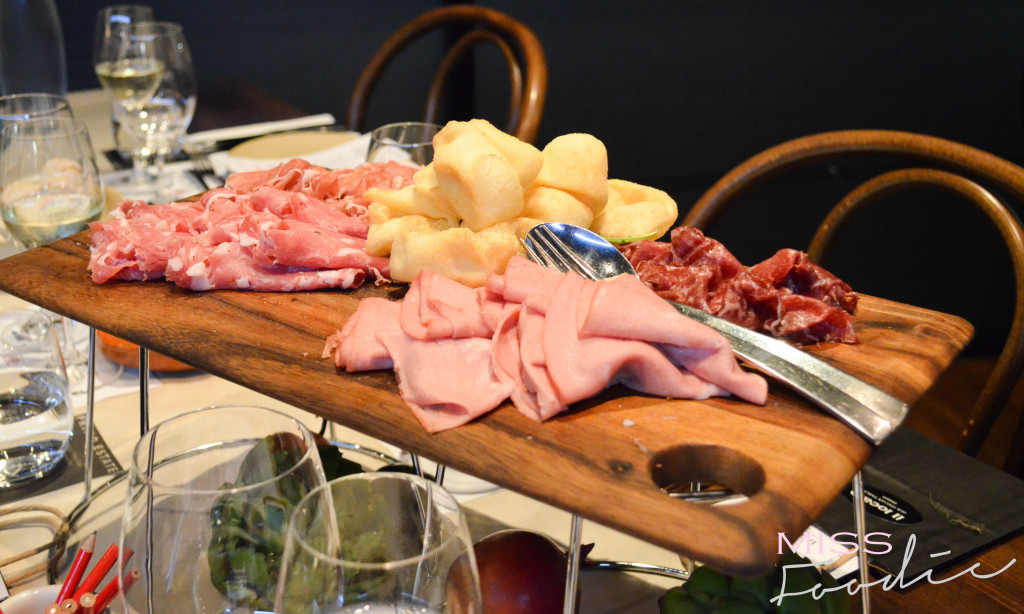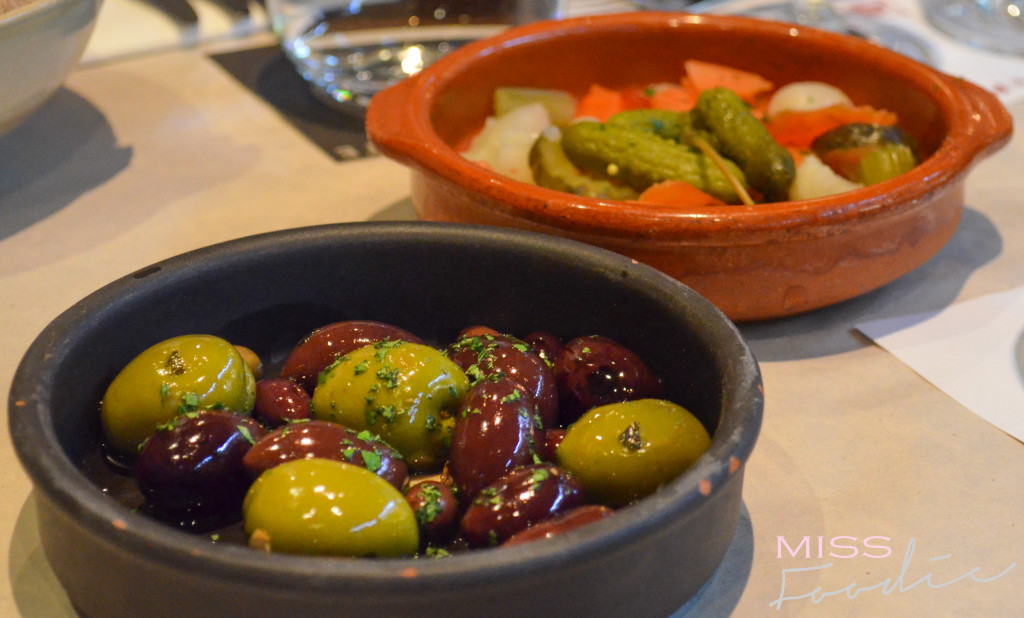 There aren't many Merlot's I enjoy favourably, but the 2014 Primo Estate Merlesco Merlot is an absolute joy to sip.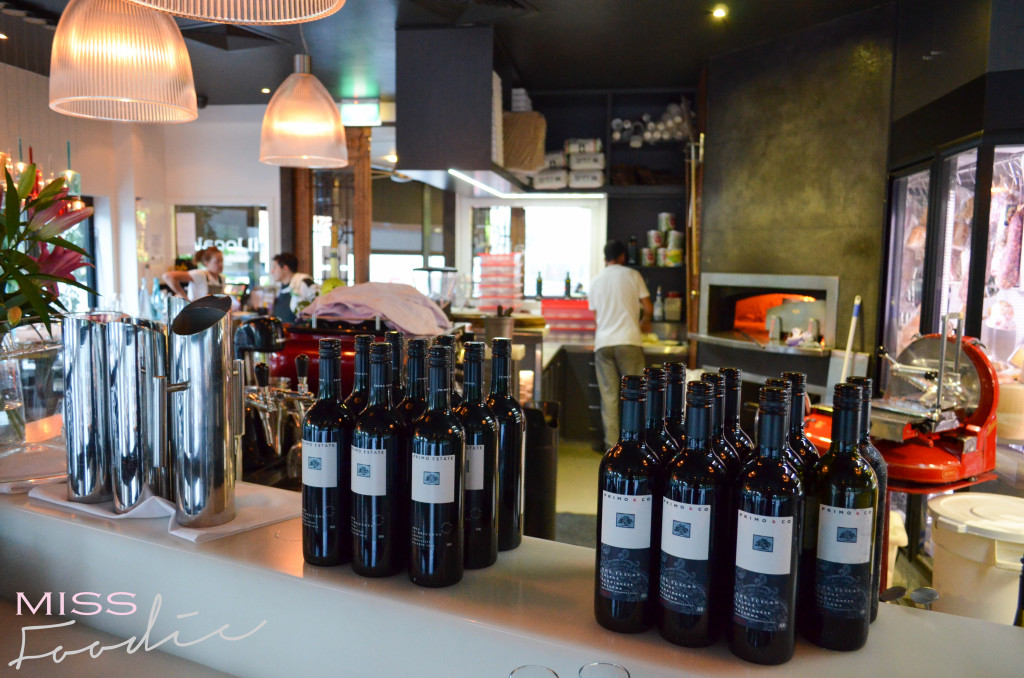 And with Florence born Leandro D'Angelo overseeing the pizza production in Il Local's traditional wood fired oven, we were indeed settled inside an Italian oasis. I might add, the wild mushroom pizza was quite simply outstanding!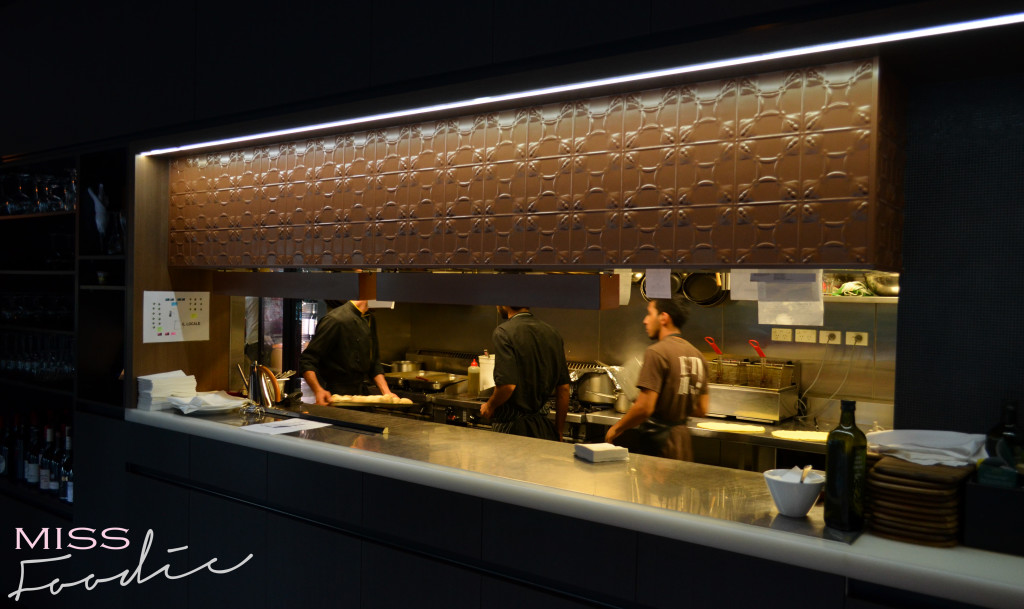 As the evening drew to an end it was time for the annual Italy vs Australia taste test. The boys from Primo Estate poured their two Shiraz Sangiovese side by side: both made by Joe Grilli but half a world apart, Il Briccone is made in McLaren Vale while Joe flies to Italy to make The Tuscan.
Back in 2013 I voted the Australian vino over the Italian. This year however it was Joe's Italian Shriaz Sangiovese that ranked number one for me, subsequently the overall winner of the night.
Being an Amici Primo (Friend of Primo) is a beautiful thing. There's nothing better than enjoying great food, McLaren Vale Primo Estate wines alongside loving company.
Don't miss next years fabulous evening of authentic Italian pizza and perfectly paired wines – sign up to be an Amici Primo and join in the fun!