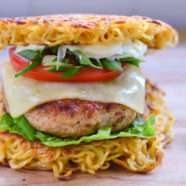 Voted one of "The 17 Most Influential Burgers of All Time" by Time Magazine, the Ramen Burger is a must do for any burger enthusiast.
Read More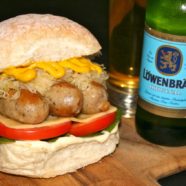 In its fifth year, and the 202nd anniversary of the original Oktoberfest in Munich, the Brisbane Oktoberfest is currently running and there are plenty of German festivities taking place around my city.
Sadly unable to attend this year's fun Oktoberfest festivities of beer, sausage eating, singing and dancing, I thought I would bring a bit of Oktoberfest into my kitchen!
Read More