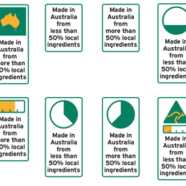 I think it's crucial we each participate in The Australian Government's Country of Origin Labelling online survey which will help design Australia's new food labelling system.
We've expressed to them loud and clear that we want more useful food labelling, now it's time to voice and share with them the options we prefer.
Read More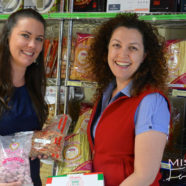 It was a particularly wet Saturday morning when I visited the renowned Angelos Fresh Pasta store in Fortitude Valley, Brisbane. As the relentless rain poured down, I stayed cozy and dry inside, comforted by the heady warmth of a traditional Italian shop.
Read More